When you start planning your perfect wedding, the venue demands immediate attention. Selecting the most stunning venue for your wedding is not a prompt decision, it requires planning and taking into account certain points before you start considering your choices. The venue you choose should work with the theme you have chosen and the number of guests in your list. Here are a few points to ponder on while deciding on a venue.
Sort your main concerns before starting the hunt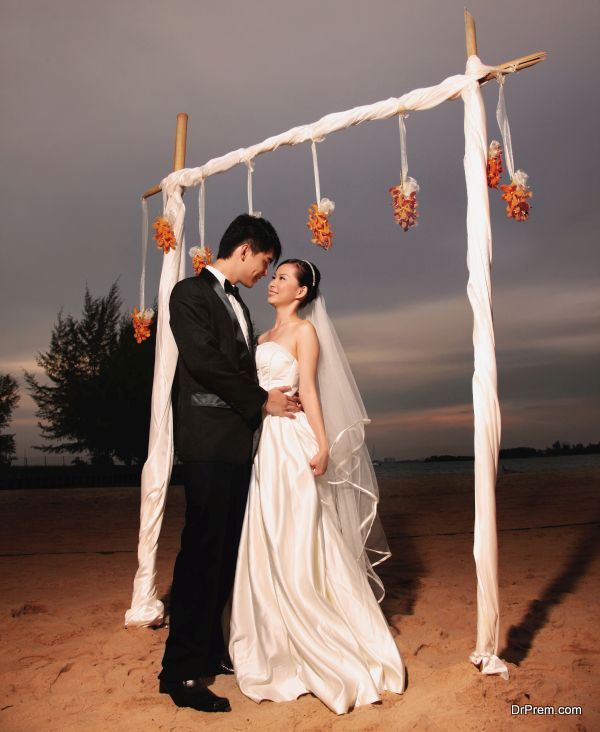 Before your hunt for the venue starts there are certain points that have to be sorted between you and your fiancé. You must first make a rough guest list so you get an idea of how many guests you expect to attend the wedding.
This will clear your mind about the space that your wedding demands and the budget that you need to hold a perfect wedding, remember to do this before you start short listing venues and avoid bunching a crowd in a small hall. The next important point to remember is the wedding theme; your venue should elegantly provide the right ambience to your wedding and augment its grace.
A firm date for the wedding is a big plus; this will help you book your perfect wedding venue in advance so you don't lose out on dates. The best venue usually get booked months or even a year in advance so you need to be quick with picking one before it slips out of your hands.
Picking a budget-friendly time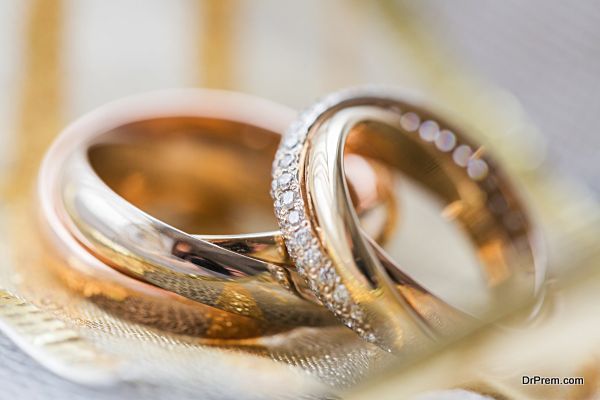 Saturdays are conveniently chosen by most couples and hence are also expensive to book a venue for. Sundays and Fridays can be a wiser choice, if you are planning to stick strongly within the confines of your budget. Because these days are lesser chosen, most venues offer cheaper prices for them.
If you are not looking for a traditional venue, you could try some unconventional wedding venues like a public park or an art gallery as an option. Choosing a morning wedding can help cut costs, serving dinner and a night party may be expensive when compared to a brunch or a lunch.
Choosing a venue which can host your venue just like you want it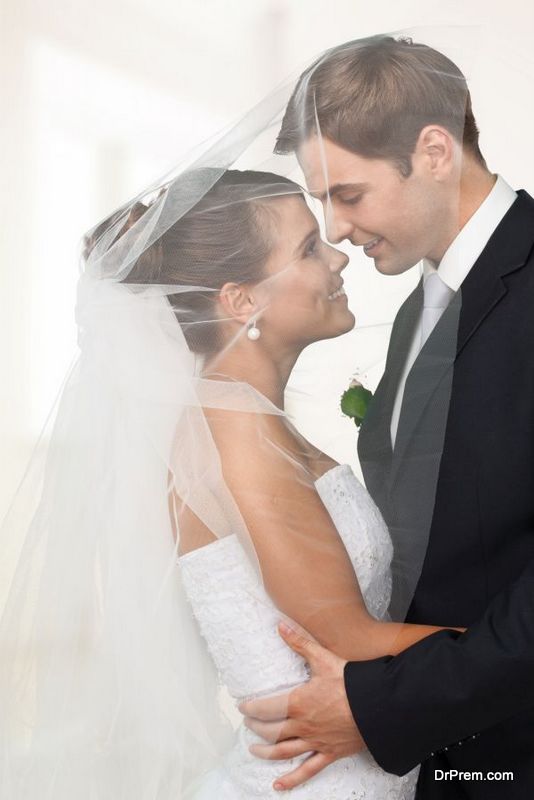 When looking for venues your wedding theme should be your priority, if you wish to hold the wedding and the reception party at the same venue look for a place that has ample space for hosting both. If you plan to have a religious ceremony, a chapel and a reception hall close to it can serve both your needs. Choosing a single venue for both the events can help you in staying within your budget. Remember to check the accommodation capacity of the venues so they provide your guests an open space to move around.
Check the extra facilities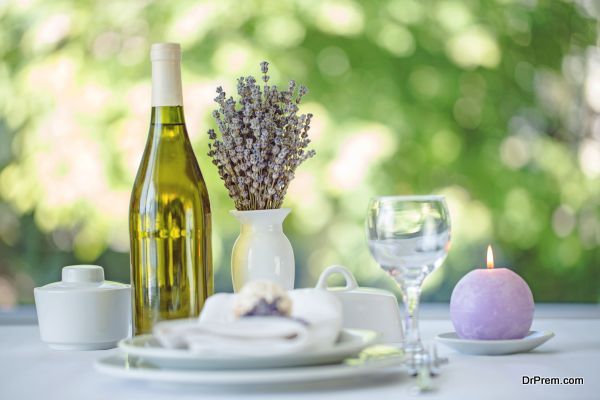 Most venues offer a complete package that includes on-site food, bar service, catering, setup crew, cash credits for cake, floral, linen and other requirements with their registered sellers, these can be a good choice as they will include most of the other important things that will otherwise cost you more. You must also check their package prices and if they offer food and drinks on per-person rates, so you get a rough sketch of how much you will be spending.
If someone in your guest list needs wheelchair accessibility, remember to check the venue for the same. Consider how easily accessible your wedding location is so your guests can conveniently attend the wedding.
Scheduling an in-person appointment for a space-tour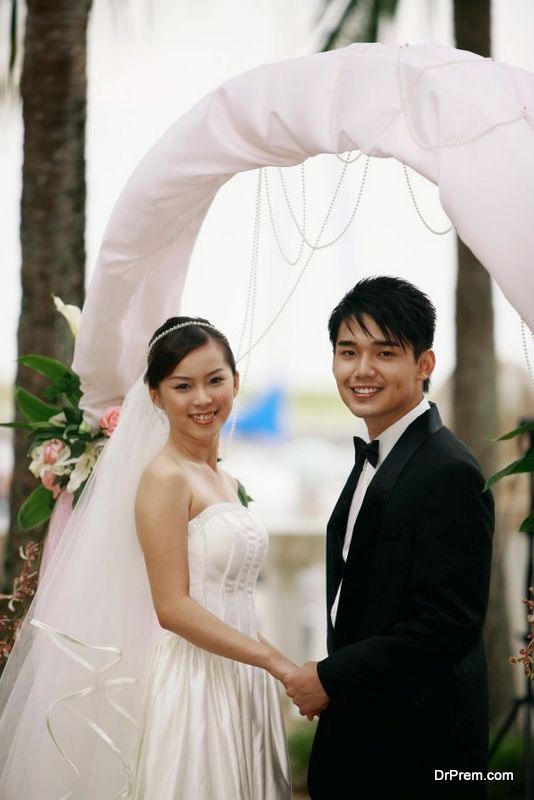 Ask the venue for an event manager and schedule a tour of the space with him. Go over the budget and pricing and ask for discounts. An interview with the staff will help you know if they will be efficient on your wedding day while staying formal with the guests.
Many venues provide a planner with no added expenses and they can ease a lot of your worries by helping any way they can. Confirm your total price and ask about the payment options, you might get discounts if you plan on paying the full amount in advance.
If your dream wedding rides on a budget, there are a few twerks here and there that you might have to make to book the perfect venue without compromising on the ambience.