Just got engaged? Congratulations, here comes the stress of planning a perfect wedding. No, procrastinating will not help, what would help is if you sort some of the stuff out right away to make sound choices rather than picking in haste later. Your gown, the lighting, the groom's tuxedo, the location, everything can be chosen to be perfect for that one day, but to keep that one perfect day with you forever you need the best wedding photographer.
Why the online portfolio alone is not enough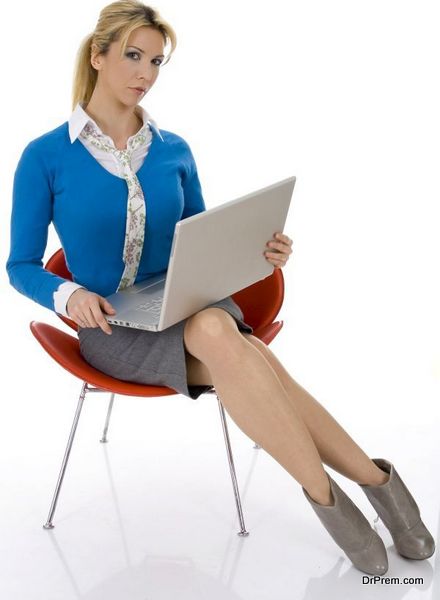 Most shutterbugs start their professional careers with wedding photography, and that means there are plenty of options to choose from. To filter the best wedding photographer from the lot requires more than just viewing their clicks on their website portfolios or their social network page.
Typically, a wedding photographer delivers about 750 photographs, a maximum of 30 of these make it to his blog, which means if you decide your photographer from just 4% of his work, you might be too quick to make a decision.
In a year, a professional photographer takes around 50,000 pictures, but the websites typically have a maximum of 50 updates per year, that means just 0.1% of his work is up for display and you need more than that to make a sound choice.
Short-listing and interviewing the photographer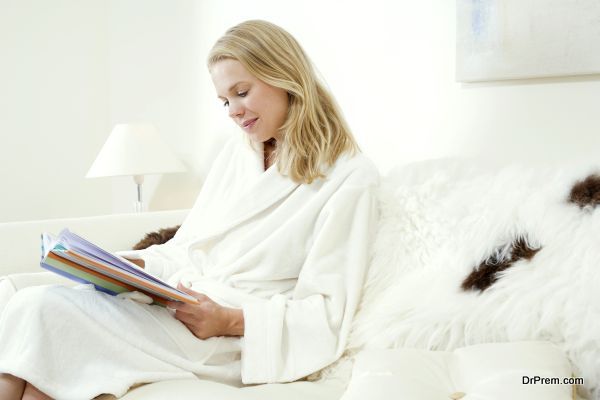 So you have asked around in family and friends for their contacts and found some photographers to choose from. You must start narrowing down your options now by eliminating the ones that fall outside some of the basic criteria like your budget and other specific needs.
Ask your friends for their wedding albums or just ask the photographer to link you to a complete gallery for a wedding. Here you can see if the photographer can play with lights, location, theme and emotions and make another elimination based on how you plan to have your wedding.
Once you have shortlisted your favorites, it is time to interview them. Here are the questions that you must ask your photographer before signing them up for your wedding.
Choose a professional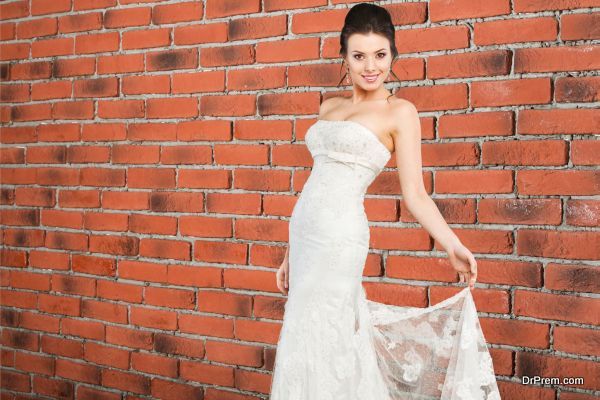 Ask how many wedding shoots he has done in his career.Remember, with experience comes excellence.Ask for references.
If he has prior experience of shooting at the same venue as yours.
How much time will he be devoting to the bride and groom?
How soon will the prints be available after the wedding?
Find the price per roll ofpictures.
Is he charming and well-suited to be around your guests, it is important that his personality meshes with you.
Question about the equipment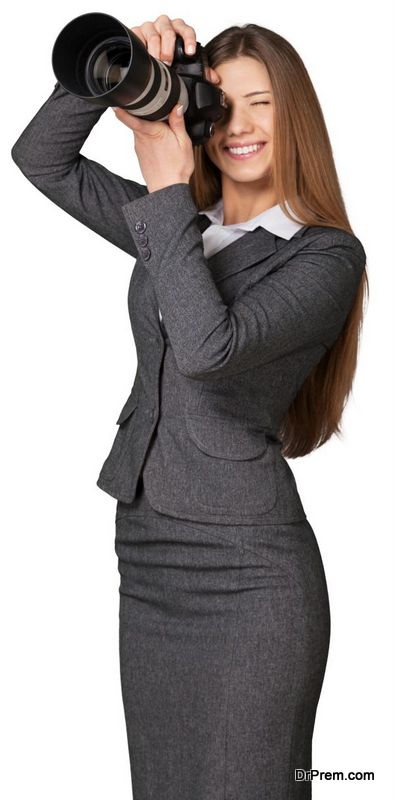 You need to be particular about the camera and equipment that you want to be photographed from.
Choose between digital and film by asking him for his advice
Ask details about his equipment and camera specifications, not only does it increase your knowledge but also portrays you to be confident.
Ask about the editing program that will be used.
Managing finance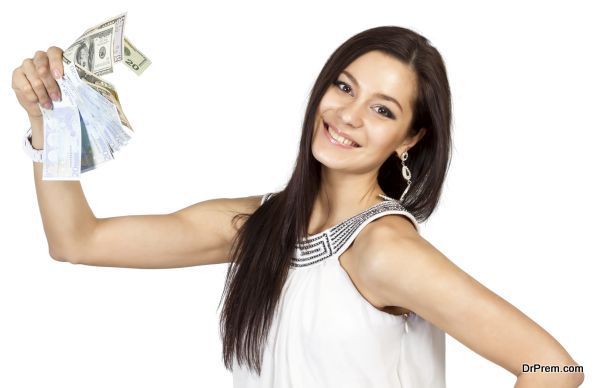 You will have a lot of expenses other than the photographer and it is essential that you plan the photographer's fee to be within your budget.
Ask about the packages, some professionals provide flat rate ($3,000 for 10 hrs) with your album. Remember to ask them to cover the bridal shower and engagement.
Asking about when the advance deposit will be due and how you can book them for your date.
Take a look at the sample contract.
Ask them if they have their own insurance or if you have any liability insurance to them.

Your wedding photographer should be capable to capture each candid moment and the essence of the wedding perfectly. To have an album that you can look back to for the rest of your married life, you need to choose the right photographer by asking the right questions and not just by their portfolios.