Pro Naturals Hair Repair System is a brainchild of Pro Naturals, a revered hair restoration solution provider hailing from Morocco. Since coming into existence in 2009, Pro Naturals has kept individuals seeking relief from hair issues hopeful with an extensive selection of salon quality products, including Hair Repair System, Hair Shampoo, Hair Conditioner, Hair Mask and Argan Oil. Currently, Pro Naturals is reaching out to a global clientele with Pro Naturals Hair Repair System.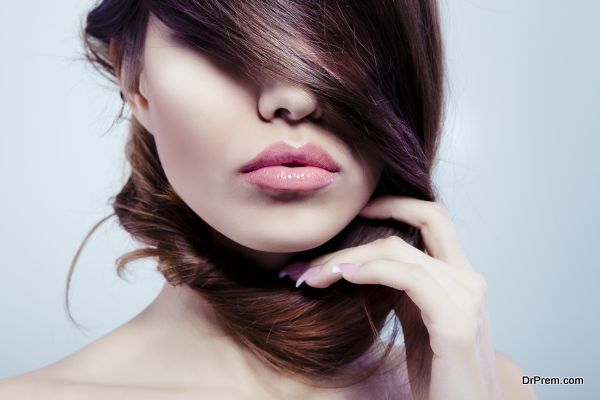 Hailed as a panacea for dry and damaged hair, the hair repair system is a well received product among individuals of all demographics, genders, geographical locations and occupations. No matter where on earth you live, Pro Naturals will deliver the hair repair system at your doorstep in a safe and timely manner.
To purchase the product, you have to either reach out to the manufacturer's web portal or an array of other reliable online outlets featuring wellness and beauty products.
Specifications that you'd love for sure
Pro Naturals Hair Repair System is a complete solution for all your hair repair needs. The hair repair system comes inclusive of a bottle Pro Naturals Hair Shampoo and a bottle of Pro Naturals Hair Conditioner – both weighing 280ml. As well, you will receive Pro Naturals Hair Mask and Pro Naturals Argan Hair Oil weighing 250 ml and 150 ml respectively with each purchase. Given the abundance of counterfeit Pro Naturals Hair Repair Systems currently on the market, the hair restoration solution provider features a hologram seal on each pack to allow buyers to determine the product's authenticity.
Features that make it stand out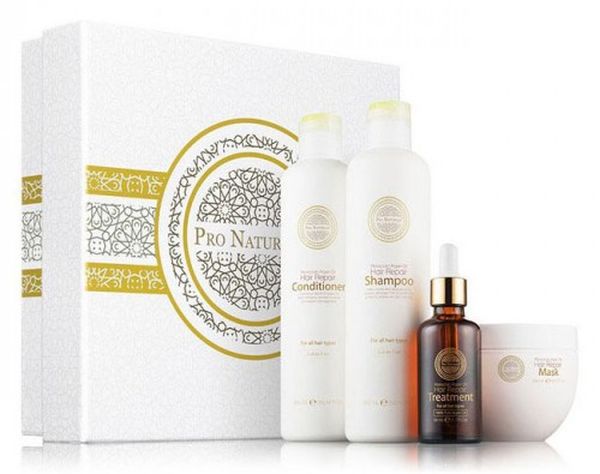 With Pro Naturals Hair Repair System, you can pamper your hair like a professional within the confines of your home. The product is efficient, reliable, convenient to use and cost effective as well. As a sizeable, satisfied global clientele will testify, the 4-step hair repair system detangles your hair and makes them appropriately dry, and incredibly smooth.
You need not to bother about the harm that sun can do to your hair, as the system offers protection against UV rays. Pro Naturals Hair Repair System is also clinically proven to offer better protection against chemicals or excessive heat. What makes the hair repair system special is its ability to condition and nourish the scalp. Well nourished hairs are less vulnerable to conditions like dandruff, eczema, and dermatitis.
Moreover, the product helps to flaunt vibrant color-treated hair for a longer duration. Besides rendering a brilliant appeal to your hair, the hair repair system provides soothing smell as well.
Why you need to buy it right now?
All you need to pay is $89.95 to lay your hands on Pro Naturals Hair Repair System. Thereby, each treatment will cost you approximately $3, which is far less as compared to the salon. That a timely purchase of Pro Naturals Hair Repair System will help save big is an obvious inference.
Moreover, the coveted hair repair system is easy to follow and does not requisite you to alter or abandon your current hair routine. As a limited time offer, Pro Naturals Hair Repair System comes without any shipping cost.
Article Submitted By Community Writer