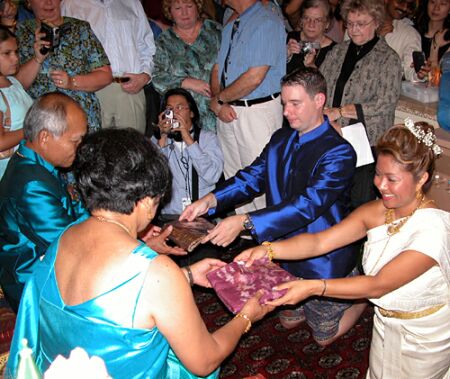 For all those couples who had been waiting to get married in Phuket, the Island in Thailand known for its natural beauty had to face a disappointment as the registration department is facing an acute shortage of marriage certificates.
According to reports from the local authorities in the island, all the wedding ceremonies are cancelled. Majority of the couples have either changed their wedding venue or still waiting for the arrival of the certificates.
More than 100 couples have been reportedly affected by the crisis. The problem will get worse if the other neighbouring areas ran out of the limited number of forms that are left behind.
Via: ALLHEADLINENEWS