The world has seen a rapid social progress and acceptance in the last few years. Homosexuality has been legalized in most countries and societies have moved forward to accept same sex couples and even celebrate such weddings. However, that being said, it is no easy task to decide on a wedding gift for two grooms. Here are some gift ideas for a gay couple. This not only will make your task easier but also prove to be a special wedding gift for older gay couple.
 A few gift ideas for a gay couple
1.     A couple's vacation getaway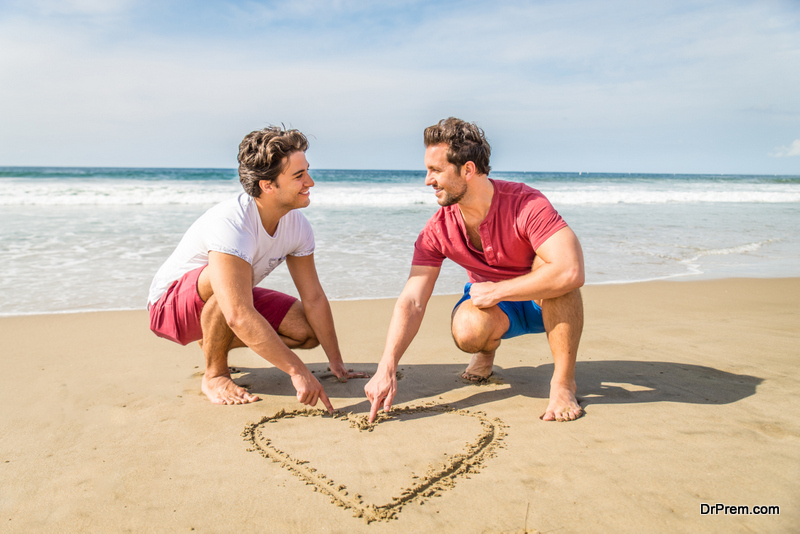 True, this gift is nothing particular about gay couples, but if you can provide them with this, it will be a gift they would cherish. You can always book them an exotic vacation in such a place that is very accepting and hospitable for gay couples. As they make memories, you retain a part in it as the giver of such a priceless gift.
2.     Engraved fancy glasses
Wedding gift for two grooms can be made easy if you choose this particular gift option. As an old acquaintance of the couple you must know about their favorite drink. It thus won't be difficult for you to pick the right glass for the particular beverage.
For example if they love wine, you can get your hands on the best wine glass in the markets and have custom made engraved quotes made on them. You can easily choose the quote. It can be anything from a touching line from their favorite song or poetry or a line that you thought of. Just ensure that it is touching enough and if it is be assured that your gift will find a permanent place in their house and they will remember you with every clink of cheers.
3.     A joint massage voucher for the couple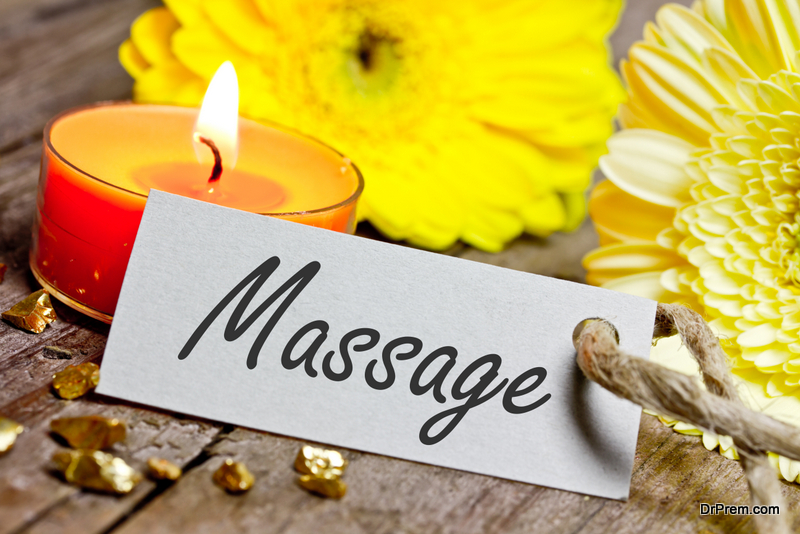 After the wedding they the couple will presumably get busy with their lives. Why we enlisted this among wedding gift for older gay couple is because it gives them a chance to take part in something together. You ensure that they can enjoy and relax in a long de-stressing massage. In that moment of together your gift will have realized its true value.
4.     Identical fancy watches or bracelets
By buying them this fancy gift you ensure that they have the opportunity to team those up in one of their romantic dates. Also it is usually couple thing to have identical thing. It shows how much you accept and see them as a couple and makes for a really sweet gesture.
5.     DIYs or sweet cards with messages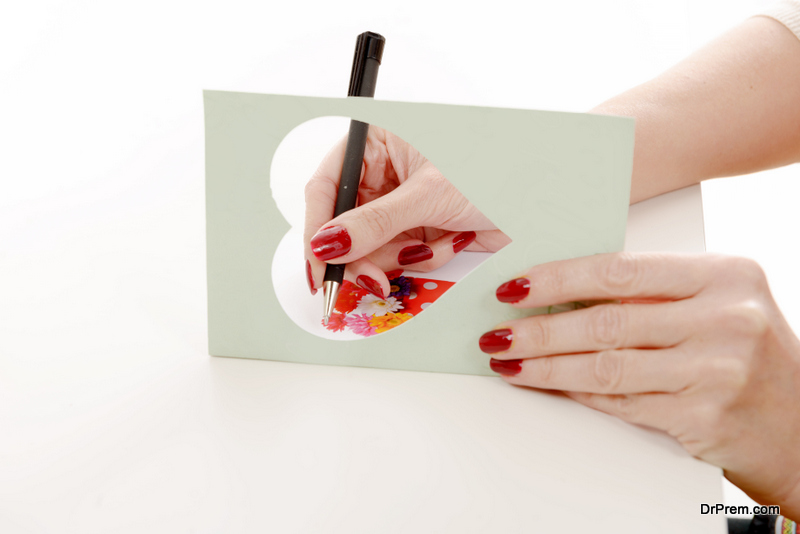 If you are a bit low on budget and yet want to come up with a gift to remember, this can be your go to option. A DIY has a very personalized touch and you can customize it as you wish keeping in mind what would suit the couple. This can complemented with a card with a touching message for the couple. You can make the card yourself or get it readymade. This gift may give you the chance to have a permanent residence in their showcase through your attempt at providing the human touch to the gift.
6.     A portrait
The best gifts are those that are customized and what can possibly be more customized than a fancy portrait made especially for the couple. You may include their close family in the portrait too or it can simply be the two of them. Make sure you do not compromise on the artist in this regard as that could severely affect the standard of your portrait.
Book this gift much in advance as it takes times for any artist to finish a portrait. Have a nice picture in your custody beforehand as asking for it simply gives away the surprise element. This gift of yours can find a permanent place in their hearts in this era of easy readymade gifts. No wonder this tops the list of Mr. and Mr. Wedding presents.
7.     Pet supplies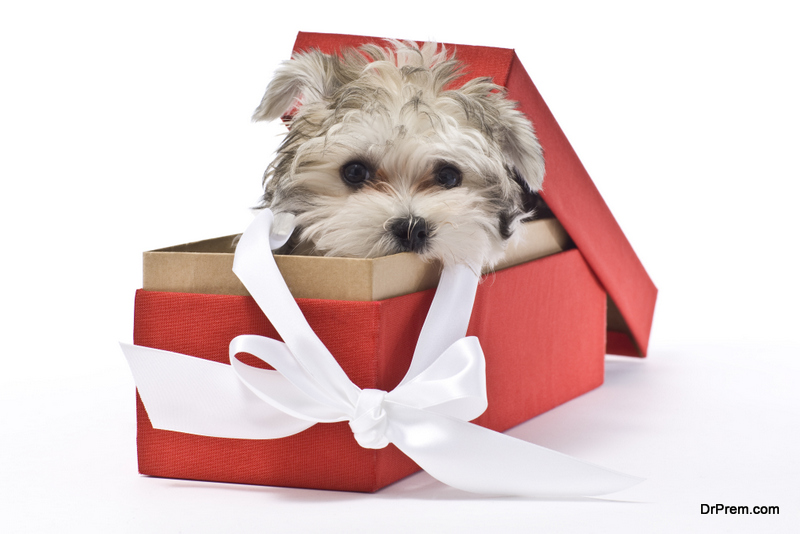 If you are aware of some plans of the couple of getting a pet, this can be among the best gift ideas for gay couple. You would be providing them with something extremely useful and it would maybe even quicken their process of getting their pet. Imagine the kind of gratitude they would have for you when they discover that you have taken care of half their troubles through your gift of stocking them up with pet supplies.
Final words
Implement these ideas and be sure of being remembered by the couple for a long time for your special present. Mr. and Mr. Wedding presents may not be the easiest to decide upon but with our expertise, you just have the right guiding hand. Enjoy the wedding and thank us later.