More than just finding your dream dress, planning your wedding needs time, patience, and inspiration. If you fail to plan, you plan to fail! So, to ensure your once-in-a-lifetime day lives up to your dreamy expectations, below are some top tips on how to prepare yourself for walking down the aisle this season.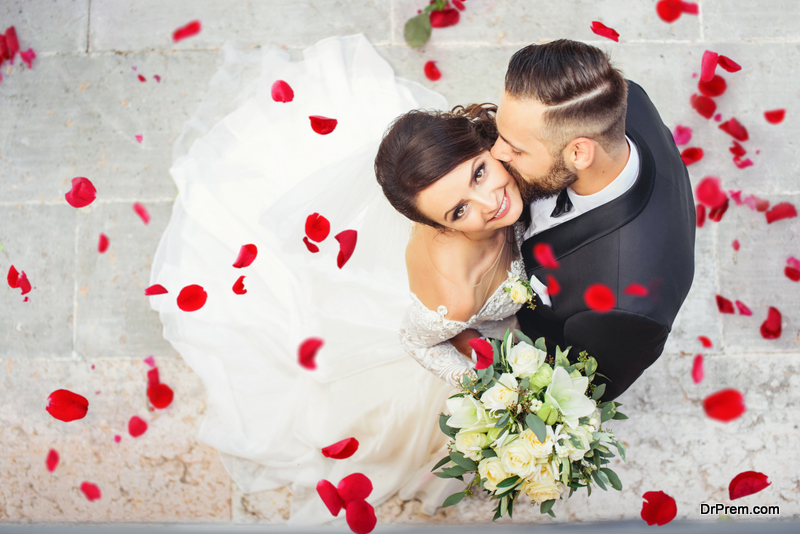 1. Determine your budget
So many brides fall into the trap of overspending when it comes to their wedding. If you don't set an initial budget, you will struggle to keep the costs under control. Begin your wedding plans by writing down what you want your day to look like, prioritising the non-negotiables in the process. Whatever is most important to you – dress, venue, or food – make sure you allocate the right amount of money to make it happen.
2. Decide on your venue
Choosing the right venue is key to your dream wedding scenario. You're truly spoiled for choice in this day and age, with venues to suit all tastes and budgets. Whether you're seeking something traditional and timeless or modern and chic, you will be able to find what you're looking for. Don't hesitate to check out multiple venues until you settle on the place that's perfect for you. You can then test your haggling skills while trying to negotiate a better rate for your wedding party – if you don't ask, you don't get!
3. Choose the bridesmaid dresses
Second only to your outfit in terms of importance, choosing the right attire for your bridesmaids will contribute to the success of your big day. There are so many bridesmaid dress styles to choose from to suit all shapes and sizes. From brightly coloured midi dresses to bandeau style bridesmaid gowns, you have so much choice when you're planning the look for your bridal party. You can always lean on your maid of honour for advice if you're struggling to decide on the outfits for your big day.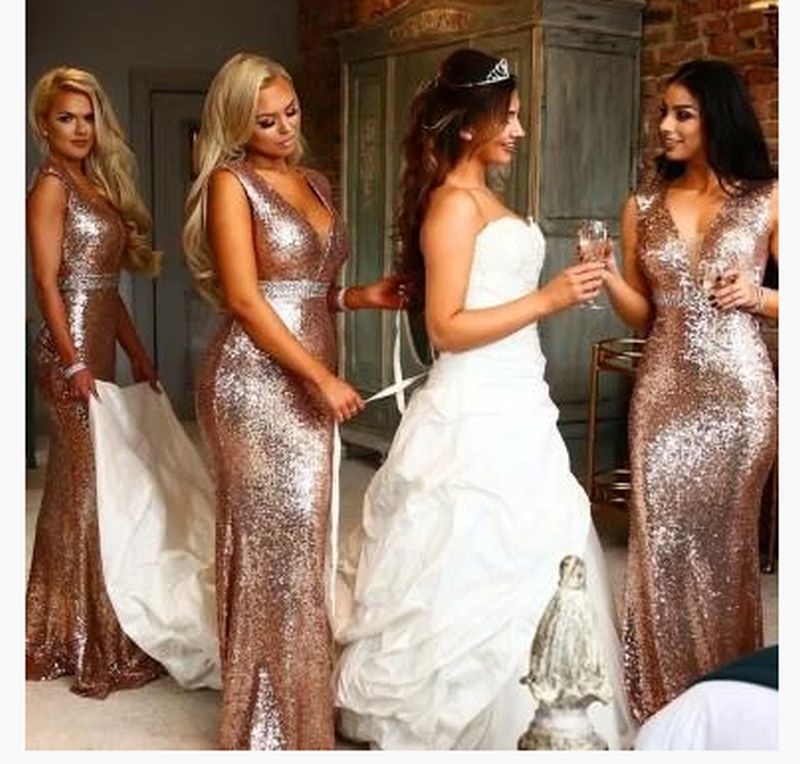 4. Consider the seasons
The time of year that you get married will affect all aspects of your planning. For autumnal weddings, choose colours to complement the beautiful golden hues and consider the warmth and cosiness of the event. Summer weddings should be filled with colour and celebrate the sun-kissed grounds in which the reception takes place. There's something truly magical about a winter wedding, too, so use the season to your advantage and make sure your chosen theme is appropriate for the time of year.
5. Look for inspiration
Turn to Instagram and Pinterest for inspiration of how you want your big day to look. While you don't have to copy what others have done, you can follow hashtags and bring various concepts together that will contribute to the unique vibes of your special day. If you're old-school, flipping through some wedding catalogues is another great way to receive top tips on crafting the perfect wedding day for you and the groom.
Your wedding day will be the biggest day of your life, so it's important to do it properly. Make sure you find your dream wedding dress before using these tips to curate the perfect day that you will never forget.