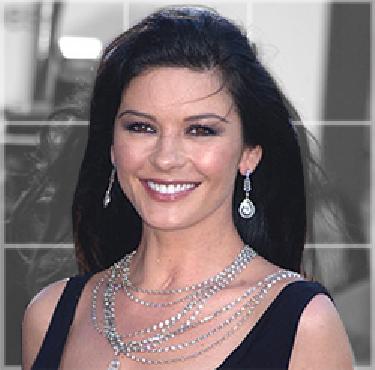 Ever since the lavish wedding ceremony of Catherine Zeta Zones and Michael Douglas took place in the month of December 2000, this couple has had to pay fat cheques to their lawyers for the legal tussle going over the breach of privacy and breach of confidence. Zones, Douglas and the Ok have sued the British publication Hello for almost $3.4 million. But the Spanish owner Eduardo Sanchez Junco said that the couple was more actively involved in profit making rather than maintaining privacy. f for a total of $3.4 total of $3.4 million or a total of $3.4 million
This Hollywood couple gave the exclusive rights to the OK! magazine for the sole authority of publishing their wedding photographs against a deal of £1 million But Hello magazine had hidden digital cameras installed and spoiled the official snaps. The couple initially quite shocked took the case along with their partner to the Court of Appeal. The decision was made that the Hello magazine does not have to pay more than £1m damages and £1m for costs to OK.
Their victory didn't remain victorious for long as the Court of Appeal again overturned the verdict saying that over £2 million has to be paid back to the rival competitor Hello! The judges further made it clear that now that the court has made the judgment crystal clear, the case should stop. However the couple and the OK! magazine won the petition of taking the case to the House of Lords. But the couple's legal battle is screwed up and the tussle is going on.
Well a ray of hope shines for them as now they got the favor of the court to take the case to the British Highest court.
Although not much can be said everything is hazy when it comes to legal issues. No one knows, when, what, where, how and who may turn things upside down. All that we can say is wait and watch. But one thing is for sure that even though they are public figures their right to privacy should be respected and not disrupted by the paparazzi.