So you and your betrothed are finally tying the knot, congratulations! Planning a micro-wedding during a pandemic is a challenge, but there are also a lot of benefits that you wouldn't have enjoyed if we were under normal circumstances. If you and your betrothed are 6-12 months away from tying the knot, here is your ultimate micro-wedding planning checklist.
6 months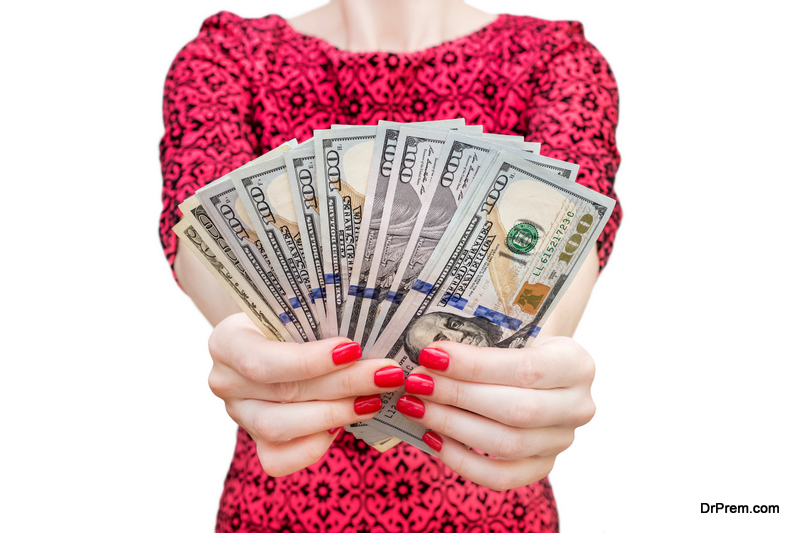 Determine your budget and resolve to stick to it.
Decide on an overall theme and level of formality.
Settle on a wedding officiant and what kind of ceremony you want to have.
Employ the services of a wedding planner. Many people think a wedding planner isn't necessary, but they can help save you a lot of unnecessary stress.
Book a venue. Make sure that it abides by COVID-19 health and safety guidelines.
Hire your vendors. These are the basics: The caterer, florist, and venue styling (if you're hiring separate teams from the venue), photographer, video specialist, ceremony musicians, gown and suit designers, hairstylist, makeup artist, and band or DJ. Book your vendors as early as you can't. Just assume they'll be available on your wedding date.
Inform your wedding party. The basics are best man, maid of honor, groomsmen, and bridesmaids.
Decide on the guest list. Make sure to follow your state's public gathering restrictions and recommendations. Don't be too sad about having an intimate wedding—there's something so charming about having only a few guests on your big day.
Get started on your skincare and hair care, as well as a fitness routine and a healthy diet.
5 months
Start looking around for a wedding dress. You may have an idea of what you want, but it's important to keep an open mind because you might end up falling in love with a dress you've never considered before.
Book hotel rooms for your family members and wedding party.
Launch your wedding website, which should include every pertinent information about your big day.
Have your engagement photos taken.
Send your save-the-dates.
Register for gifts.
Choose the dresses and suits for your family members, best man, maid of honor, groomsmen, and bridesmaids.
4 months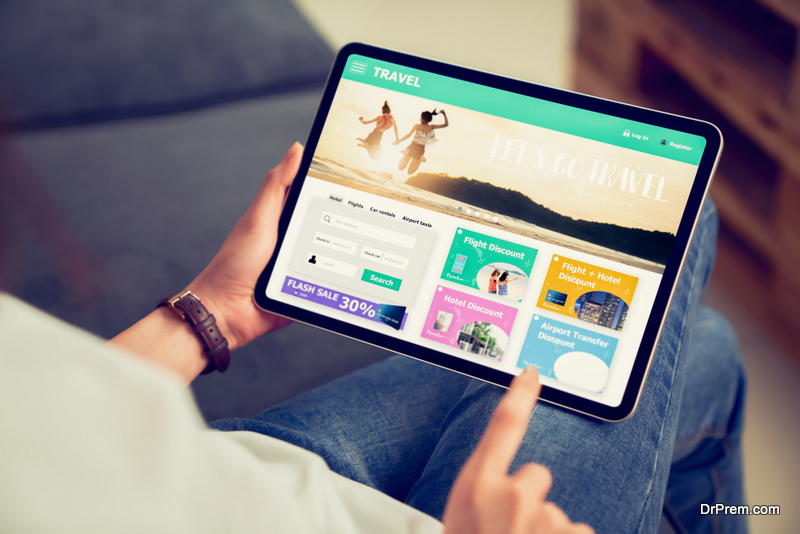 Book the honeymoon.
Choose your wedding rings. Make sure they match your engagement ring and that you engrave your names to the rings to give them a more heartfelt and personalized touch.
Attend premarital counseling. This should occur as early as possible in the wedding planning, but four months before the wedding is a good enough deadline.
3 months
Have your final tasting with your caterer.
Choose a cake flavor and design.
Have your first hair and makeup trial. It will be good for both you and your vendors to know as early as you can what looks and styles work for you.
Go to your dermatologist to know how your skin is improving and other steps you need to take.
Book your rehearsal dinner venue.
2 months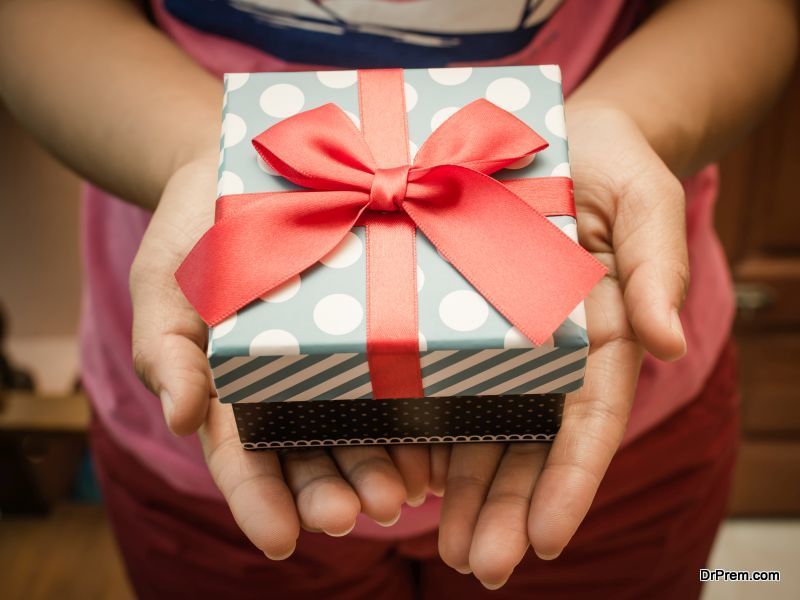 Brainstorm gifts and giveaway ideas.
Finalize how you want your ceremony and wedding reception to go. Have a final meeting with your officiant and reception hosts.
Start working on all your DIY items.
Send the invitations out! Make sure to include RSVPs one month before the wedding.
Have a final dress fitting.
1 month
Get started on your vows.
Pick up your marriage license.
Purchase and wrap all the gifts for your wedding party.
Do a venue styling or floral mock-up with your florist and events stylist.
Provide a final list of songs to your ceremony musicians and DJ or band.
Create an organized seating chart.
Buy the small items like table numbers, cake topper, toasting flutes, accessories for the ring bearer and flower girl, cake stand, guest book, card box, a cute hanger for your dress, and a garter.
Pick up your dress and tuxedo.
Get your new home ready.
1 week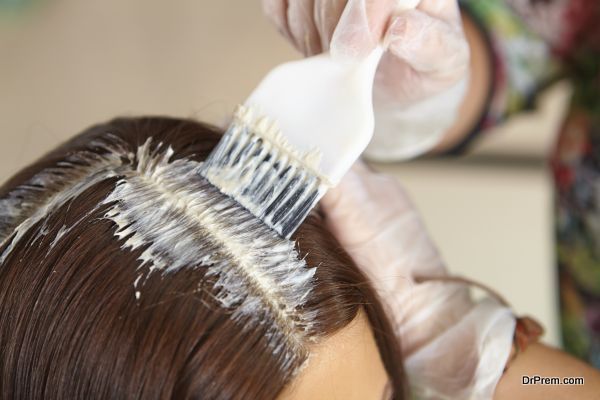 Get your hair color refreshed.
Have your facial and body hair waxed or removed.
Have your dress and tuxedo re-fitted.
Clean your rings.
Move-in to your new home.
1 day
Get a mani-pedi.
Pack your bags for your honeymoon.
Practice your wedding vows out loud. Ask help from your family members or wedding party.
Drink plenty of water.
Have a final run-through with your wedding planner.
Last but not the least
So you survived half a year of micro-wedding planning, congratulations! Perhaps the most important of all is to relax and enjoy your day. You and your partner deserve all the fun after months of stress and hard work. You've done all that you can, and even with enough planning, not everything will go our way—so let your hair loose and revel in the fact that you're spending the rest of your life with your soulmate.
Article Submitted By Community Writer