Marrying for less or on the budget is a priority that every couple has. However, some couples believe that marrying for less often comes at the cost of wedding quality. Well, this isn't true for there are means and ways that can enable you to have a wonderful wedding without burning a hole in your pocket. Following are the tips and tricks that you can follow.
Wedding dress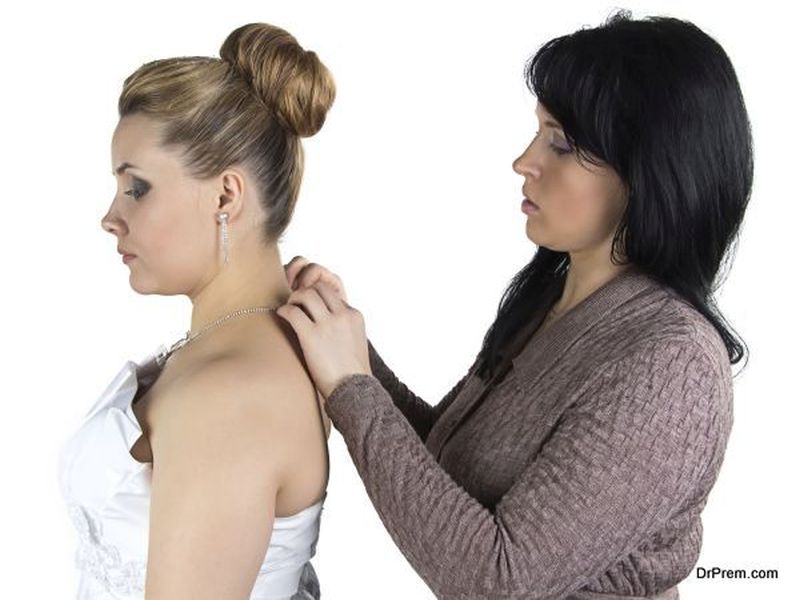 Due to an overwhelming urge to look great, some couples just can't resist overspending on their wedding dress. However, if you don't want this to happen to you, you should act wisely. Take your time and continue your search until you find a wedding dress that not only matches your taste but your budget as well.
Use wedding flowers smartly
Wedding flowers cost a lot, so you require using them smartly on your wedding. Choose cheap in season flowers over expensive ones and incorporate some artificial flowers to your wedding décor as well. If you have a separate venue for the ceremony and reception, transport flowers from the wedding ceremony venue to your reception location.
Go with a flexible wedding venue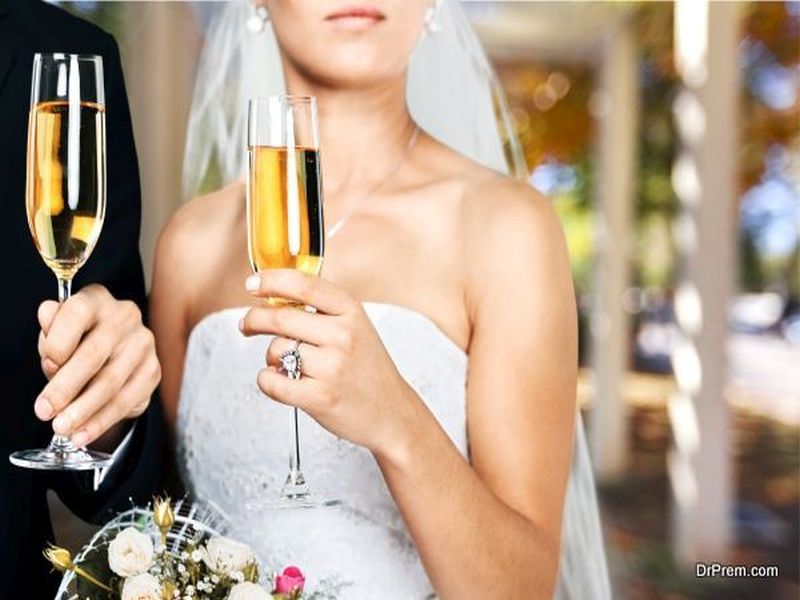 By a flexible wedding venue, we mean a hotel or a banquet hall that offers various offers and discounts that can help you marry quite within your budget. There are hotels that offer special discounts to those who book the venue for any other weekday than Saturday. Some venues allow customers to bring their own caterer and decorator, which turn out to be a big money saver.
Choose a venue that is not a reputed wedding location
It is common sense that venues renowned as reputed wedding reception locations are usually expensive. Therefore, you should try and book a venue that you think is ideal, but it is not expensive as a famous wedding location.
Choose one venue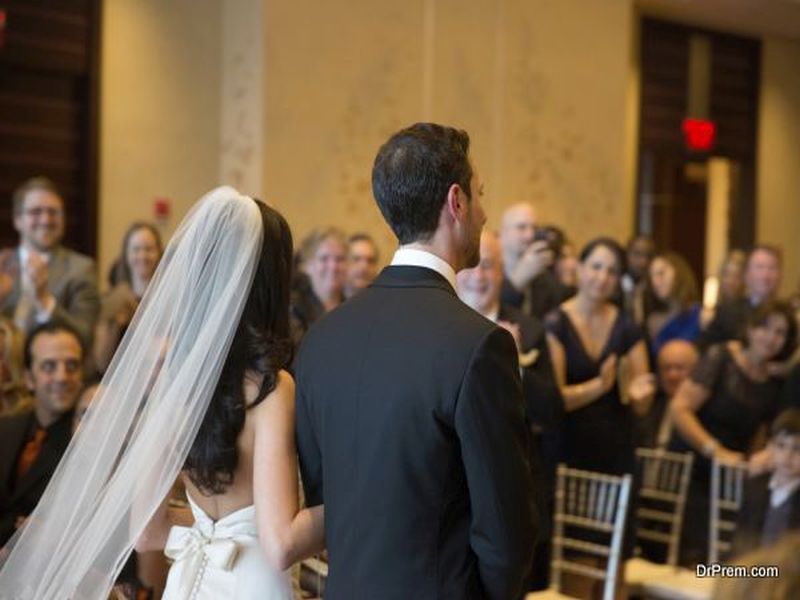 Rather than booking two venues, one for the ceremony and another for the reception, simply book one venue. Look for venues that are ideal for fulfilling both your requirements. This isn't just a tip that will save your money but would save you and your guests from the inconvenience of traveling from one location to another as well. 
Plan a morning wedding
Evening weddings are somehow more fun and they are expensive as well. On the other hand, if you plan an early morning wedding, you can save some money. Brunch or lunch at the reception costs less than a dinner.
Consider off-season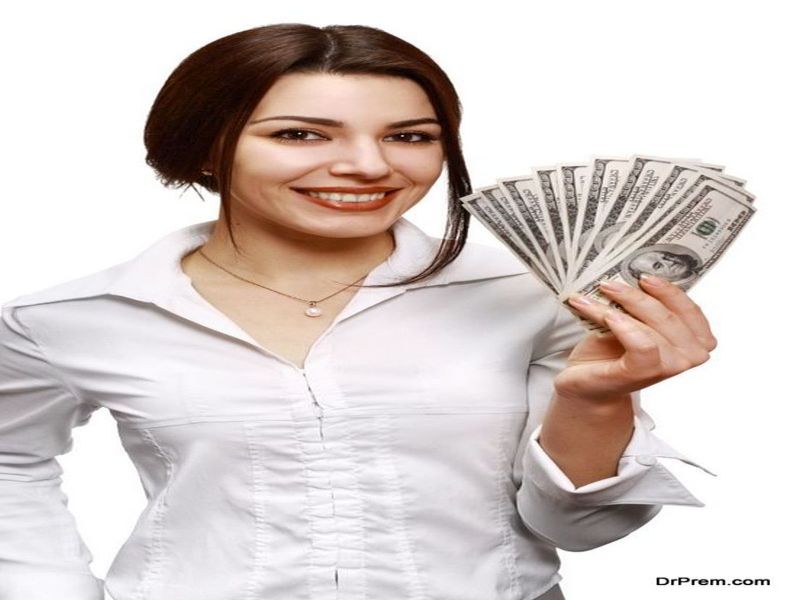 Summer is a wedding season when the nice and sunny weather makes it convenient for families and children to be a part of weddings and receptions. On the other hand, weddings during off seasons can be difficult but they help save money. Therefore, if cutting down wedding cost is your priority, you must fix your wedding in one the off-season months.
Wedding invites and favors
Coming to the wedding invites and favors, they offer a lot of money saving opportunities. You can choose attractive yet cheap invitation cards or can go electronic and send out email invitations. They don't only help save money but look good as well. Wedding favors are important for they enable couples to express their appreciation of the support and love their guests have given them. The more the number of guests, the higher will be the expense. For saving money, you can take help of ample of DIY wedding favor ideas.
Summary
One should do wedding planning on time, as there are unexpected wedding costs that take the time to be dealt with. Additionally, a proper wedding planning enables couples to cut down usual costs and have a wedding within budget.