If you're supposed to be a wedding photographer and you're freaking out about it, you can feel calmer by knowing that you're not alone. A wedding is a big event, and the photography that comes out of it is held in high importance. The magnitude of this event may confuse you and frighten you. But you shouldn't be afraid as we will post some tips below – tips that will help you out with providing proficient photography services at the wedding.
Camera needs to be of the highest quality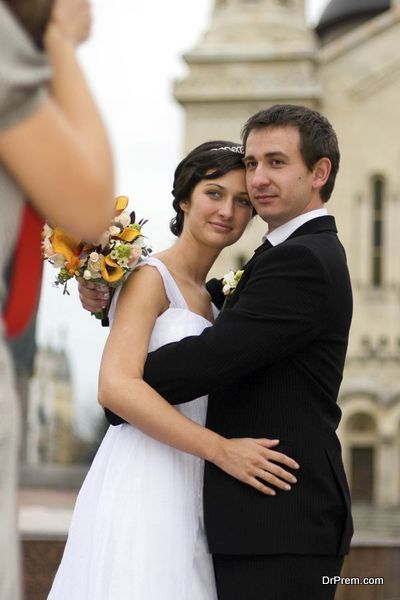 The first thing that you must pay attention to is the quality of your camera. Sure, you can bring your cellphone's VGA camera to the wedding, but the photos and videos that will come out of it will be pure garbage. You'll want to get high-quality equipment, as this is very important in enabling you to take beautiful photos and capture great videos. And it goes without saying that you will have to know how to use this equipment – camera work has many quirks and intricacies, make sure that you know at least the fundamentals when it comes to camera work.
Make bride and groom comfortable before the photo shoot
Next off, make sure that you talk to the bride and groom beforehand, and see what they expect out of the photography. Try your best to explain to them your style of shooting, and see where the three of you can find agreement. In some cases, everything will go smoothly during these negotiations, but sometimes you will get a hard case in which you will really need to be focused so that you can strike a deal. But if you're open and talkative, then you will find out that most people are reasonable and that all they wish is to have a great wedding and great photography at it.
Be clear about the location of photo shoot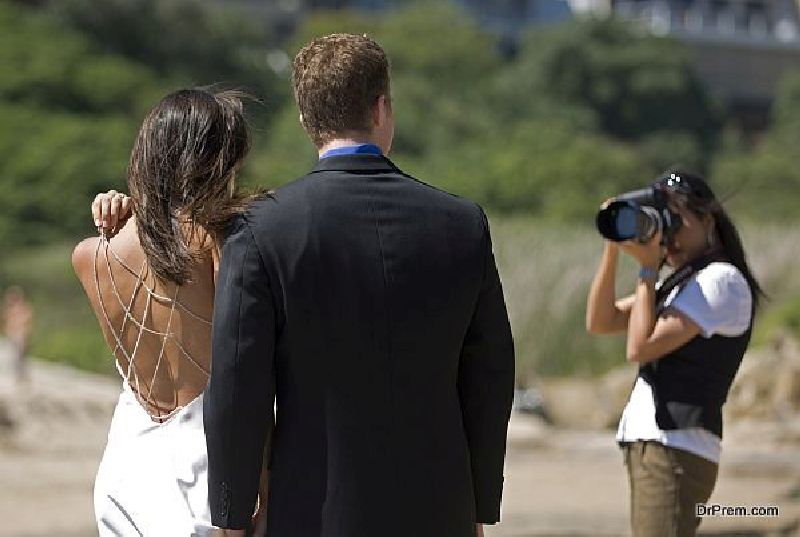 You'll want to invest some time and effort in checking out the scene beforehand. Perhaps you will be taking photos and shooting videos in an inside location, and perhaps you will shoot outside. Perhaps both. In either way, you will want to have a picture (no pun intended) of some of the shots that you can make. Creating a shortlist of the best angles that you can take with your camera is a great idea. This will make things go smoother on the day of the wedding when you will be so busy that you won't even have the time to think about working out some great camera angles.
Be wary of weather conditions
Finally, have the weather in your mind. If you work in an outside location, see if it will be raining, or if it will be sunny, or just cloudy. If it's raining, make sure that you protect your equipment, as cameras are notoriously vulnerable to water. If it's sunny, then make sure that you will protect your skin. The weather can have a powerful effect on everything that you will be doing as a wedding photographer.
If you follow the advice from above, you will see that the entire wedding experience can even be fun for you as a photographer. Do your work and be sure to have some fun!
Article Submitted By Community Writer