The beach weddings are a perfect solution to the boredom and expenses resulting out of traditional wedding. Also it is easier to plan and cheaper to pay. Bali has turned out to be a perfect destination for ultimate romantic beach weddings. Dr Prem Jagyasi shares some tips for those who are about to plan their dream wedding at Bali.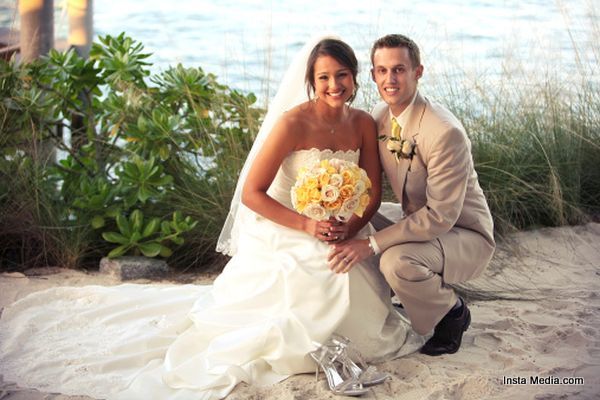 Distribute beach themed wedding card and favors:
To get your wedding at a beach, the first important thing you have to start with is to get ready your wedding invitation card based on the theme of a beach with some really nice prints based on the theme. Your next important step would be to arrange wedding favors like some nice fabrics and scarves with a beach and floral print, personalized sand or seashell candles and other such items.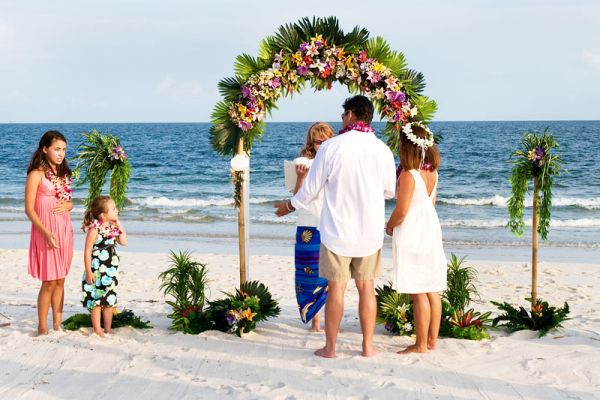 Choose the location of the event wisely:
If you are planning for a beach wedding, check local weather condition for your wedding day first. Beaches are usually very breeze. Select an area that is safe from direct winds. Also check the level of the tides whether it is too high or low. Most importantly, your venue should not be too far.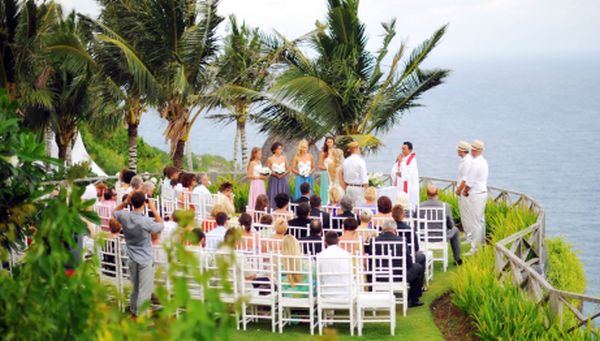 Ensure that your guests are comfortable:
You should select the beach very wisely. See to it that it permits you to accommodate the number of guests you have invited. Take required permissions from the local authorities. Make proper arrangements for seating and other items. Some may find difficult for walking on the beach sand therefore you should arrange for separate pathways and platforms for such guests.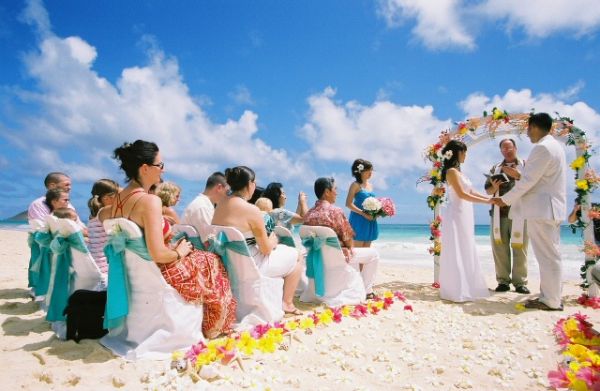 Image Source:- Sun Resort Hotels
Arrange for a hall for the food and first dance:
We can never trust weather conditions as they are always unpredictable. So it's best to book a hall for food.  We can't say when the tides will turn around destroy the beautiful decorations so it is better to be ready to deal with such situations.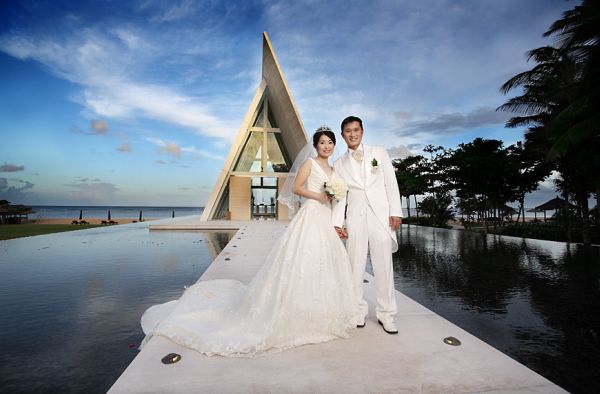 Get a package deal:
If you are to plan a successful wedding at Bali there could be no better option than the package deal for your wedding. All the package deals offered at Bali are affordable plus worth to be taken. They provide you with all the facilities right from officiate to the caterer that would leave no effort in making your beach wedding memorable.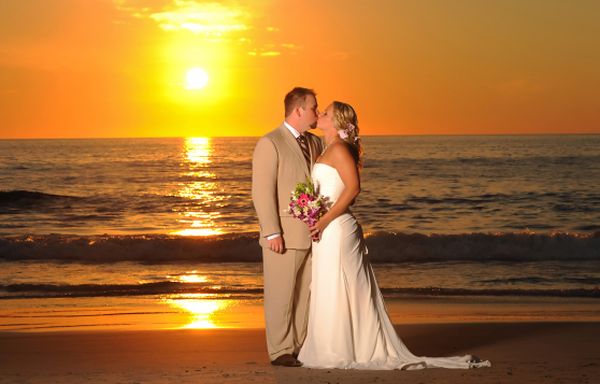 Opt for a sunset wedding:
Choosing a wedding at the sunset time is another good idea to save your money. They are beautiful, elegant and yet time saving for the reception followed by the wedding rituals. This would also make your wedding even more romantic and special where you along with your guests can enjoy the fun of the wedding without being bothered by the sun.