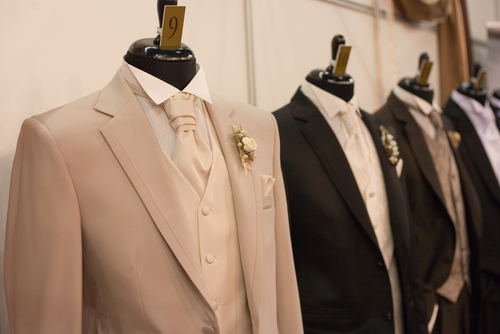 Assortment Of Colors For Wedding Dress Of Groom
Girls often have fantasy of tall, appealing, incredibly stylish and drop-dead gorgeous prince charming. At wedding rituals, it is opportunity for groom to bring girls' fantasies into real world. To have elegant and perfect look for luxurious marriage ceremony, wedding dresses plays a decisive role that further makes its assortment quite an imperative decision of life. For this, all you need to have is fancy, sophisticated and amazing wardrobe. Today, most of the reputed brands have come up with a broad array of uniquely designed and stylish dresses for grooms. However, selection of color entirely depends upon wedding theme, current trends and choice of groom.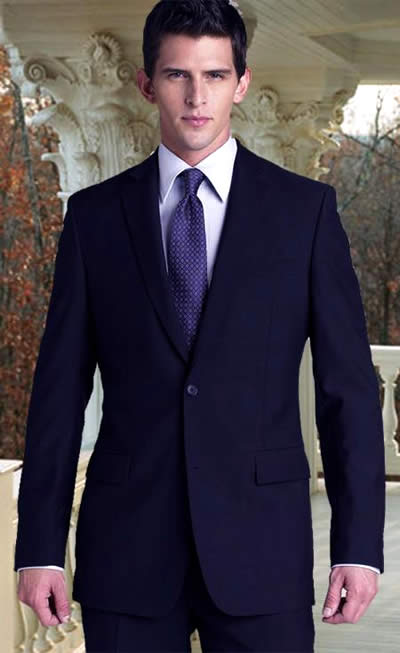 Color Scheme That Matches Your Wedding Theme
White color has been immensely used since Victorian period and continues to gain popularity in most of the nations. Today, grooms prefer to choose some non-traditional style of wedding in contrast to traditional and religious wedding. Weddings attires of both bride and groom have become less traditional. On the other hand, fashion industry is also tagging along seasonal fads to bring in color combos you have never seen. Although, there are many colors that go together with black, white, purple, gold, blue or silver. But, these colors are not the only option that you can choose for wedding. Unpredicted colors combos such as tangerine or wasabi, which are new, attractive and completely original.
In addition to this, fresh palette justifies modern reception such as all-white loft and funky brick venue open to downtown. Summertime is perfect season to hit the floor with bright combos like strawberry or lime. Such colors not only look elegant but also differentiate you from others. For vintage fall ceremonies, a perfect blend of rust, copper and aqua is probably the best choice. When mixed with bright color like aqua, copper or rust confiscates its muddy look. For weddings of vintage garden, grooms can go for crystal and pearl details. Color of suit adds a unique dimension to your personality and expresses your feeling.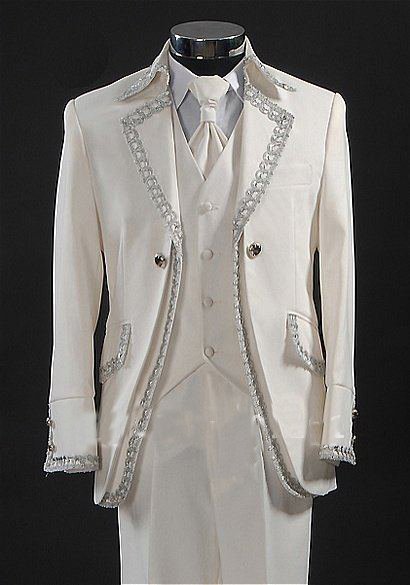 How To Choose The Right Color For Wedding?
There is no doubt that wedding couple is the leading charisma of wedding ceremony and every guest wants them to look attractive and out of this world. This is the foremost reason why it becomes very decisive to choose wedding attires of right color. For this, grooms can take suggestions from their partner and match the color scheme of their outfits. Wedding suit is most appropriate attire for men available in broad spectrum. Pick the color of wedding suit that is specific to the occasion you are going to attend.