Wedding ceremonies are very special and beautiful occasions to celebrate. For some it is just a simple occasion whereas for others make it a grand celebration. Following are the most expensive and lavish weddings with an outstanding cost.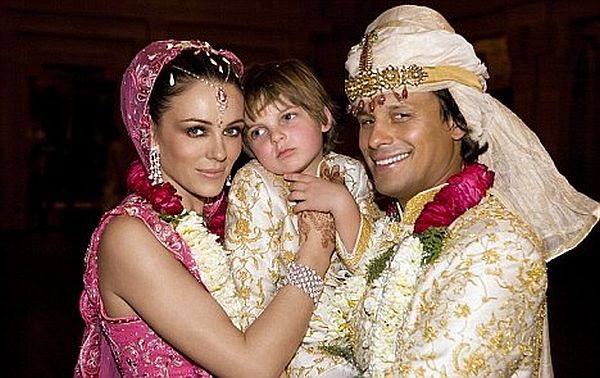 Elizabeth Hurley and Arun Nayar
Wedding of Elizabeth Hurley & Arun Nayar was held at the Sudeley Castle in Gloucestershire, Britain on June 29, 2006. This wedding went on for eight days and was celebrated in Sudeley as well as in Jodhpur, India as Arun Nayer hails from India. Overall cost of this wedding was around $ 7 million.
Delephine Arnault and Alessandro Vallarino Gancia
The wedding of Vallarino Ganica and Delephine Arnault was held in 2005 in Cote d'Azur in France. Celebrated designer John Galliano designed the wedding dress for the bride. In order to make it a memorable wedding, almost 5000 white roses were used for decorating the venue. The overall estimated cost of this luxurious wedding was $7 Million.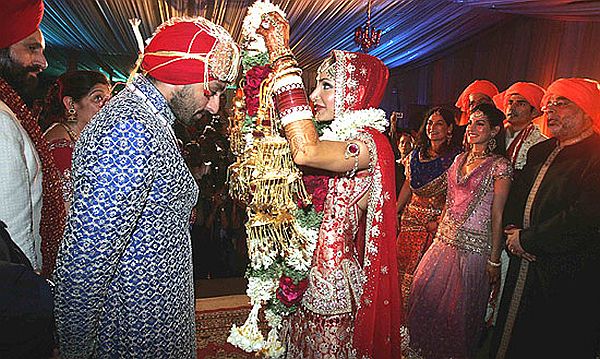 Vikram Chatwal and Priya Sachdeva
This grand and most luxurious wedding of Vikram Chatwal and Priya Sachdeva took place on February 18, 2006 at venues in Delhi, Udaipur and Mumbai, and went on for 10 days. This wedding is one of the most luxurious weddings that ever took place in India. Several well known personalities attended this royal celebration, Bill Clinton being among the list of notable guests. Total cost of this wedding was $20 Million.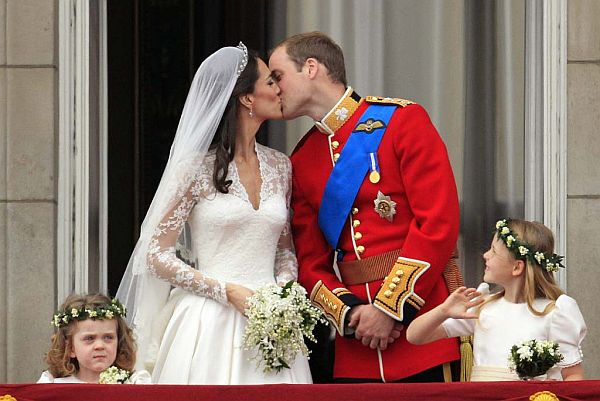 Prince William and Kate Middleton
Prince William and Kate Middleton got married on April 29, 2011 in Westminster Abbey, London. Telecasted around the globe, the wedding was seen by millions on the television. The expensive and elegant wedding dress was designed by well-known designers. The total cost of flowers used for decoration was around $800,000 whereas the approximate cost of the wedding cake was $8,000. The overall cost of this wedding was around $34 Million.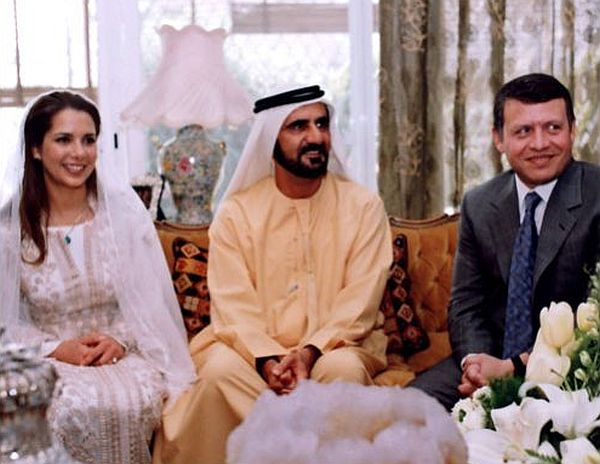 Sheikh Mohammed Bin Rashid al Maktoum and Sheikha Hind Bint Maktoum
This is the most expensive wedding ceremony that has ever held in the world. Sheikh Mohammed Bin Rashid al Makhtoum and Sheikh a Hint Bit Makhtoum got married in 1979. The wedding was held in Dubai and the celebrations lasted for five days. Estimated cost of this luxurious wedding is $137 Million.

Summary
With such lavish weddings, all of them created a benchmark for themselves. Their weddings were no less than grand events, and created memories grand enough to match their expense.