Wedding day is the most happiest and special occasion for every brides. It is expected that she would want to look her best that day.
In any case, as all knows women love to seduce her man in hot lingerie's then why not she try them on her first night.
The designer industry offers hell number of sexy, smart bridal bra's-here take a look at few of them.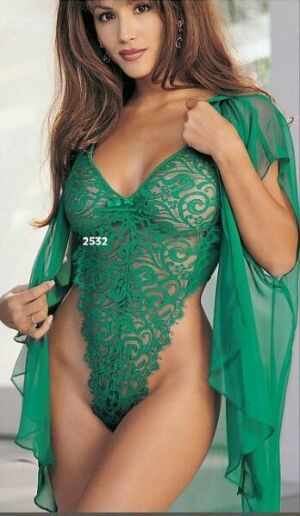 Eyelash Lace Thong Teddy
Priced at: $37.80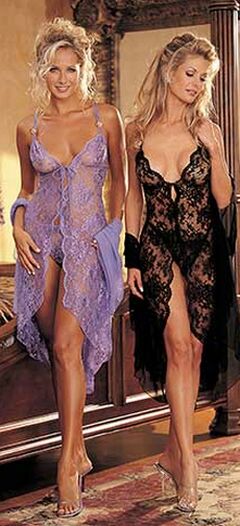 Soft Shiny Lace Long Gown
Priced at: $57.95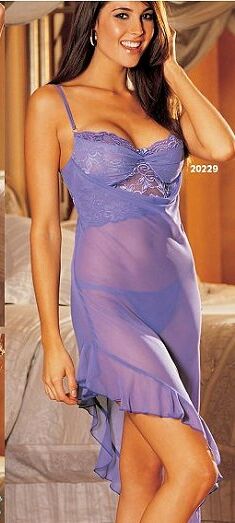 Stretch Lace Long Gown
Priced at: $60.30