Wedding anniversaries sneak up on you, and you wonder at the years you have spent together. Time flies, and whether it's your second or fifteenth anniversary, the day still is special. You go out for dinner to a nice restaurant, buy each other gifts and do the same things you've done for years. Romance, after the passage of time, is not on the menu, mostly! Well, think differently this year and plan an anniversary which will sweep your loved one off his/her feet. Here are some wonderful, unique ideas which will rekindle your romance, and not dent your pocket either:
Go on your first date again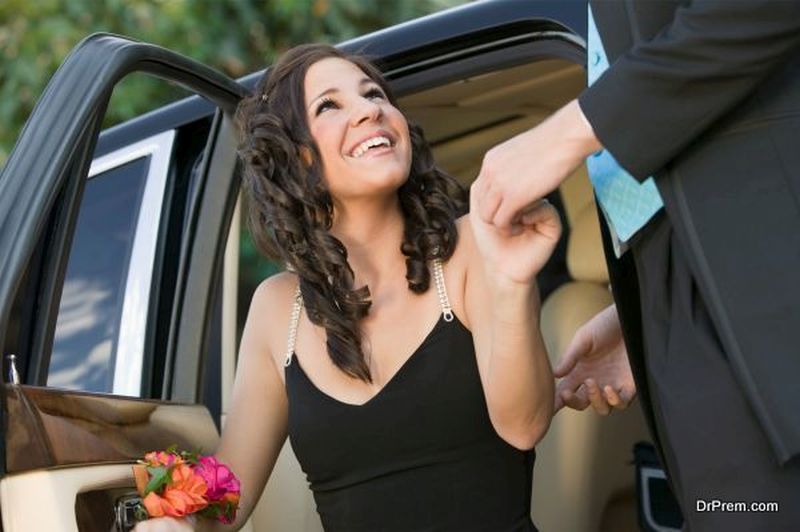 Your first date was the start of it all. Bring back the magic of your first date by going to the same restaurant or doing the same things. And if that place has closed down, just go another new place which has the same ambience to help you remember the lovely evening.
Plan a photo shoot
List out your favourite places in your city and take your camera along. Click photos of the both of you and create beautiful memories of your anniversary. You can take selfies or ask bystanders to click your photos. You might go to the tourist spots of your town or city and enjoy the sights. Another idea is to click photos on every anniversary, creating a different memory every time and adding them to your special anniversary album.
Stargazing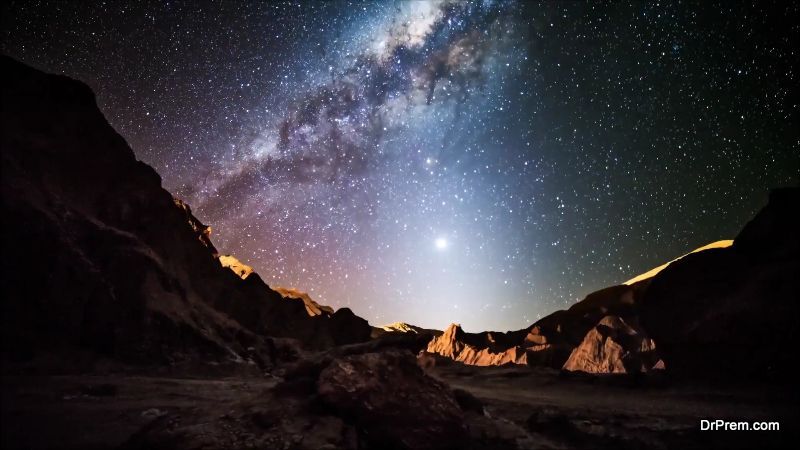 Why not plan a stargazing date? Pack a delicious dinner, with your favourite dishes and champagne and go for a picnic in the evening. Some romantic music will create the perfect setting for a romantic evening.
Put a spin on tradition
Every anniversary is linked to something, for example, candy is linked to the 6th anniversary. Similarly, the 25th anniversary is the silver anniversary, so on your 25th, you could do something like visiting a place, which is known for making silver crafts. Perhaps you could give a silver memento to your other half, as a memento of your visit and a unique anniversary gift.
Have a destination anniversary date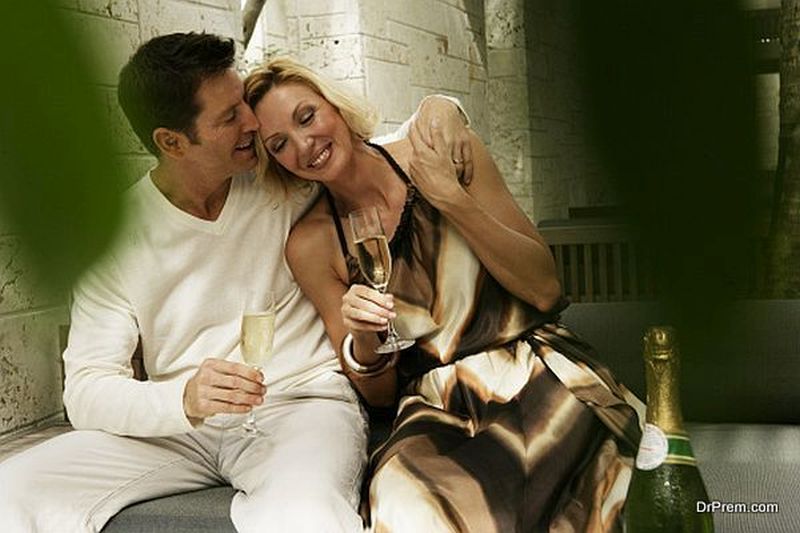 These days, there are many trips and cruises you can enjoy reasonable deals. You can take advantage of the various discounts and deals to book a weekend at the place where you both have wanted to visit. Make it a surprise gift your partner will never forget. It can be your second honeymoon or even the first if you didn't manage to go on one before.
Throw a wedding party
If you had a small reception when you got married, you can make your anniversary special by having a grand reception. Invite your children, grandchildren, extended family, friends and colleagues. You can plan a theme reception and get the help of a wedding planner. On the other hand, you can renew your vows at a small venue or backyard under a beautiful arch decorated with flowers.
Go wine tasting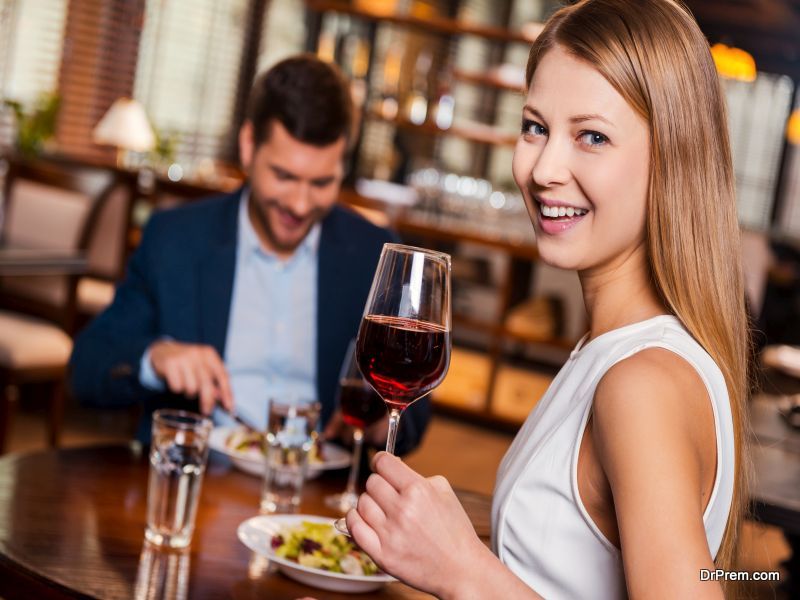 If both of you are wine aficionados, you can plan a wine tasting tour or date at the nearest location.
Do something new
Take the opportunity of your anniversary to do something unusual for a change. Go for a balloon ride, or scuba dive or go skiing.
Give your loved one a gift that he/she has always wanted, or something which they love but cannot have every day. Perhaps some doughnuts to satisfy her craving for sweets and that latest phone on which he has his eye on – these gifts will prove that you have been paying attention to them all this while. Your anniversary can be the day when you fall in love again once more, with thoughtful gifts and gestures.