Are you planning going for a traditional or unconventional wedding? Regardless of your choice of wedding theme, there are ways on how you can make this special day as memorable as you want for you and your guests with wedding collectibles and other wedding decoration ideas to match your choice of wedding theme.   
Go Vintage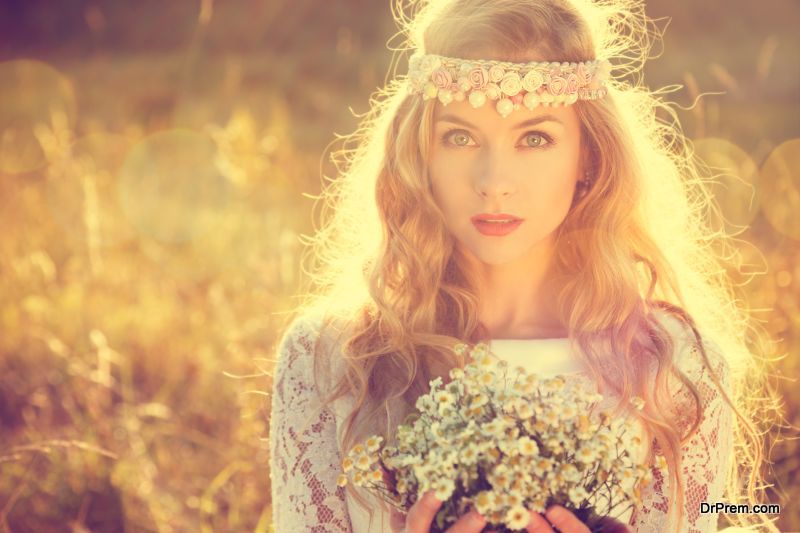 Travel back in time with a vintage wedding theme. You can go back as far as the Victorian, Medieval, or Renaissance Era and be as lavish as the royalties from the past. The 1960's feel is also a popular choice for a wedding theme.
R 'n' R Wedding
You need not be a musician to go down the aisle with a Rock 'n' Roll wedding theme. Different Rock genres should give you a variety of ideas on how you want this to be. You can take this to a higher level by having concert venues as your wedding venue and invite local band or rock star to grace your wedding day.
Gothic Style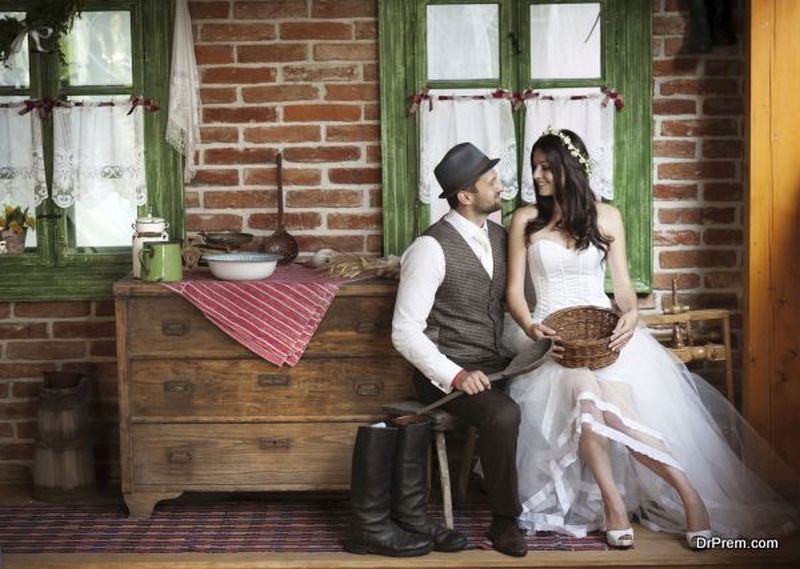 Do you want Tim Burton as part of the entourage? Are you willing to wear a black dress and have your guests clad in all-black? No one says you cannot have a darker-themed wedding if you're up for it. Characters from Halloween and horror movies, witches and warlocks are cordially invited! Remember, it's your day. Do what makes you happy.
Keeping the Faith
Express your love for your partner with a wedding theme that lets you keep your religious belief or lack thereof. The essence of your spirituality is not a hindrance to tie the knot and have your friends and family witness this occasion.
LGBT Celebrating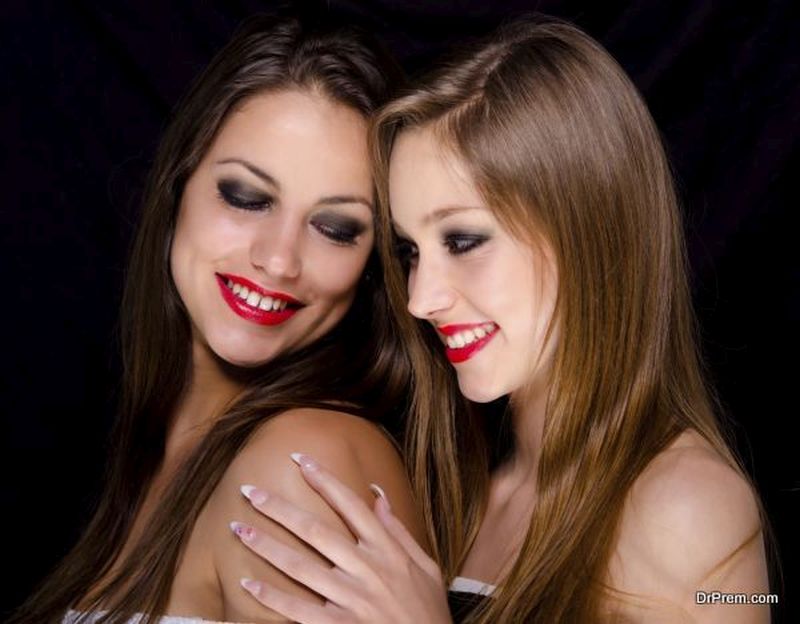 Why can't you both be in tuxes or wedding gowns? The celebration of gays and lesbians wedding can be as fun and memorable as any wedding can be. A traditional gown and tux in black and white, or a rainbow inspired motif will surely make any wedding stand out. It's a celebration of love after all.
Venue Theme
Sometimes, the wedding venue says it all. A "no-kids-allowed" wedding can be held with a bar wedding theme. You can have a place created and decorated with your chosen theme or go outdoor and be in the actual place itself. Barn weddings, safari- themed weddings, your favorite TV series, beach weddings, or courthouse weddings…the list is endless.
Geek Rocks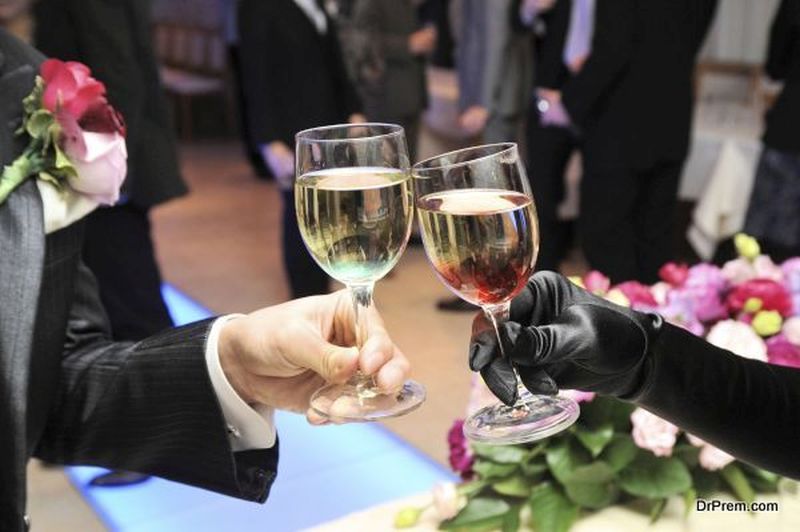 The geeks are in! Can you believe a bunch of geeks in the limelight and no one is made a wallflower? Imagine your entourage consisting of the world's famous superheroes. Or the entire School of Wizardry comes to gift you a magical wedding. Choose among your favorite video games, science fiction movies, or other geeky theme inspiration and have a blast.
Your dream wedding could have a grand, funny, gothic, or simple and solemn feel to it – yet one that is unforgettable. More important than the theme of your wedding is your happiness as your dream day is finally coming true. Party planners are available to help you if needed.
Article Submitted By Community Writer