Planning a wedding may be ounces more stressful than planning a party and hence you will need to delegate responsibilities among your bridesmaids, maid of honor, and family members. This dissipation of responsibilities will ensure you enjoy the process instead of pulling your hair off of your head in despair. The mother of the groom is one person that can feel a little left out when you entrust others with sections of planning the wedding. Here is how you can let your future mother-in-law's expert advice and eagerness alleviate your stress of planning the wedding.
Get together for girl time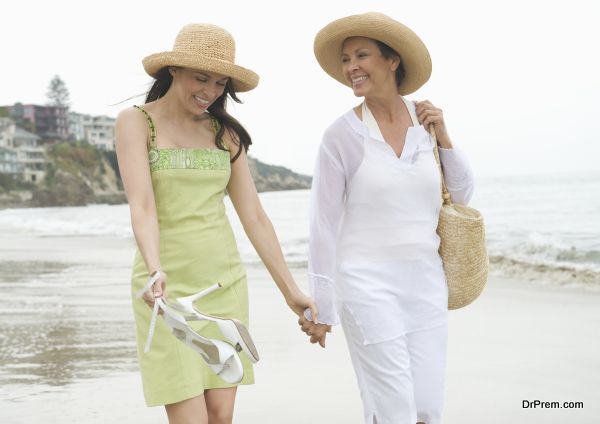 Remember that it is your day but it exists because of them mothers. Plan a wonderful day of relaxation where you and your future mother-in-law can bond better. You can invite your mother and make it a perfect ladies day out. Planning a brunch or a dinner where you get their expert advice and let them go through your wedding binder for suggestions can be a great way to strengthen relationships.
Allot her some specific job
You might be all over the place with decisions to make about the smallest of things. While most control freaks would literally freak out over delegating jobs, this is a healthy way to avoid pre-wedding stress. Try to assign the jobs that you do not have time to cater to yourself to the mother of the groom.
You can also put her in charge of making some decisions that you are going to be too busy to make. Once you have told her precisely how you want things at the wedding and discussed non-negotiables you can share the decision-making responsibility to some extent.
Get inspired from her wedding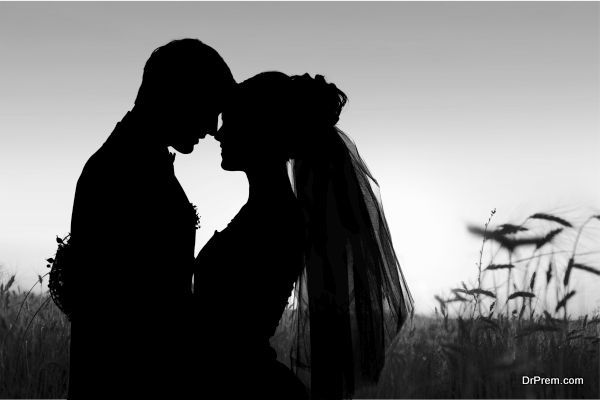 Get your future mother-in-law's wedding album and look for pointers. A cute thing to do that shows your love and respect for her is to take some element of her wedding and use it for yours. This could be the main course, a tradition, or a particular item. You can also frame her wedding photographs and use them in decorating the venue.
Allot her with the registry scanner
If you are like most girls you will be drawing a blank when you go shopping for households. If the registry is freaking you out, you can draw some guidance from your mother and your groom's mother. These are experienced women that will scan through the list and let you know the most efficient and high-quality items so you can make your final choice. This will also give all you ladies with some precious time together.
Let her choose her dress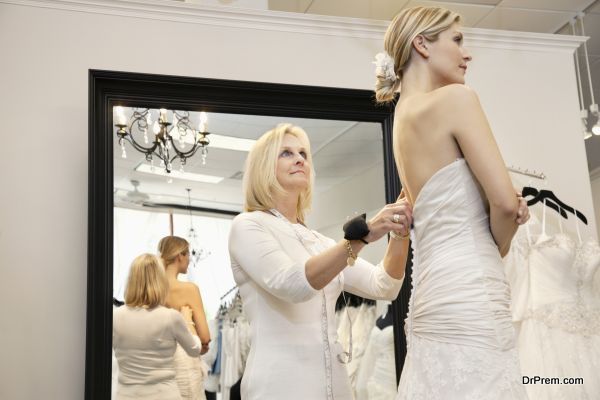 While you can exercise your control over the dresses you want your bridesmaids to wear, give you mom and your future mother-in-law a pass by letting them choose their own dresses for the evening. When you chose your dress with your loved ones, it was a beautiful experience for you; you can share the spotlight by going out with your groom's mother and shopping for her dress. You can schedule an appointment for her to get ready with you on the big day. In your pampering day include the mother of the groom with your girl squad.
Let her plan the rehearsal dinner
Traditionally the rehearsal dinner is hosted by the groom's family. The control freak bride inside you might want to scream and scratch nails over the rehearsal dinner too but try to step back and let your mother-in-law do this bit. You can still ask for updates so you don't go biting your nails in anticipation and stress. 
If you are planning a wedding and segregating jobs between your trusted team, you might consider including the mother of the groom in the list. She will call more often than once to ask if she can help and you can use all the help you can get. Additionally, you can use this as a great excuse to bond and spend time together.