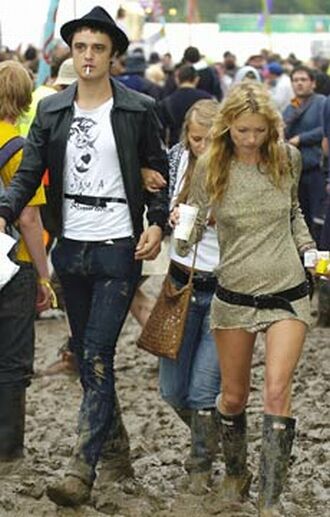 The former Libertines star, rocker Pete Doherty has made an official announcement about his plans to marry supermodel Kate Moss. He laid bare his heart in front of a huge crowd at a porn club in Austria.
Well this guy surely loves controversy: once he compares himself with the former legendary Beatle singer John Lenon and now he says that both he and Moss plans to marry later part of this year.
Doherty said: "We are going to marry. It's going to happen at a Scottish castle somewhere between September and November.
"A posh Scottish castle. That's gonna be so cool."
Heck!! So whom do we believe now?