It's a simple fact. No two weddings are ever the same.
With their own distinctive tastes and experiences, each couple is compelled to create a wedding that is uniquely theirs. But, while there may be various wedding traditions that they follow, the event they create will be unique to them, unlike any other that has taken place before.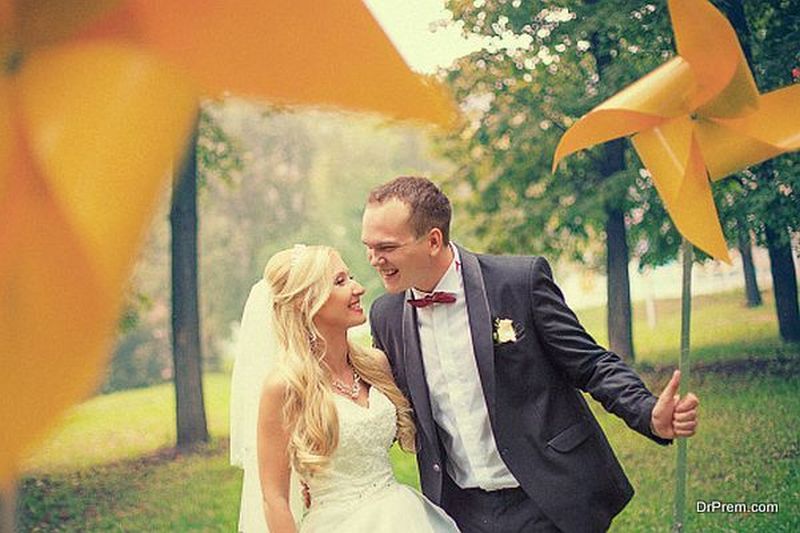 To make it all happen though, to find, organise and plan every aspect that goes into creating that perfectly unique day, there is a lot of preparation required ahead of time.
Of course, one of the most important tasks on the wedding To Do list is to find a wedding venue. For couples searching the plentiful wedding venues on offer in Singapore, the undertaking can seem almost insurmountable.
With so many beautiful Singapore wedding venues on offer, it can be hard to even know where to begin. To make it all a bit easier, it can be a good idea to decide on a theme.
Choosing a theme can allow couples to narrow their search to only those venues that match their theme, whether they are amazing outdoor wedding venues, wedding venues with a ballroom, or venues that offer a garden wedding.
Looking for inspiration? Here are some of the best of the best.
East Garden
If you're looking for an intimate garden wedding, set amid lush greenery and tranquil surroundings, East Garden at The Fullerton Hotel may just be for you.
Elegant and refined, The Fullerton Hotel is an institution in Singapore, set within the magnificent Fullerton Building that was once home to Singapore's General Post Office, the Exchange Room and Exchange Reference Library, and the prestigious Singapore Club.
Built in 1928, the building is now a National Monument in Singapore, providing guests a stylish heritage hotel that distinguishes itself by offering personalised service and exceptional amenities.
With wedding and solemnisation packages available, the East Garden provides a sophisticated setting for saying I do.
Kwee Zeen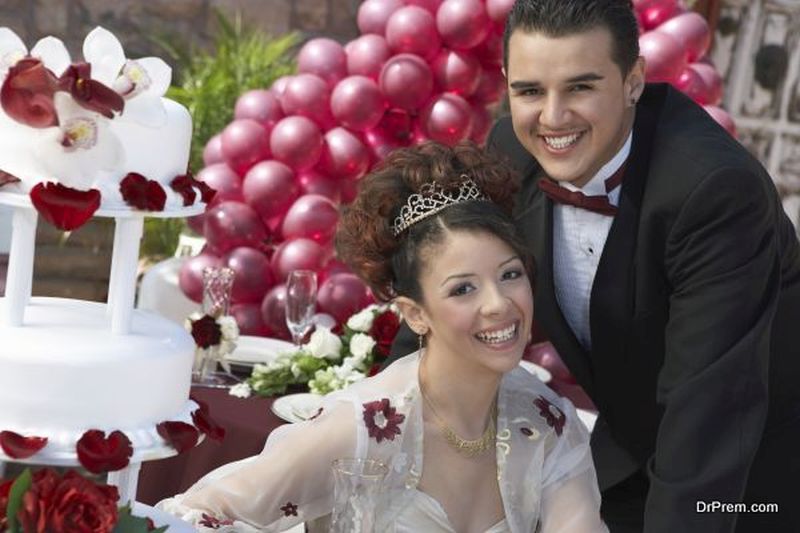 Offering an outdoor space, which is simply magical in its atmosphere, the sun deck of Kwee Zeen restaurant at Sofitel Singapore Sentosa Resort & Spa is both intimate and beautiful.
When the sun goes down, this outdoor deck shimmers and sparkles like a fairyland. Guests can raise their glasses to the happy couple, as the sparkling South China Sea glimmers in the distance.
Goodwood Park Hotel
As an iconic heritage hotel, Goodwood Park Hotel provides an elegant backdrop for grand wedding receptions within its two glorious ballrooms.
Featuring colonial-style décor and iridescent chandeliers, the Tudor Ballroom is perfect for smaller events, while the Windsor Ballroom works wonderfully for larger weddings, with its high coffered ceiling and crystal chandeliers, mirrored walls and marvellous open layout.
For couples looking for an outdoor or garden wedding, the Tudor Courtyard provides a lovely outdoor venue, and a suitable alternative perhaps to The Lawn at the Raffles Hotel, while that iconic Singaporean event venue undergoes reconstruction.
Article Submitted By Community Writer