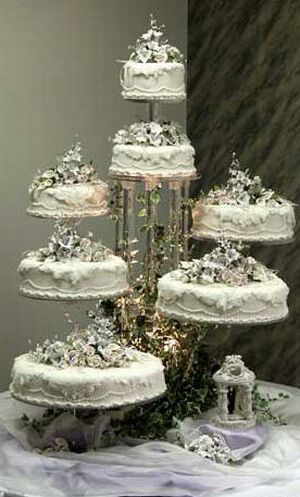 MENU
The wedding feast becomes all the more important when it comes to satisfying your guest's appetites. Hire some good caterers: ask them to prepare lots of lemonade, iced tea, and white-wine sangria and arrange them in some sexy glass bowls.
As for the non-vegetarian items you might serve shredded lambs, soft tangy pork ribs as well.

CAKE
Today everyone prefers not for a tree-tier traditional wedding cake but one which expresses their personal style.
The choices are many: strawberry, pineapple, chocolate and many more. You have to decide which you like the best.

FAVORS
Personalize the favors: you might gift you guest with flower pots which they can carry home and plant in their garden. This will make a good memory.