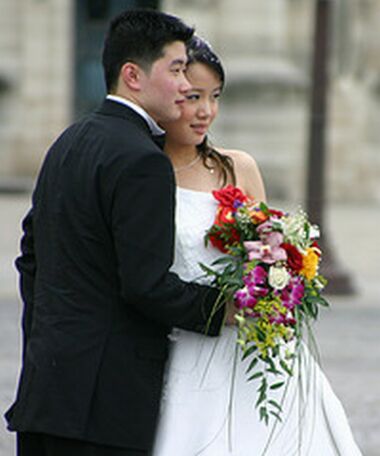 The Chinese youths today are opting to stay single rather than getting married. Well, people, this is not of course a move made out of choice but due to the growing expenses associated with it.
Fast-forwarding few years, the average cost for wedding was 50 thousand yuan, nevertheless today it has mounted up to a huge amount of nearly 190 thousand yuan.
A survey reveals that over 50% of the couples are taking financial support from the parents to get married.
Therefore, the motto today in china is 'stay single, stay happy'.
Via: EASTDAY