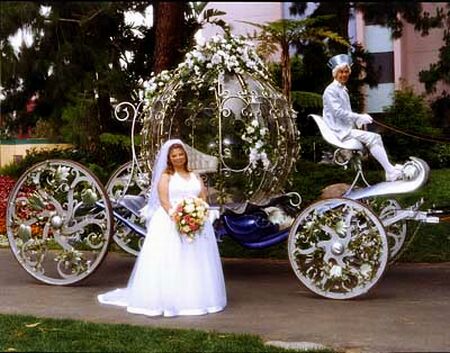 Is your marriage on the cards? If you are still wondering where to go for your wedding, here is the ultimate place in the world.
Disneyland will be a perfect place for a somewhat unconventional wedding. You will be spoilt for choices, as there are lot many wonderful spots that you can pick up from as your wedding venue.
From lush green trees, that makes the garden all alive and the beautiful reception ceremony that is arranged exclusively for you by the staff in the resorts, you will be enchanted with the whole mega affair.
If you do not want to miss your chance of walking down the aisle in Disneyland, pay a personal visit to the magical land.
Via: DISNEYLAND