To you it seems like just yesterday that your little princess was born and now it is her wedding day. As a father, you would certainly be happy, anxious, sad, and would like to express your emotions well on your daughter's wedding day through the 'father of the bridespeech'. Creating a flawless speech demands patience, time and plenty of thoughts. Here are some points to help with the speech.
Introduction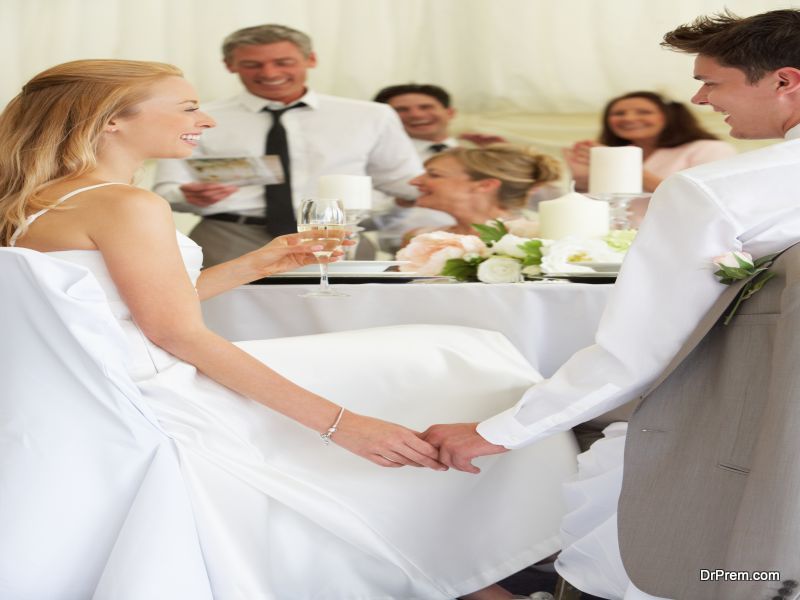 The introduction should be such that it enables you to break the ice and calm your nerves. You can start with a humorous one-liner or a sweet and precise one-line introductions of yourself, your wife and the groom's mom and dad. Then you can go onto describing how gorgeous your daughter (the bride) is looking. You can also talk about the memorable instances of the wedding preparations and more.
Welcoming the guests
One of the important roles that you as a father of the bride needs to play is to welcome all the guests. You must add a few lines in your speech to thank guests who are present there and who have contributed to make your daughter's wedding day special.You could also mention names of those who could not attend the wedding and some close ones who have passed away.
The highlight of a father of the bride speech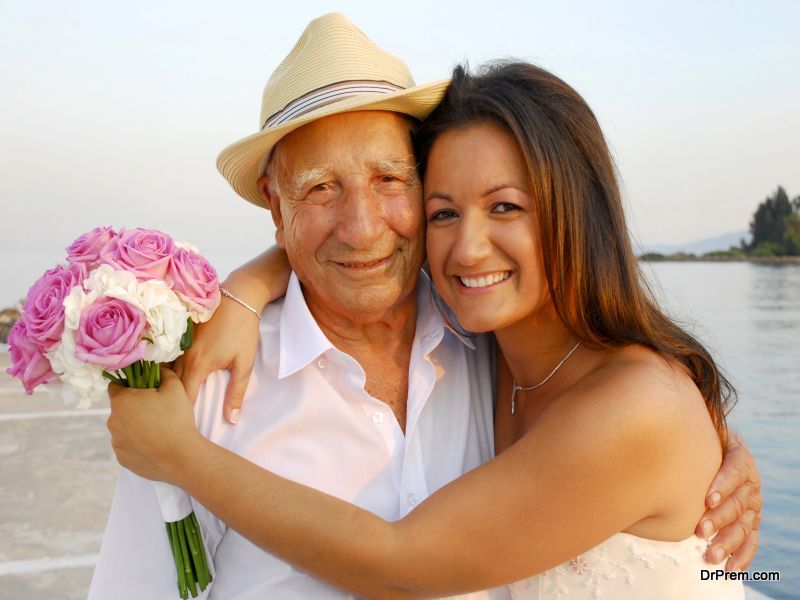 Although there are many things that make the father of the bride speech, but your daughter remains the highlight.Therefore, discuss her qualities and achievements in the best ways possible.Starting from her earlier years until date, express how she has made you happy and proud in all these years.Let her know how beautiful she looks and put across how glad you are, as she is about to start a new chapter in her life.
Keep it short
It might be difficult for you, but you need to keep your speech short and sweet. You might feel tempted to include a plenty of things about your daughter in your speech, but you should not do so. Take out time and select only a few of the best of memories and instances. You can write a letter and add all those things you couldn't include in the speech, which she would privately read on her wedding morning.
End with some words of wisdom
A few words of wisdom and some suggestions could make a perfect ending for a father of the bride speech. In the end, you should congratulate your daughter and her groom. Add a few lines on life and marriage, which encourage a couple to do their best to make their relationship happy and strong with the passing years.
Do not mention ex-BFs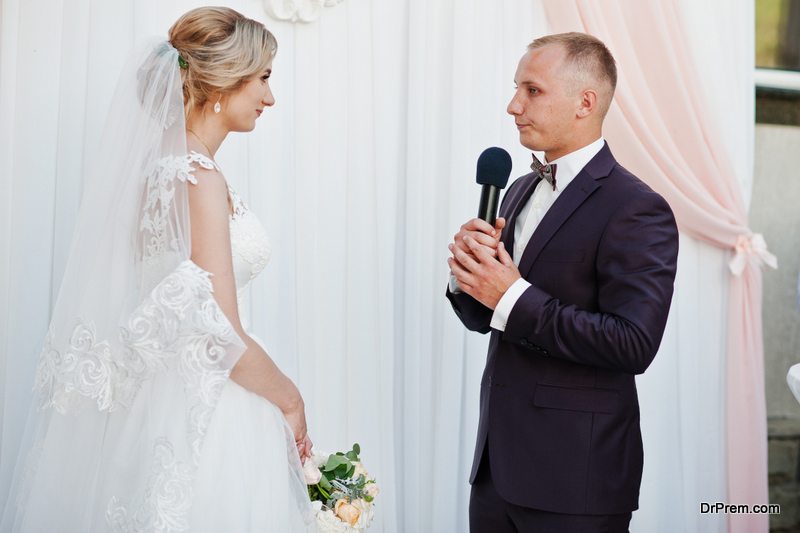 You probably are too happy and proud of your daughter's choice and you desire to express the same on her wedding day. You can do it through the father of the bride speech. However, make sure your don't mention her ex-boyfriends. Even if you feel the urge to compare, suppress it.
Delivery
Just like the content, the perfect delivery of the father of the bride speech is also important. Surrounded by so many people and standing centre stage might make you nervous but you have to keep it going. You should not let the nervousness overpower you for the people surrounding you are your nearest and dearest ones. Therefore, deliver the speech so well that your family, daughter and everybody at the wedding is impressed. 
Keeping a few tips in mind, fathers can make the father of the bride speech as impressive as possible.