Depending on a wide assortment of factors, planning wedding registry can be both stressful and fun. It is a fantastic way that enables couples to let their loved ones and friends know what they would like to receive as their wedding gift. Preparing a wedding registry haunts some couples, as they find it to be a greedy list of things that they are expecting their loved ones to offer them on their big day. While for many others, it is an opportunity to convey their needs and choices, so that their wedding gifts don't end up stacked in stores for lifetime.
You both as a couple need to take into consideration a lot of factors like the following that can save you from receiving gifts that you might end up not using even once.
The early you set up your wedding registry, the better it would be. Therefore, register it as soon as you both get engaged. It would prevent you from being overwhelmed and your loved ones would get ample time to secure gifts for you that you and your partner truly love.
Ask yourself – Do I really love it?
To make your wedding registry effective, you and your partner must figure out things that you both love. You should only register for things that you would actually love to use. Don't just choose a thing for the heck of it, but for the love you have for it and its purpose.
Consider the change that is about to come in your life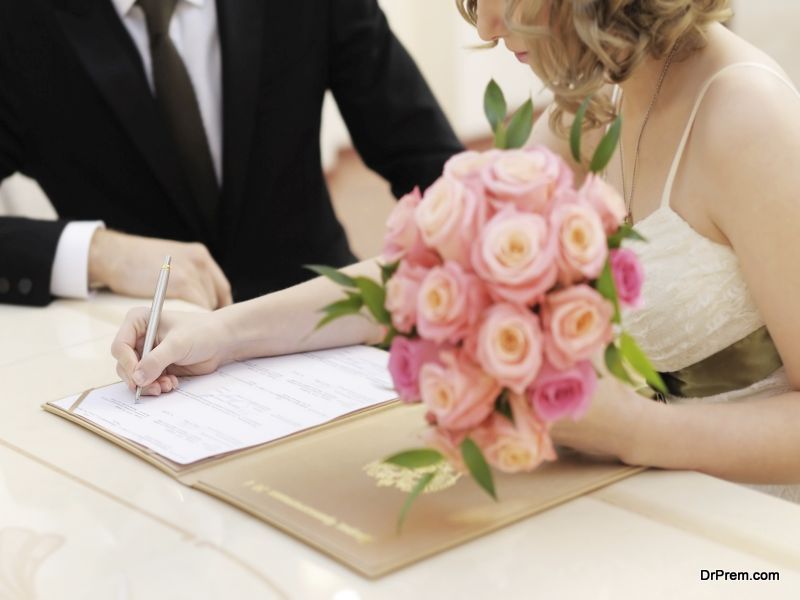 Post wedding, your lifestyle changes and this is something you should keep in mind while preparing your wedding registry. For instance, you might like hosting parties at home more than going outside for clubbing. This means you require all drinks you would like to serve, appropriate glass and stemware and all types of crockery you would require to serve foods and snacks in at your home. This kind of thinking can make your wedding registry planning easy and effective.
Register multiuse products
Here is one smart tip for you. Try to register as many multi-purpose products as you can. This is not only a good tip in terms of utility but it turns out to be a great space saving tactic as well.
Register for products that can live with you over time. Pick products that are high in quality and style, which you would be able to even pass onto your children after years. They should be products that can continue being a charm of your interior décor for as long as possible.
Rely on a "Hold" Registry
Hold registry is one that sends notifications regarding received gifts to the couples but doesn't ship them until they are ready to have those gifts at their home. As receiving gifts in deluge is downright overwhelming, you can escape this situation by counting on the hold registry. It would let you control as to when and when not you want to have gifts at your place.
Register at more than one location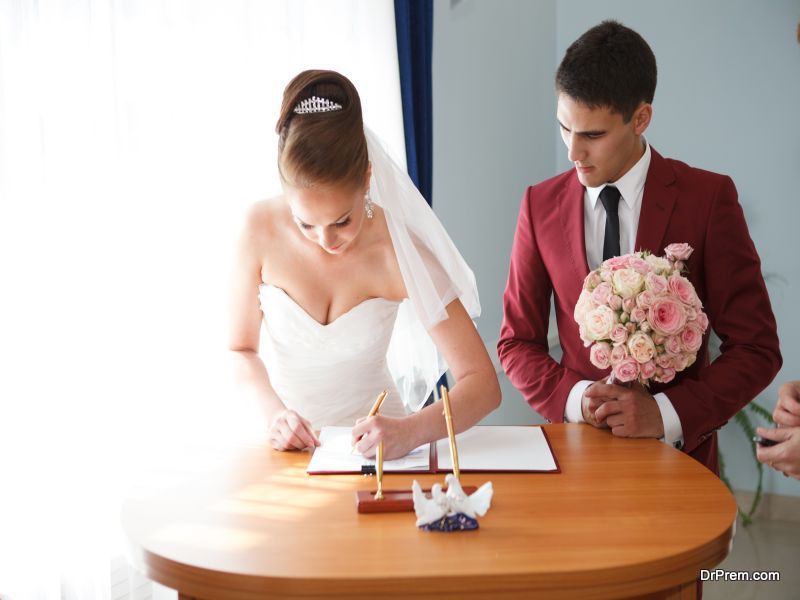 Make sure you register at more than one location while considering your convenience and that of your loved ones. For instance, you like the convenience that web offers while your grandparents prefer to rely on brick and mortar stores. Therefore, ensure registering with at least one service provider that has a store in the vicinity.
Summary
Planning a wedding registry is fun if the couple takes into consideration a few factors and tips. There are ample of wedding registry service providers, so one can easily go with the one that seems to satisfy one's needs in the best possible manner.