So your big day is approaching and it's time to answer that question you have been laying off for a while now. It is not uncommon for couples these days to already have basic household stuff in not just one but sometimes two sets, which leaves them confused about what to do with their wedding registry.
Re-organize and build a list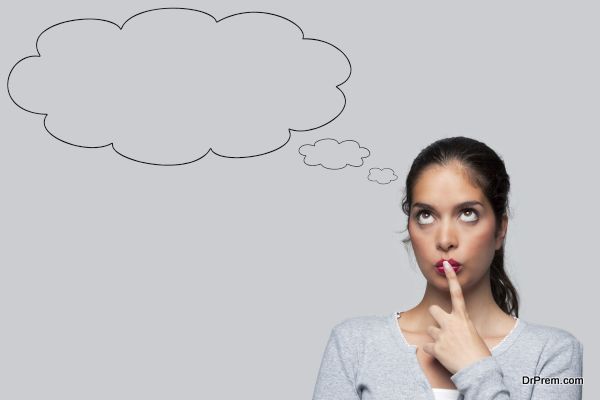 You might be under the illusion that you already have all your basic needs, when in reality most of your stuff might be in need of an upgrade. The only way you would know what to add to your registry is if you know what your requirements are. Start with sorting the stuff you already own. This might be too tough to ask from a couple that is already caught in the middle of planning a wedding, but it needs to be done. Take the sorting slow but steady and keep listing the things that you find in your collection that need upgrading. Remember to add to the list the things that you have always wanted to buy but could not.
Stack up some extras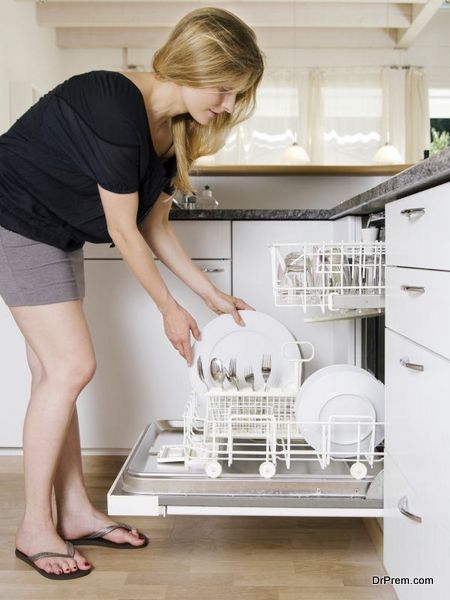 You can always donate your cookware and upgrade your collection. We all have those incomplete sets of china ware and spatulas, donating these to upgrade to matching sets of chinaware could be a great idea. Also, you might not need any more towels, sheets, plates or wine glasses for now, but you will in the future. While making your registry think-future, wine glasses break, towels are always handy to be carried in extras. Stacking up on these can never hurt.
Customize your list with fun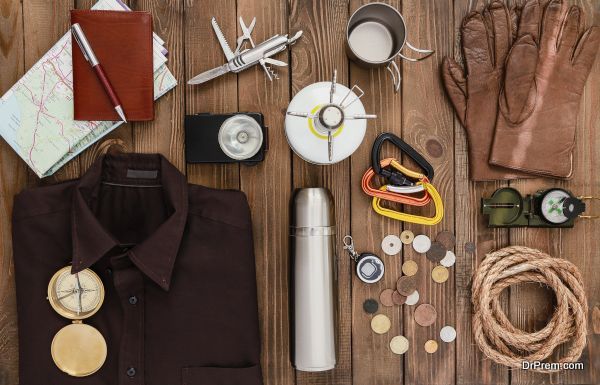 The tradition of gifting a couple household, kitchen and bathroom utilities for their new life together has slowly started drifting away. No one said that you can only add china wares and appliances to the registry; have fun with the list and start thinking of the alternative things that you guys want. You could add utility tools, patio furniture, garden supplies, bicycles or camping gear to your list.
You will be surprised how many guests opt for these rather than following the traditional china ware custom. Adding a collection of your favorite DVD classics, or add-ons to complete your home theatre system may also be a great idea.
Alternative registries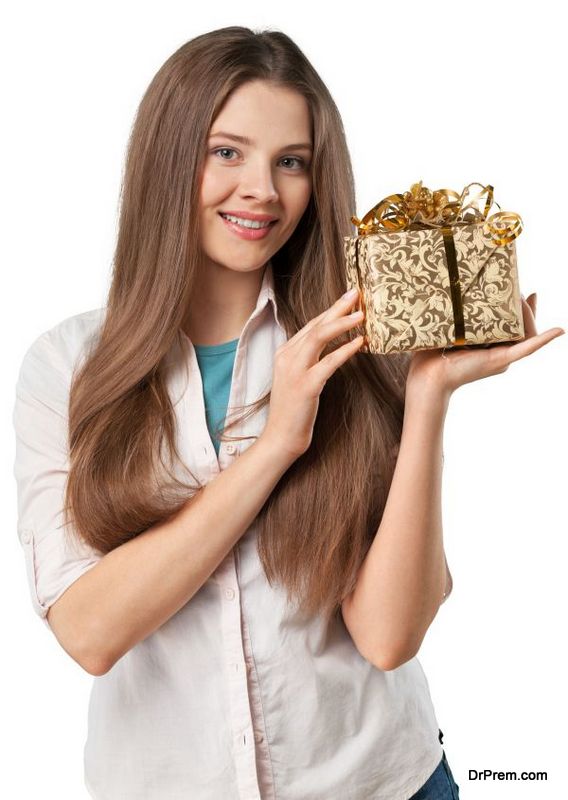 There are a number of registries where you can register for alternative options in gifting. Asking for finding in honeymoon activities, down payments of your house, and payments at local shops or a small funding towards the wedding are not as unusual registries as they sound. You could also ask your relatives and friends to lend you a favor in the wedding as a gift.
These favors that you would otherwise have to pay a professional for, can save you wedding and also involve your friends and family more warmly in the wedding preparations. Decorating the cake, DJ act, flower arrangements, chauffeuring the elderly or lending you their car for the day can all be great favors instead of traditional gifts.
Channel the goodwill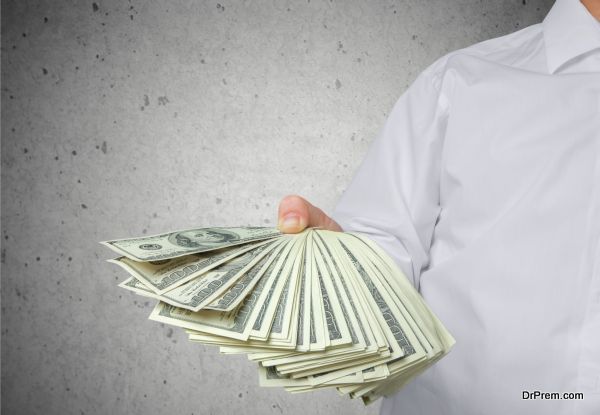 If you really do not need any more than what you already have, you could register a charity with your wedding registry and pay the goodwill to someone who is really in need. Setting up a charitable registry which allows guests to select from causes that they wish to contribute for can be a great idea. You could also ask the guest to make donations by your name to the charity foundations that you support. This could be a great way of sharing your happiness with the world.

Many couples move in together before getting married, and this accounts for all the household stuff that they accumulate together, leaving them in dilemma when the wedding registry has to be filled. Thinking about future and your real needs can be helpful for them.