Destination weddings are not only a popular concept; however, they are also an ideal option for those who are planning a family get together along with their wedding. While the list of the best destinations for your wedding may be long, however, a few of them top the list. For the year 2017, the list of places you can think about to plan your wedding give you a variety of themed weddings and ideal locations to capture some beautiful photos.
Indonesia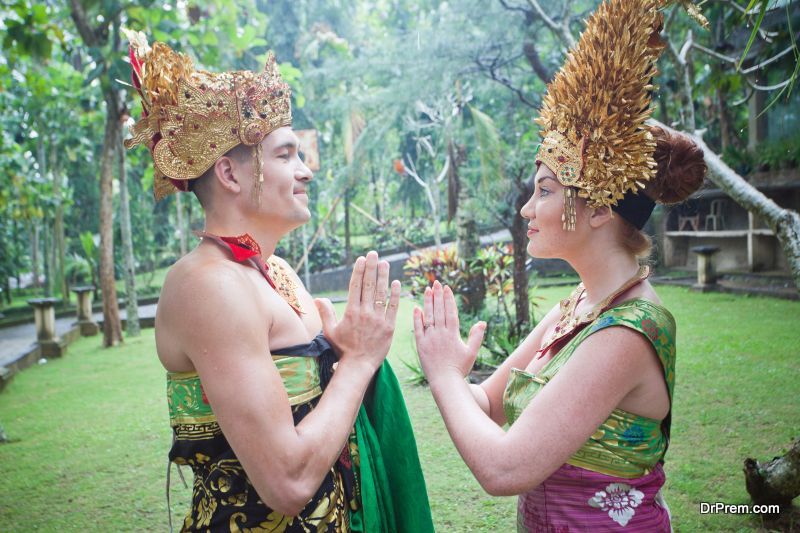 Indonesia is known for its bio diversity. It offers you the benefit of an authentic cultural experience along with picturesque venues. The rich cultural and traditional heritage reflects clearly in the architecture of various religious and historic sites. The cascading hills and lush greenery make a perfect backdrop for your wedding pictures.
Seychelles
Another famous place that is known for its scenic beauty. The beauty of these islands is something that makes them a perfect destination for a beach wedding. This place is also the home to various unspoiled jungles, rugged beaches and spectacular coral reefs. For your sleeping arrangements, you have a choice of various resorts and hotels that fit any budget. It could be an ideal place for your tropical wedding plan.
Norway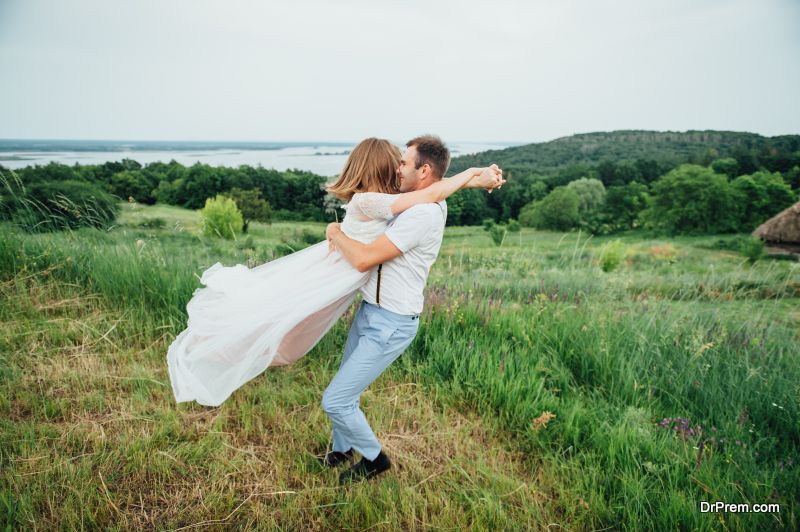 With breathtaking waterfalls, rivers, glaciers and a variety of mountains, this destination makes an ideal home for a wedding during the winters. The gorgeous sunsets, lakeside villas and snow-topped hills give that special finish to your wedding. Another good thing about Norway is that people of the same sex can get married legally here.
Hawaii
Everybody knows the beauty of this place. Hawaii is another perfect location for a tropical wedding. The rich culture, beautiful beaches, clear waters and rich cultural traditions make it picture perfect. This place is rich, it has the true blessings of Mother Nature.
Jamaica
Looking to get married amongst the mountains and white sand beaches, then Jamaica is the perfect place for you. If you are a couple holidaying in Jamaica and decide to get married suddenly, then you can surely do it in Jamaica if you have been in the islands for more than a day. All you have to do is to pay the fee of $50 for your marriage license along with the copy of your and your partner's birth certificates and passports. With all these options, you can also plan a surprise wedding for the love of your life.
South Africa
Want to turn your wedding into an outdoor adventure; South Africa is the place for you. The game reserves, mountaintops and various other beautiful spots and locations make it perfect for the adventurous couples.
Costa Rico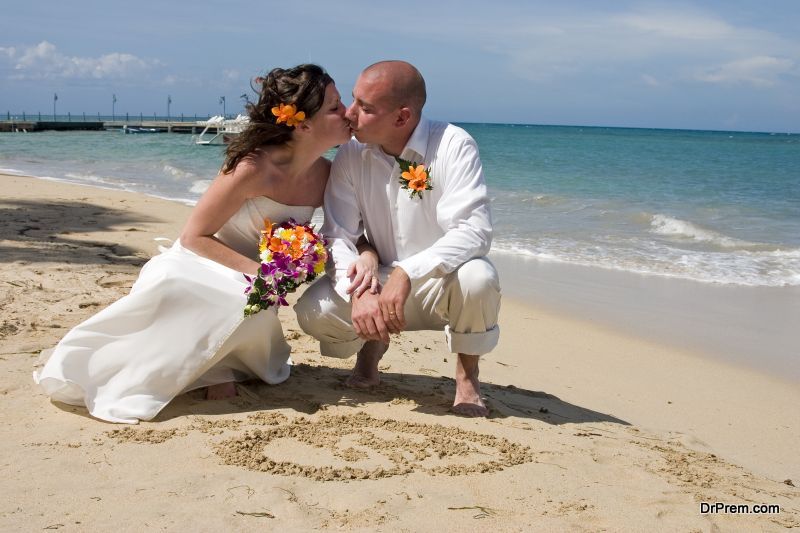 If you are looking for a location that is blessed with the best of all worlds, then Costa Rico can become your dream destination. It has clear beaches, volcanoes, exotic rain forests and a lot more, this is an ideal place to capture the best moments of the most important day of your life.
Italy
The list of the best places for a destination wedding is incomplete without taking the name of this romantic city. The history of Italy reflects the richness and importance of theatre, religion and art. The architecture of the buildings is another reason why Italy can make a beautiful option to get some good wedding pictures. To add that special touch, you can blend in some of the best wines known globally into your menu along with the mouth watering and traditional cuisines.
Maldivies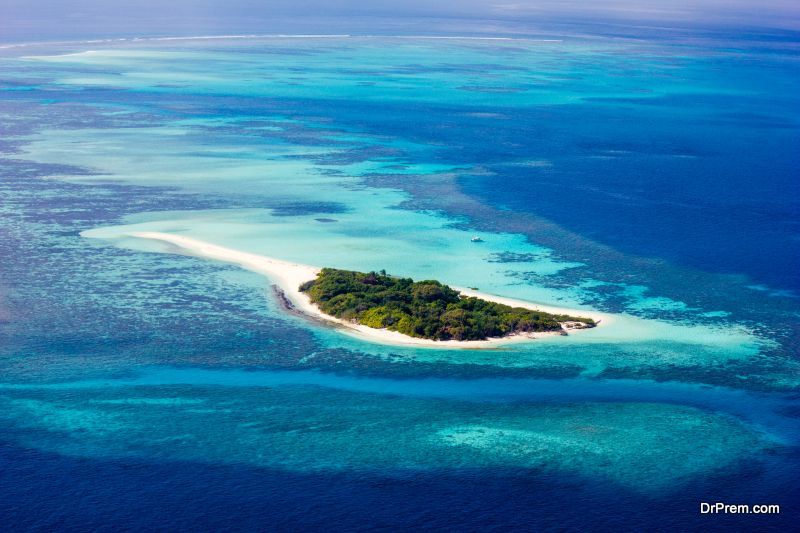 Another name that is ideal for the tropic wedding destination is the chain of islands of Maldives. This not only makes a perfect getaway option, however the white sand beaches and turquoise waters add that special touch to your wedding day. You can surely create the best memories of your special day in this place.