Everyone knows how confusing it can be to pick a gift, especially for a loved one on a special occasion. You'd want to make sure that the item you choose is one that you haven't already gifted in the past. You'd also want to go for something that the person would find useful.
Drowning in the sea of options, your mind may not have come across the idea of gifting a keychain charm. If that's the case, you've got a winner!
Not only are keychain charms pretty, easy to find, and stylish but they also offer optimal functionality. What else could someone ask for in a gift?
Here are some of the best keychain charms that'll surely win the hearts of your loved ones!
Silver Heart Keychain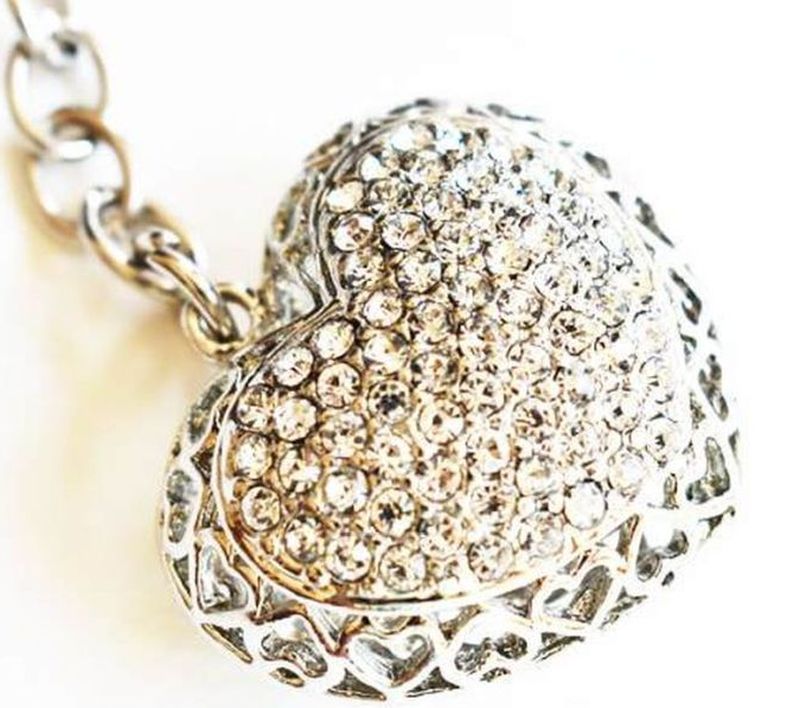 Crafted with metal alloy and adorned with clear, sparkly rhinestones, the silver heart keychain is a perfect gift for someone you love dearly.
It is hollow and hence, is extremely lightweight and easy to carry around. The careful smooth finish ensures no snagging of clothes and delicate fabrics. The keychain ring is made of high-quality metal to offer maximum durability and support.
This pretty keychain charm can be used to decorate a bag, purse, or even work desk – creativity has no limits!
Giving the impression of being made from silver, it makes for a lovely surprise gift for a loved one. It also comes in a couple of other colors, including and for you to choose from.
Rose Gold Dolphin Keychain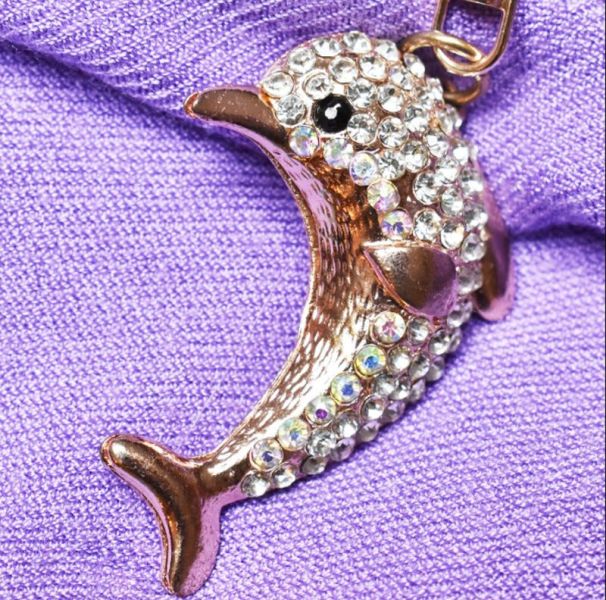 The rose gold dolphin keychain is the cutest item to gift to a friend or your little sister. It is made from glossy plating metal of rose gold color and is decorated with shiny rhinestones, which makes it look classy and elegant.
The keychain charm has a smooth finish so that it doesn't get tangled with clothes or with the fabric of purses and bags. It is hollow and lightweight to ensure ease of use and maximum convenience.
This dolphin keychain charm can be attached to a bag or purse, or with a set of keys to take personalization to another level. An ideal gift for quirky people, this keychain charm combines practicality and style like no other!
'Have Courage and Be Kind' Keychain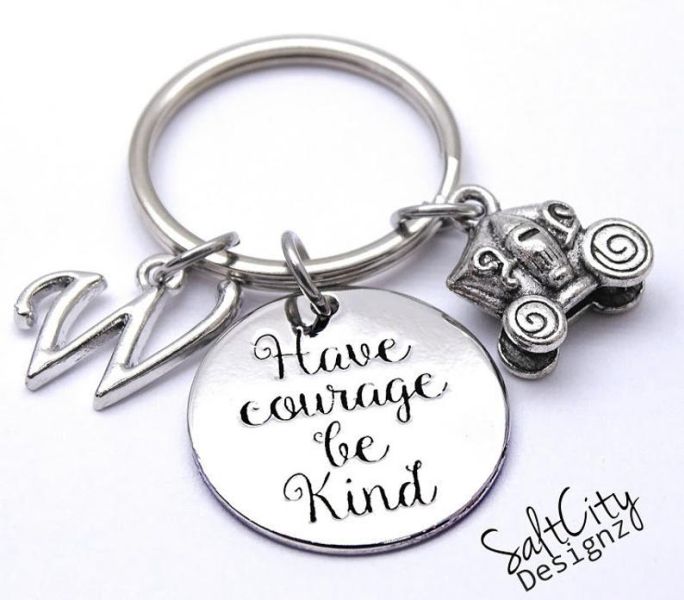 'Have Courage and Be Kind' keychain charm makes for a sweet gift for someone you truly care about.
This handmade piece is made of stainless steel and the words are hand stamped to give a beautiful effect. The best thing about this keychain is that it is actually a set of three pieces dangling from a keychain ring – the 'Have Courage and Be Kind' charm, a Cinderella carriage charm, and an initial charm that you may customize for your loved ones!
If you know of someone who loves key chains, this might be the perfect gift for them!
These affordable keychain charms make for a great present that'll always be held special by the receiver. If you're struggling to choose the perfect gift or need to get someone a last-minute present, these pretty pieces may be the best bet!
Article Submitted By Community Writer