A destination wedding isn't easy. To being with, one of the most mammoth tasks would be to choose the correct destination.
Here's a list of best wedding destinations across the world!
1. Arizona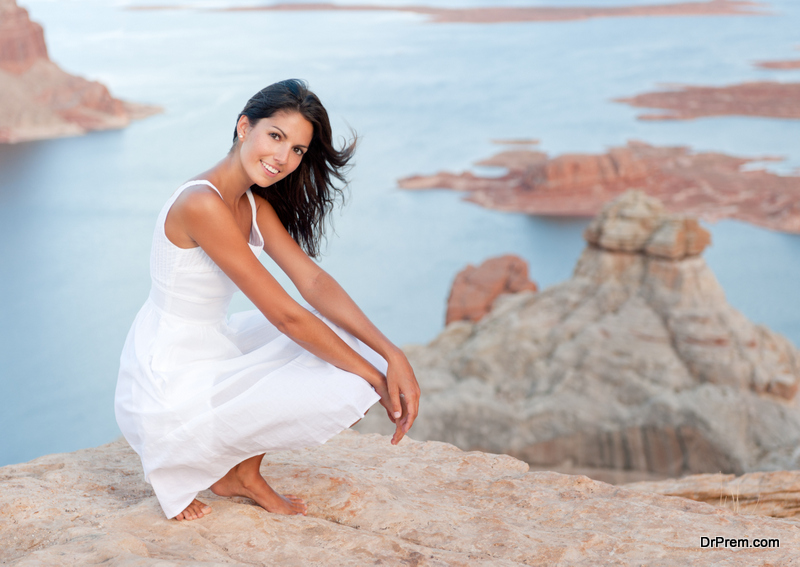 Arizona is full of beautiful resorts and spas. In fact, Scottsdale is one of the most sought after wedding destinations. The hotels in Arizona are beyond beautiful and some of them are explicitly designed for couples. Thus, doubtlessly, Arizona is one of the best wedding destinations ever. If you are the offbeat type who would like to get married in a desert, then Arizona is the damn best that could be! From ancient art, to mountains to countless open spaces, Arizona has got it all! It is also a great location for a pre-wedding photo shoot. 
2. St Lucia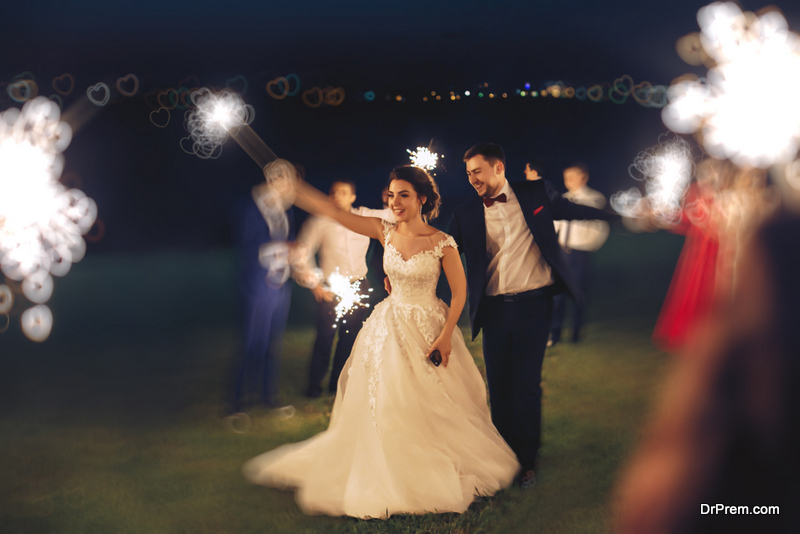 You will fall in love with St Lucia in no time. It is a lovely place to have an evening wedding. The sea shall mesmerize you and set the mood for the most romantic wedding ever! If you are a beach person, St Lucia is going to lure you at first sight. It is one of the most extraordinaire wedding spots. It is out of the box, yet typical; it definitely sets the pace for a destination wedding. What better could you ask for than a combination of mountains, forests and seas? Indeed, it makes the perfect and fabulous wedding ceremony spot around the globe.
3. Bali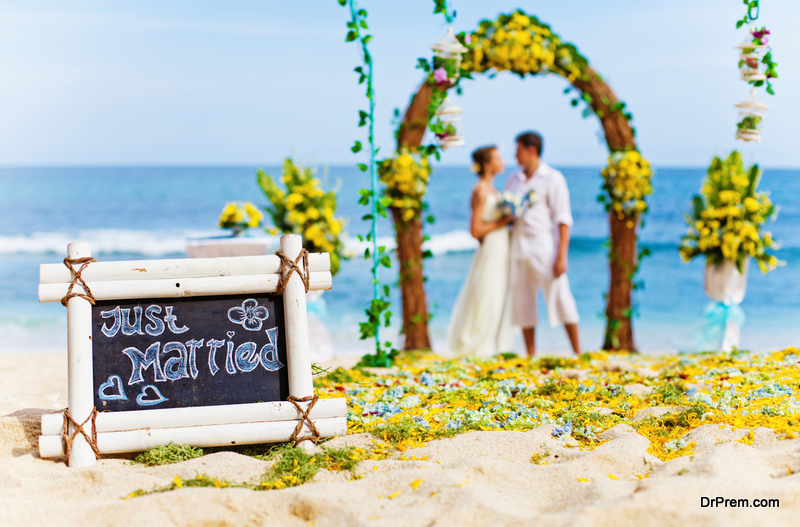 While it is an all-time favorite spot for solo travel as well as for honeymoons, people often forget that it could make for a perfect destination wedding spot too! People from across the world flock to Bali for a vacation. It has got the best possible view a destination wedding spot could offer. The resorts here are to die for…! The majestic mountains and the seas are mesmerizing. It is bound to exceed all your expectations! Thus, have an outdoor destination wedding in Bali and remember the beautiful day for the rest of your life. It is also an ideal location for a pre-wedding photoshoot.
4. New York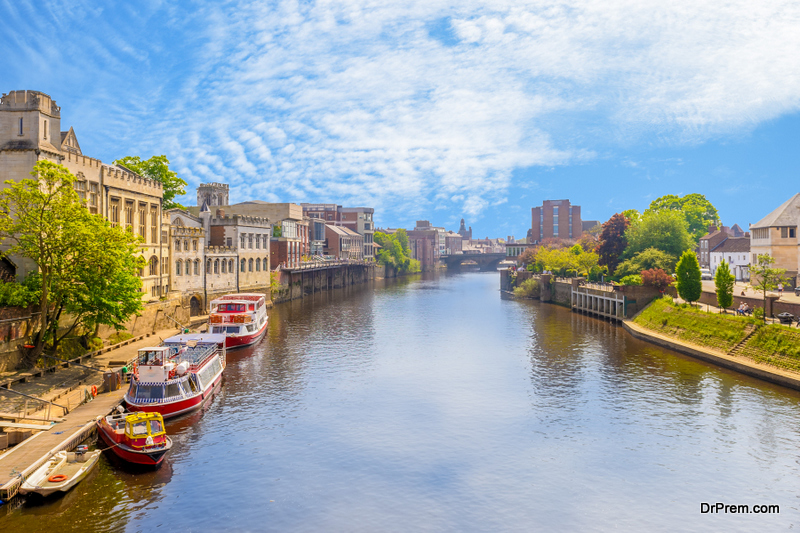 This only works if you are not a New Yorker. Also, remember that New York is quite expensive compared to other cities or countries. However, a New York destination wedding would be one heck of a thing to do! It has got some beautiful lakes down the North. The whole city shall overwhelm you and at the same time, dissolve you and your partner into its mayhem. The ideal New York destination wedding would be to rent an apartment of a bungalow and marry next to the fireplace. Alternatively, pitch in tents along the lakeside and marry on the banks! The guests could sit around the bonfire and have a barbeque night whilst sipping beer. After all, it's New York and there have definitely got to be fireworks! In addition, New York is home to cuisines from across the world; thus, if you have one too many foodie friends, this is the place to be! Well, head to New York City and have a destination wedding everyone would be envious of…
5. Udaipur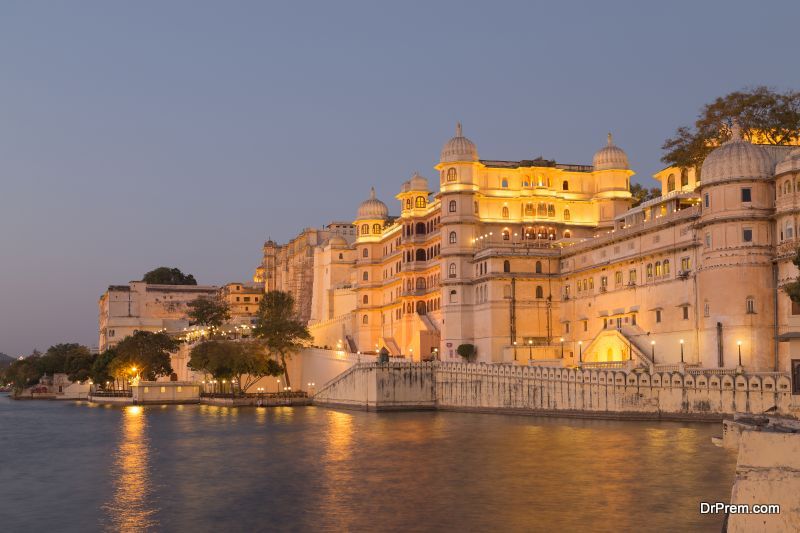 It is one of the most luxurious destination wedding spots in India. It is also a favorite of everyone across the world. The cultural heritage of Udaipur is rich and inviting. It is full of palaces and havelis of ancient times. It definitely makes you feel royal! It is also 'the' location for a pre-wedding shoot. Your wedding day is the most important and the most memorable day of your life. Thus, go to Udaipur and make it extra special. In fact, hotels here are also decorated like palaces. Thus, eliminating the need for wedding decorations. Therefore, if you can afford a destination wedding ceremony at Udaipur, you better look no further!
6. Jaipur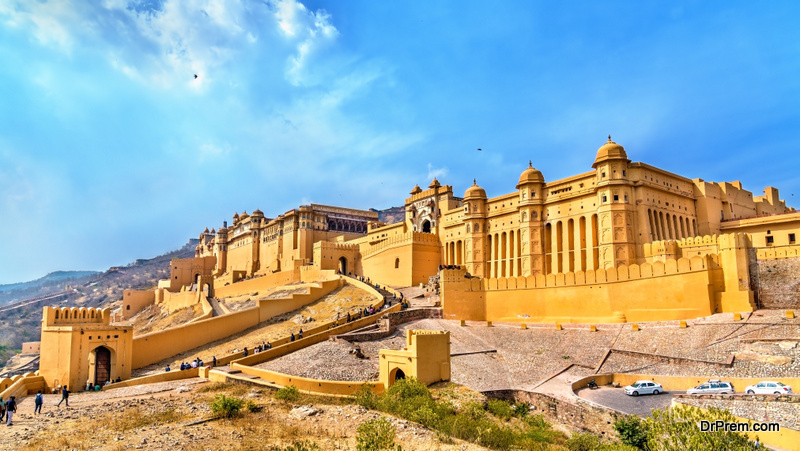 No less royal than Udaipur, Jaipur is one of the most desirable destination wedding spots too! In fact, it comes only second to Udaipur. Like Udaipur, Jaipur also has a rich cultural heritage; however, it is quite poignant in its décor. If you are into all things grand, then Jaipur is your location for a destination wedding. Your celebrations are going to go through the roof. You won't have to spend extra for the glitz, it will come naturally with the ancient palace decors. Natural wedding decorations for you!