A good piece of jewellery is always a wardrobe essential for any lady. Be it a heavy piece of jewellery that catches the attention of the entire room, or be it a small and subtle piece of ornament. Any piece of jewellery is always seen as a treasure by almost all the people.
Buying jewellery isn't a piece of cake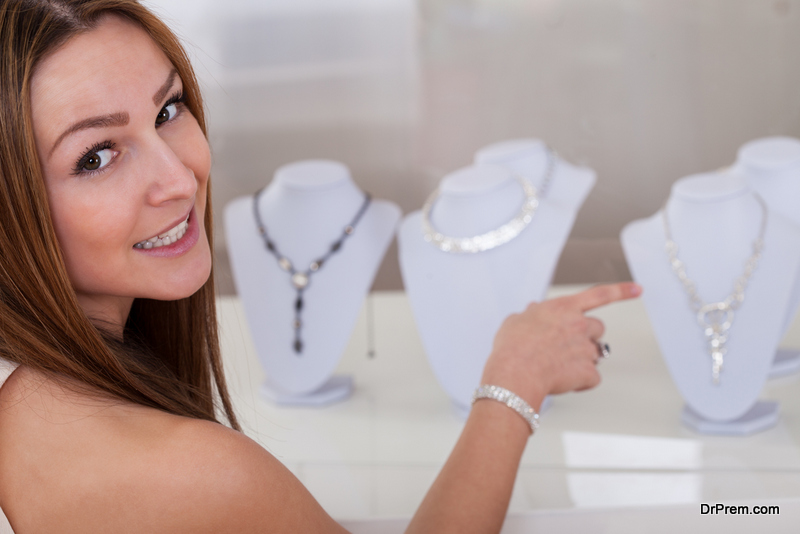 It is a long process to buy jewellery, especially precious metalled or stoned jewellery these days as there are a lot of things to consider before buying a piece of jewellery. For some, it may be just an investment, but for some, it is a very delicate situation as one often needs to shell out a lot of money to buy even the simplest form of any jewellery accessory.
Right from the type of jewellery, the kind of material, the weight, the size, the design, the budget, the shopping options (online shopping portals or buying jewellery from your favourite jeweller), to actually buying the jewellery is a long procedure all together. Isn't it? Sometimes people do get lucky in finding their ideal piece of jewellery under their pre-fixed budget as well.
Popular Jewellery trends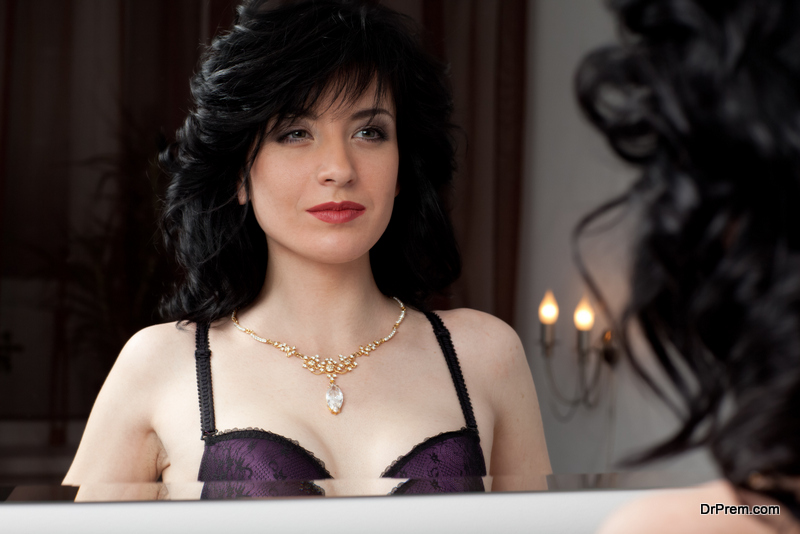 The most popular and popularly bought piece of jewellery these days is a simple diamond jewellery piece, like a real diamond rings or a gold coin or gold ornament. Another trending piece of diamond accessory is a diamond stud or a diamond nose ring.  For those who have had a new piercing, it is always recommended t wear a smalls stud after 2 months and then go ahead with any style of nose ring. A diamond stud looks quite simple, elegant and subtle and if one has any metal allergies, then is always a good idea to get a gold or silver nose ring with a small diamond stud on it.
How to buy?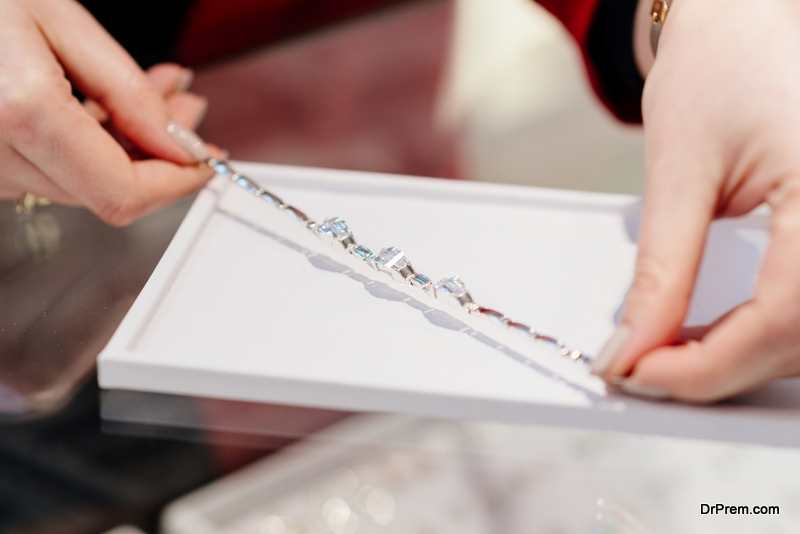 One can easily find real diamond rings and nose rings in online shopping portals, as well as in stores as well. By comparing the price range and the designs, you can get an idea of the actual value of the diamond and you can make a smart buy. One may also even put in their bargaining skill to a little use if you know the gold rings with price at online shopping portals to save on a few bucks while making in store purchases.
Online or offline?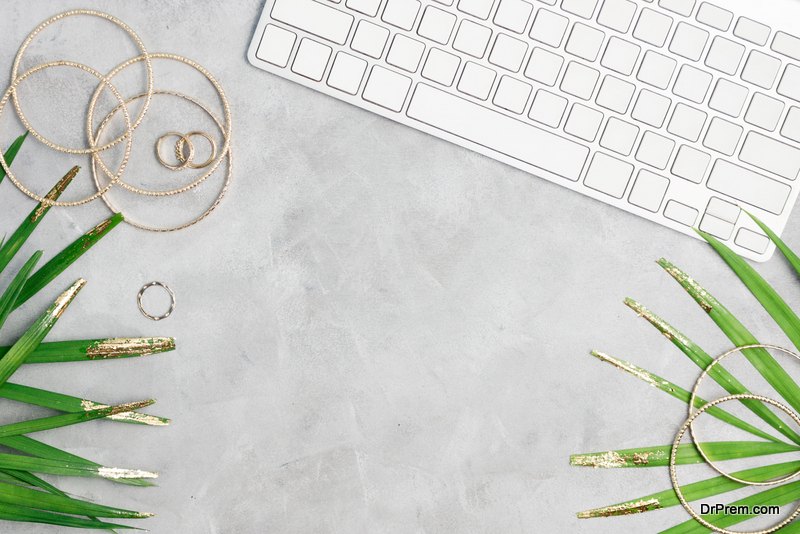 There are ups and downs of buying jewellery through online shopping portals, as well as buying jewellery from jewellery shops. To make the smart choice, it is always a good option to compare these ups and downs before buying a piece of precious and expensive jewellery. It is also a very good idea to check on the current markets rates of gold, silver, diamond or any other precious metal or stone before one goes to buy such jewellery. This is specially the case for the middle class population, who wish to crack an amazing deal by buying amazing jewellery and also being able to save some money. Isn't it a dream to find and buy a piece of jewellery that fall under your budget?
Article Submitted By Community Writer