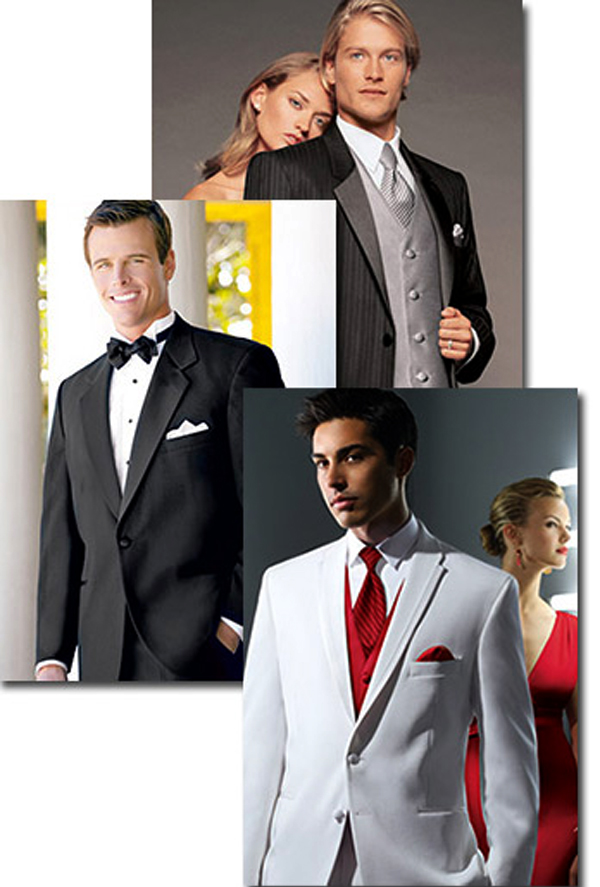 When it comes to renting a tuxedo, there is a misnomer that the renting prices are, more or less, alike everywhere. However, this is hardly true. Just like one does extensive shopping and bargaining while buying dresses, one must do the same even while renting them. The rentals also vary based on the time period of the rental. Always inquire prices from a few shops before settling down on the final one. If you need more than one tux, keep an eye for group deals. To start with, here is a list of four most popular tuxedo rental stores across USA.
1. Al's Formalwear
Al's Formalwear offers a great range of designer tuxedos along with all the accessories for your wedding, prom quinceanera and different black tie events . Plus you are guaranteed to get them at a low price. They also handle delivery of custom made tuxedos. This is the first place you must check into if you are on a budget. Their party discounts are often as high as 40 percent and they also make many other offers including the occasional coupons.
2. Jim's Formal Wear
This is another good-deal store for tuxedo rentals. Here too you can get a tux for as low as $61. This store has outlets across the country too. An added feature is that the prices vary from outlet to outlet. So you can get a better bargain depending on which outlet you choose to hire from. They also get the slight alterations done for you.
3. Men's Wearhouse
There are two unique reasons that make the Men's Wearhouse a fantastic place for your tuxedo rentals. The first reason is that this store has an excellent repertoire of brands like Calvin Klein and Hugo Boss. The reputation of the brands speak for their quality. The second reason is that it has outlets and retail stores across the United States of America. Those apart, the Men's Wearhouse has an elegant and detailed website from where you can easily choose. For a budget as low as $60, you can get good quality tuxedos. Add to this the fact that their sales reps are very knowledgeable and friendly, and you know that this is going to be a great rental deal.
4. Home store
By this we refer to the small family businesses that are localized but are very influential in their own regions. You often get the best deals from such businesses. As a last resort, borrow a tux and get it tailored for yourself!