Everyone loves weddings and everyone loves them even more when the wedding is of a celebrity. A celebrity wedding automatically adds up to the excitement level of the people. Many celebrities have found love in the people working in the same field and many of them are expected to tie the knot in this New Year. Their fans are super excited about the celebrity weddings that could take place in the year 2013. Why don't we come together to make a list of five celebrity couples who are expected to marry this year.
Angelina Jolie and Brad Pitt: this couple is one of the most loved couples in the world. They have fans not just in Hollywood but across the globe and they have been together for quite some time now. Brad Pitt and Angelina Jolie have officially announced their engagement and their fans are eagerly waiting for the wedding bells. It is highly expected that the couple will say 'I do' in the year 2013. Brad Pitt and Angelina Jolie are doting parents of six children who are as famous as their parents.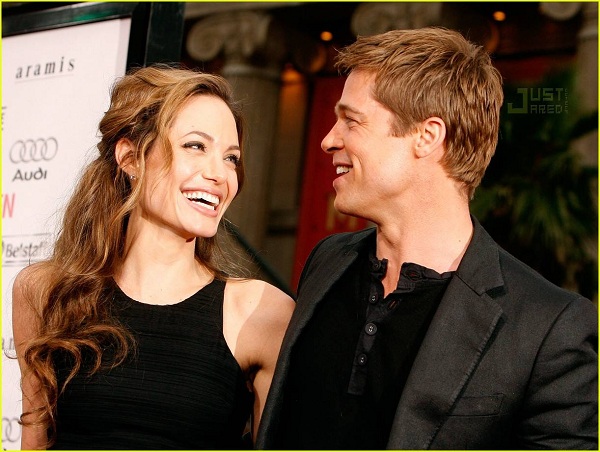 Justin Theroux and Jennifer Aniston: Both of them are very known faces and announced their engagement in the public. This wedding too is one of the most awaited in the year 2013. The couple is deciding on the wedding location and might tie the knot soon.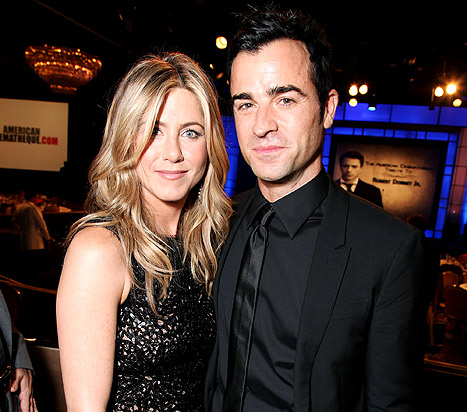 Keira Knightley and James Righton: in the month of May in the year 2012 famous actress Keira got engaged to keyboardist James Righton. The much in love couple met via a friend Alexa and the rest is history. Their fans are waiting for their big day eagerly and it is expected to come in this New Year.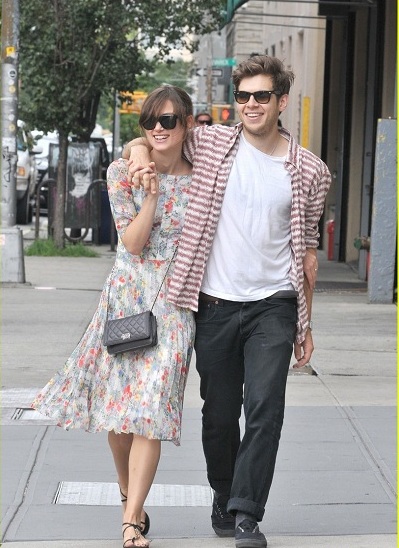 Nick Loeb and Sofia Vergara: Sofia Vergara got engaged to her fiancé Nick Loeb on her fortieth birthday. The wedding of this handsome couple is expected in the year 2013 and the fans obviously could not wait!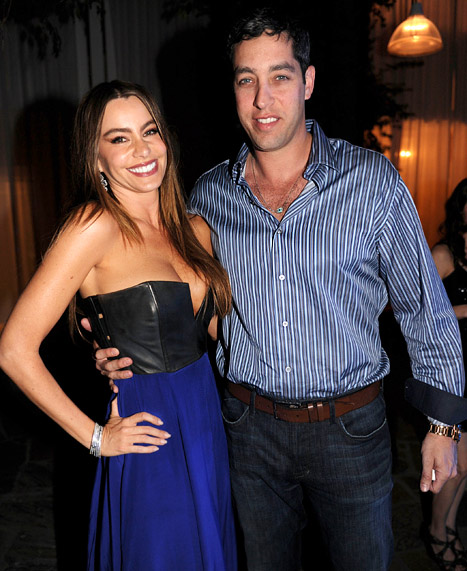 Liam Hemsworth and Miley Cyrus: Liam proposed to Miley in the year 2012 with an amazing ring by Neil Lane. Both of them are quite young and might marry in this year. People were kind of shocked at the news of their engagement and it was because of their age.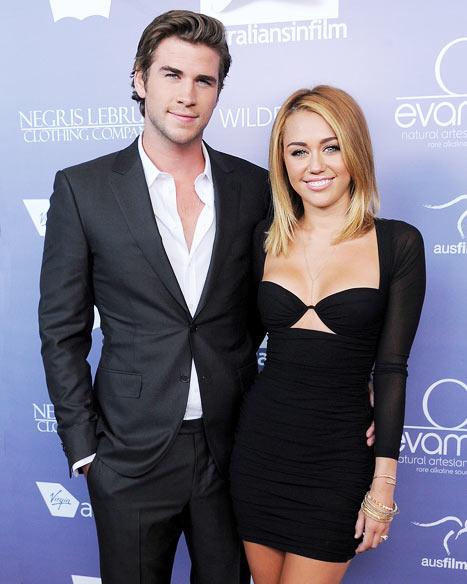 These were some of the most awaited celebrity weddings in this year. The fans from all over the world are eager waiting for their favorite couples to finally say 'I do'.