Weddings are beautiful and joyous occasions and people love attending them. If you are looking forward to attend a wedding this season then you better watch out for the list of things to avoid wearing in the function. Weddings are celebrations and one must be dressed accordingly as a dress says a lot about the person and his enthusiasm for the particular event. If you are wondering what things are listed on the list of things not to wear at a wedding then here is the list for you without any further ado.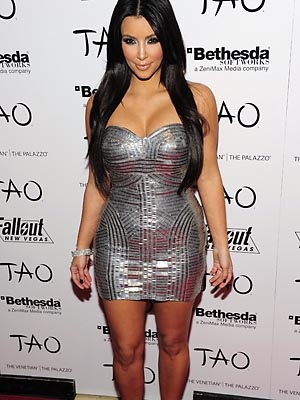 Casual wear: Weddings are anything but casual therefore it is in the best interest of you to avoid the casual outfits for a wedding. If you are planning to don a simple jeans and top then drop the idea instantly. The casual does not work for any wedding and hence choose something that says you are going to a party and not a mere get together of friends. Not only the dress but the shoes and accessories too must not be casual.
Out dated outfits: fashion keeps changing every day and it is important to keep up. Some people just fail to realize it and turn up at a wedding wearing a dress that would have looked good in yesteryears. Try and pick a dress that is in fashion and does not look out dated.
Formals at a wedding might work for men but it is a complete no for women. Weddings are informal parties and you should try and dress accordingly. Pant suits or any formal outfit is out of question for a wedding function. You need to look feminine and that is why opting for a dress that suits your personality.
Do not go loud: it is okay to turn heads with your dressing style but you do not need to take help of loud outfits to achieve that. When you are getting ready for attending a wedding then make sure that you do not pick a garish dress for yourself.
White: the color white is for the bride and avoiding it is the best option. Try going for another color dress but not white.
Choosing dress for a wedding party is a tough call but if you take care of a few things then you will find it very easy. You should look radiant when you attend a party particularly a wedding.