Your wedding day was one of the most important days of your life. Of course, you took lots of photos! As you pick out your favorites, you may be wondering what to do with your wedding photos. You don't want your wedding pictures just stored in your camera or sitting in a box somewhere. So let's talk about a few good ideas for what to do with your wedding photos.
1. Go Traditional!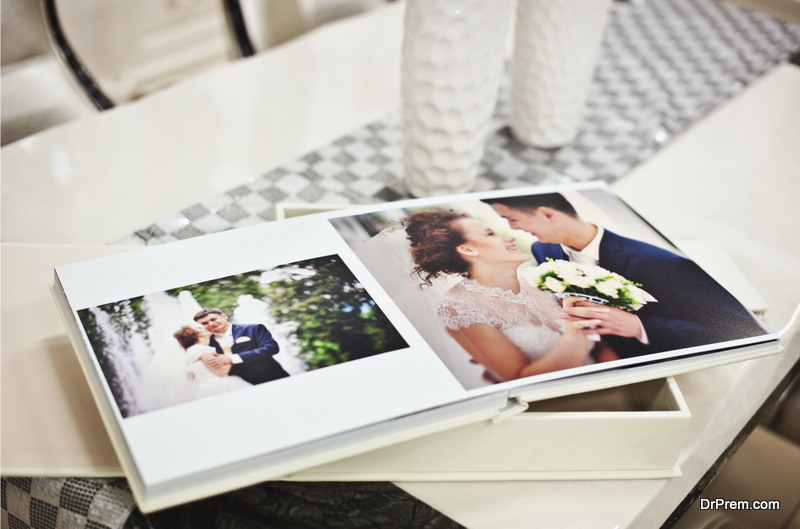 There's nothing wrong with the traditional ways of sharing and storing wedding photos. Most people print them out them out and share them with their friends and family.
You can frame your photo and display it beautifully in your home for visitors to see. Frames come in all sizes, shapes and colors, don't be afraid to get creative!
Photobooks are great for storing and preserving all your photos in one place. They're like a look book from your wedding day.
You can also make cards with your wedding photos. Make thank you cards, or even holiday cards. No doubt your wedding photos will compliment whichever type of cards you want.
2. Turn it into Art
Turning your wedding photos into art is a fun and creative way to show off your pictures!
You can have wedding photos hand – drawn or painted. Be sure to pick a suitable artist for the theme you're looking for. You'll be surprised at how much a good artist could jazz up your photos.
If you love your new artwork, have it blown up. Display it as a large painting in your living room or a small canvas print in your bedroom.
3. Share online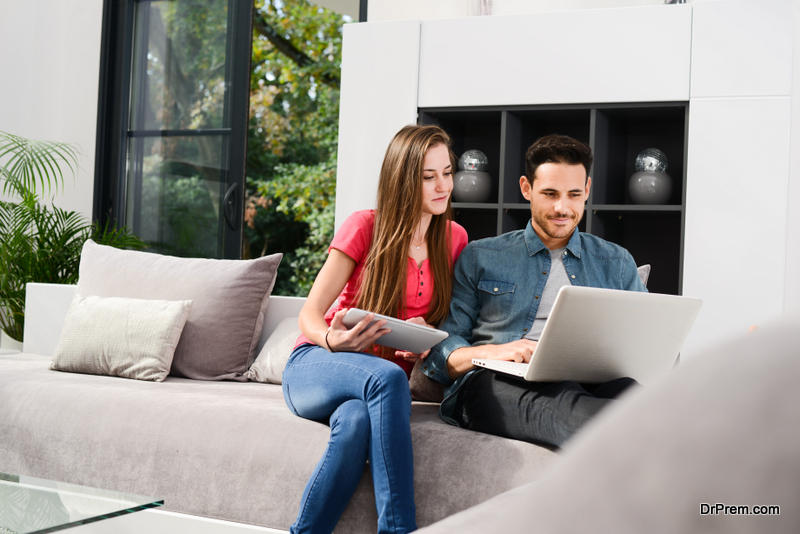 In today's world most people communicate online using the internet. This is why it's a great tool to share your photos with close friends and family! It's not just famous people like Rafael Nadal who can share their wedding photos online.
You can share you photos online through social media, such as Instagram or Facebook. Emails and messages are great personal ways to share photos online. You could even enter them into online competitions, imagine if you won like these Aussies did.
4. Shrink them!
Shrinking your wedding photos are a good idea! You can shrink your pictures to wallet size and store them practically anywhere. Keep them in your wallet, or give them to your close friends.
You can also turn your shrunken wedding photos into gorgeous stickers! You can use these stickers to personalize anything you want, phones, laptops, notebooks, etc.
5. Make it a Keepsake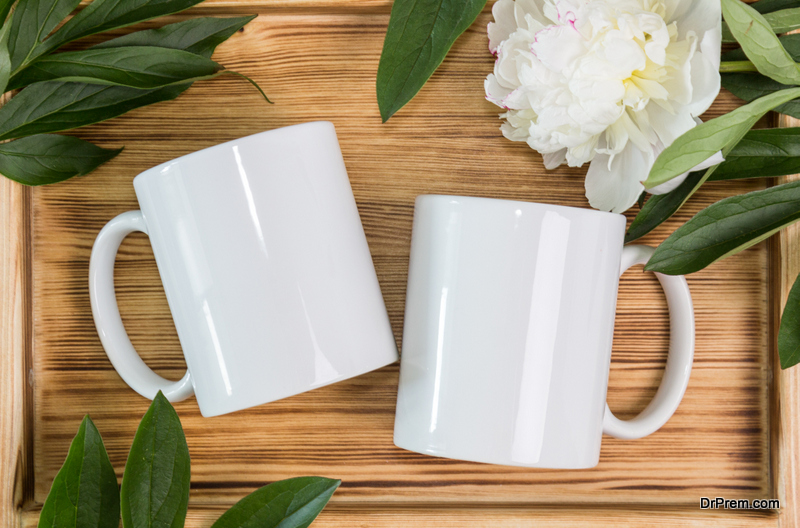 Use your wedding photos to make small keepsakes that you will likely see or use every day. Small reminders of your wedding day are always great to have around the house!
You can have your wedding photos printed on a mug, if you're a coffee drinker. If not, turn your wedding photos into magnet, and proudly display it on your fridge.
You could also make or buy jewelry that displays your wedding photos. You can get necklaces, charm bracelets, watches and even more jewelry to put your photos in.
There are lots of ways to store and display your wedding photos. Share them with your world or keep them to yourself. You can choose which way best suits you.
Article Submitted By Community Writer