A couple's wedding day is one of the most special of their life. The day is full of joy and celebration, and this can continue with their wedding gifts. The right gift can remind a couple of the joy they felt on their wedding day each time they use or see it. For a couple who own their own home, you want them to be able to see your gift in their home, and it brings them happiness.
Some couples will sign up to a wedding registry where they will list items they would like, if this is the case you have an easy task, simply pick the item you'd like to get them and you know they will like it. If the couple is not signed up to a registry, your task is slightly more difficult.
Something Practical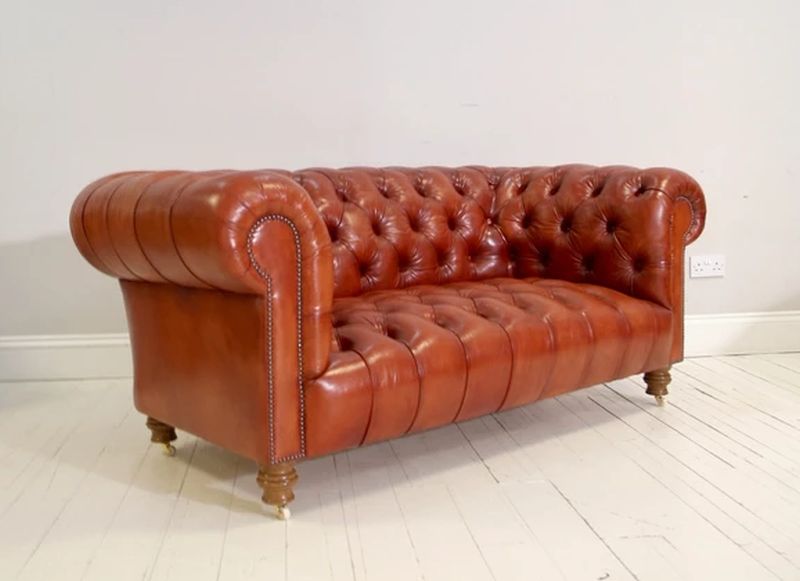 There are three routes you can go down when choosing a wedding gift. Each has its benefits so it comes down to which you think the couple would enjoy most. The first route to go down is a practical gift. If you know the couple needs something specific for their home, this could be an option. Depending on your budget, this could vary from something small to something large. Even if the couple needs a new sofa, most won't be expecting you to buy them a new Chesterfield sofa, but if this is something you can afford and would like to get for them, you should discuss it with them first. Other classic practical gifts include kitchenware such as pots and pans. For new homeowners, this can be a great gift as they may need to build up their kitchen supplies.
Being more specific
The second route you can go down is the joke/funny gift. These gifts are often highly specific to personal anecdotes between you and the couple, and you may be the only people who understand them! To make them suitable for their home, these gifts can often take the form of ornaments. You want to make sure that whatever you buy them is not going to stick out and dominate the room, otherwise they may be less likely to display it. Having an understanding of their interior design style will help you choose something which will fit in with items they already own.
Something Personal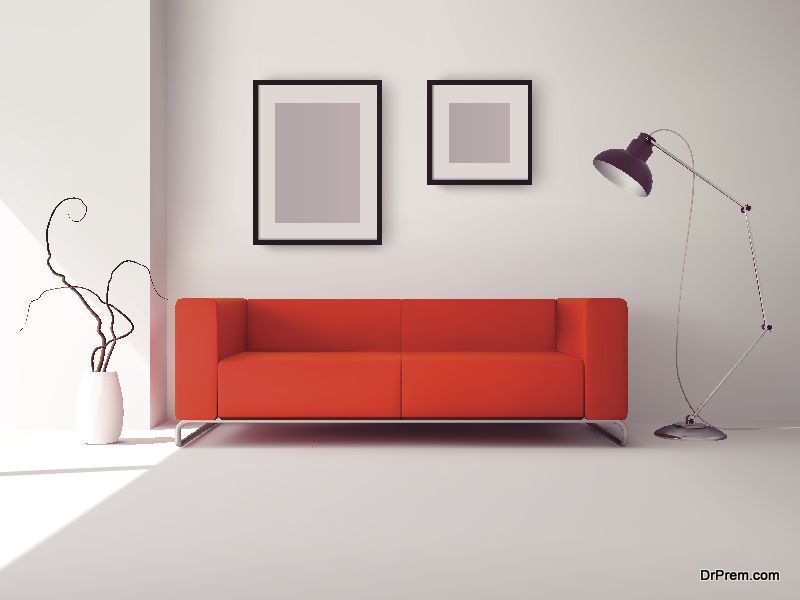 The third is a personal gift. These wedding gifts often mean the most to couples. An option which is always popular is having photos of them framed to display in their home. These can be photos of just the couple or you with them – perhaps on a trip you took together. These types of gifts are often small but thoughtful and can actually be the ones which mean the most to a couple. One of the best things about owning your own home is the ability to fill it with items which are personal to you, and these types of gifts allow you to do that.
Final Words
Overall, when choosing the perfect wedding gift for homeowners, you need to decide what kind of gift you think they would appreciate most. Remember this is a gift for them, and so it needs to be something they will enjoy, not just something you like! Finding something which will fit in well with their home is also important.
Article Submitted By Community Writer