Weddings are the most important day in the life of a bride to be and she needs to do a lot of preparation for this day to be perfect. Every girl begins to dream about her wedding from a very young age and when this day comes she wants to look the best ever. A lot of things should be in place for the bride to look flawless and like a dream. The hair style is among the most important and special care must be taken for getting the perfect hairstyle. The kind of hairstyle really depends on the weather in which the wedding is taking place for example there are different hairstyles for the winter wedding and there are different for the summer ones.
Along with a list of perfect hairstyles there also exist lists that can help the brides to be to get familiar with the worst hairstyles for a wedding. If your wedding is scheduled on a summer day then you might want to check this list for the hairstyles you want to avoid for your D day.
Hairspray helmet: this one is a strict no-no for a bride if she is having a summer wedding. Otherwise, too this hairstyle does not look good at all therefore avoid it any costs.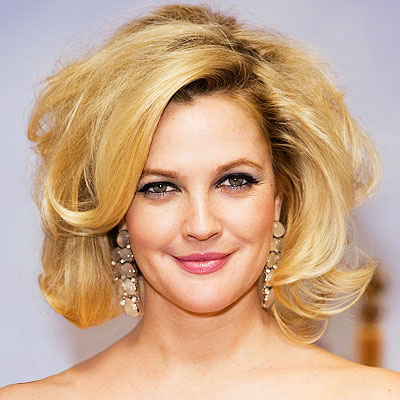 Heavy and thick curls: you do not want your head to feel heavier than it already is with the nervousness of the wedding. Therefore heavy and thick curls are not the best hairstyle option for a summer wedding. The bride will find it very difficult to hold the hairstyle till the end of the wedding.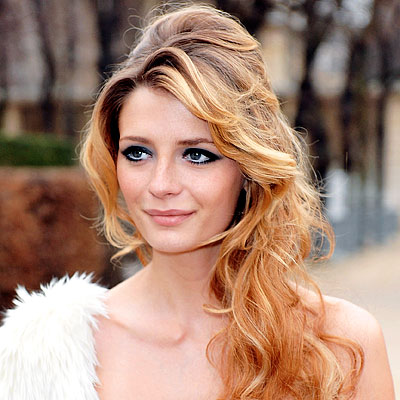 Too much hair covering the eyes: the face of the bride must be visible as everyone should be able to get a chance to admire the beauty! The summer brides must try not to go for a hairstyle that puts too much hair before the eyes.
Overly complicated: a complicated hairstyle is a bad idea therefore do not go for a complicated hairstyle for your wedding.
Impossibly tousled: the messy hairstyle might look good in some situations but it is definitely not a good idea for a summer bride.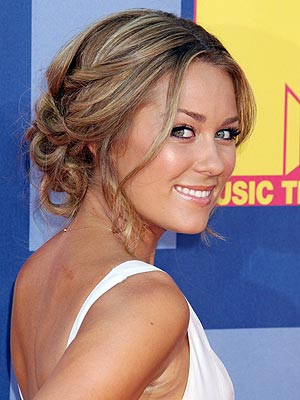 The hairstyle must be perfect so that the entire look of the bride is flawless. The bride is obviously the center of attraction at her wedding and there isn't anything that must come in the way.