Wedding is a wonderful occasion which is full of fun and enjoyment. It is the most special day for both bride and the groom and therefore no detail must be left unattended. There is a lot to do when it comes to wedding preparations like the outfits for the groom and bride, decoration, cakes and etc. Bridal University has come forth with a fabulous show that focuses only on the bride. They will really enjoy this show as it features all the essentials of a perfect wedding. A beautiful and a perfect wedding is one dream that resides in every girl's eyes and this show by Bridal University shows how to make that come true.

This bridal show took place this Sunday and went on quite nicely without any obstacles. In fact it was a huge success and the people who attended the bridal show could not stop praising the collection. From flowers to the wedding gown, this bridal show has everything that makes the wedding beautiful and a memorable day for the couple. This show also featured suits for the grooms to be and that too were a total delight.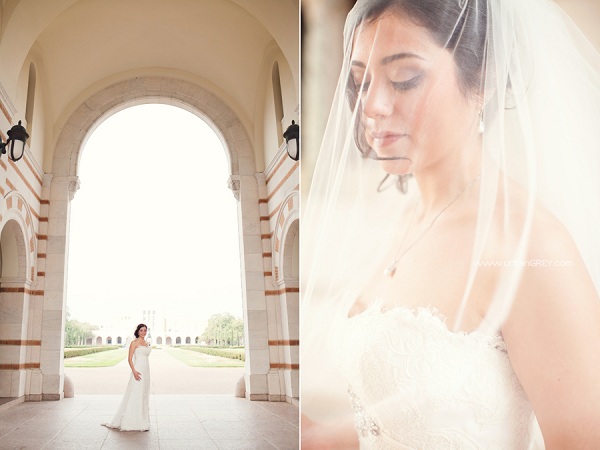 The show highlighted some pretty wedding gowns which are indeed the most important part for a bride. A spectacular wedding gown has the capability of making the special day even more special for the bride. There were some exquisite gowns for the brides which were truly the center of attraction. The show also had nice dresses for the bridesmaids and the mother of the brides which too are very vital in a wedding. People who are regular at a bridal show said that it was indeed one of the best shows they have been to and those who were first timers said that they were really overwhelmed by the entire collection.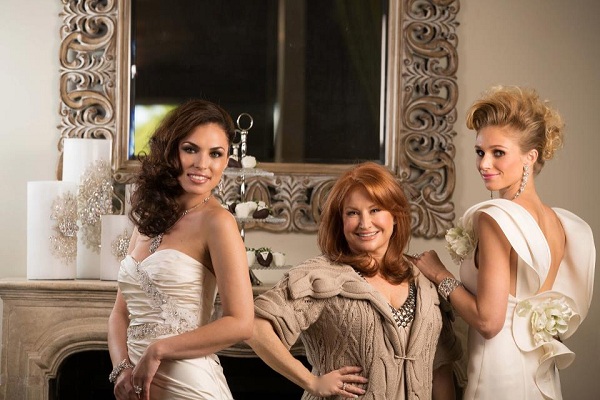 The show extended some very important and useful information about the preparations of a wedding. Some of the people who have already planned everything were prompted to make some alterations as the show was so inspiring. The brides who are about to begin the planning for their weddings thought that the bridal show was extremely helpful and awesome and they tried to soak in every little detail as they could. This bridal show was a success in every manner and extended some really great ideas to the people that were present.