One of the most important aspects of your wedding prep is undoubtedly choosing the perfect wedding invitation card to send out to all of your family, friends and other guests. Personalized wedding invitations are universally considered to be the most elegant and stylish option, regardless of whether you're getting wed in a church, register office, or somewhere that's a little more unusual.
A personalized wedding invitation card not only lets  everyone know the day, time and location of your special day, it also introduces your wedding theme. Choosing wedding invitation cards, and other wedding stationery  items like save the date cards, RSVP cards and thank you cards, can be a time-consuming process. You can halve the time by shopping online for your wedding invitation cards.
To help you wade through the endless choices of beautiful wedding invitation cards available online, here are a few handy tips to bear in mind whilst browsing…
1. Define Your Unique Wedding Style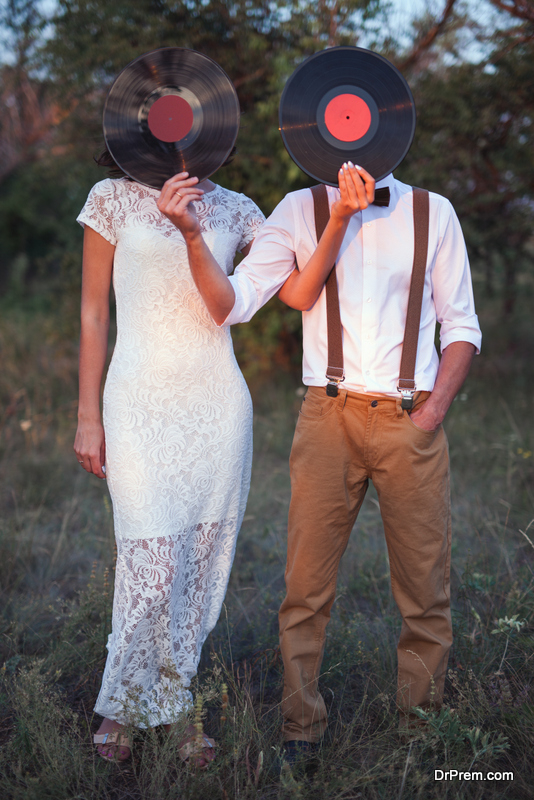 Most brides have an idea of what they would like their wedding style to be. The inspiration is usually gathered from other sources, like a friend/or celebrity's wedding, glossy bridal fashion magazines, and wedding fairs. Your wedding style is defined by the theme and colour scheme that you choose to tie all of the different elements together. Your style can be classically timeless, glamorous, elegant and traditional, or uniquely contemporary, or even quirky.
If your wedding has an obvious theme – vintage, rustic, garden party, beach (to name but a few of the most popular options) – it's a good idea to choose personalised wedding invitations that complement the overall design and theme of your special day.
Choose a design and format that reflects the type of wedding – formal/traditional or modern – and add some personal touches that show off your personality. Do consider your budget, especially when selecting high quality wedding invitation cards with matching envelopes. Adding that glam gild edging will definitely bump up the cost!
2. Mix and Match Your Colors
Colours play a significant and important role in pulling your wedding style look together. Although a traditional and formal wedding generally favours a palette of soft, subtle and sophisticated colours like white, ivory and cream, it's still possible to inject brighter hues as beautiful finishing touches. Gold embellished cream coloured wedding invitation cards inserted into a navy blue or teal lined matching envelope will certainly impress even the most style conscious guest.
A modern wedding style gives you the freedom to explore all of the shades on the colour wheel. As a general rule, pick out vibrant shades that sit opposite each other, as these provide the most perfect pairing. Pick a base colour and no more than two or three complementary accent shades.
If you need some color inspiration, check out the latest wedding fashion trends. The season of your wedding date can also influence your color choice. Light, bright and pastel shades are ideal for spring/summer weddings, while rich and dark jewel colors are best suited for autumn/winter nuptials.
To ensure that you're completely happy with your color choices, it's recommended that you request a few samples. Color options that you view online are not always a true representation of the color that you expect to see in real life. Order up a few color variation samples and pick your favorite.
3. Check Out the Choices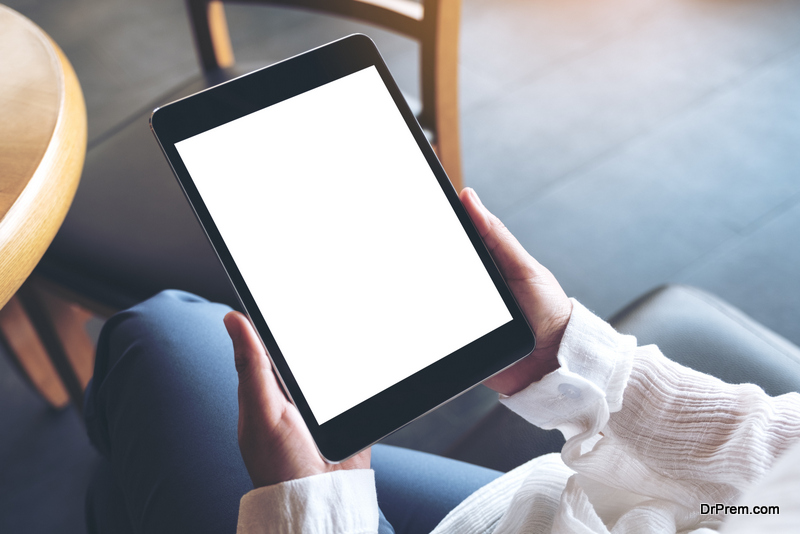 Before you place your order for a particular wedding invitation card design, take some time to check out other available choices. Perusing other online vendors gives you a greater scope of design and style choice, and could also mean that you find a perfect alternative at a cheaper price.
Compare different wedding cards by their presentation, theme, size and colour combination options. Whilst it's never a good idea to compromise on the paper quality of your personalised wedding invitation card, you can save money by making a few style adjustments.
Don't forget to consider the delivery times and shipping options too.
4. Triple Check the Finer Details
Now that you've finally decided on the design and color/s of the perfect wedding invitation card online, it's time to think about the wording. A formal wedding commands that you follow traditional wedding etiquette when composing the written content of the invitation card. You need to ensure that you have adequate space in which to correctly address your guests. It's also worth checking online resources for help in listing guests in the right order.
Before you finalize your personalized wedding invitation card order, double and triple check everything. Get print times from the stationery  vendor, so that you have a good idea when you can expect to receive delivery. It's advisable to order a sample wedding invitation card, so that you proofread it and confirm that your bulk order is good to go to the printing press. Check the fine print, spellings, paper quality, design and colors.
5. Shop Smart by Shopping Early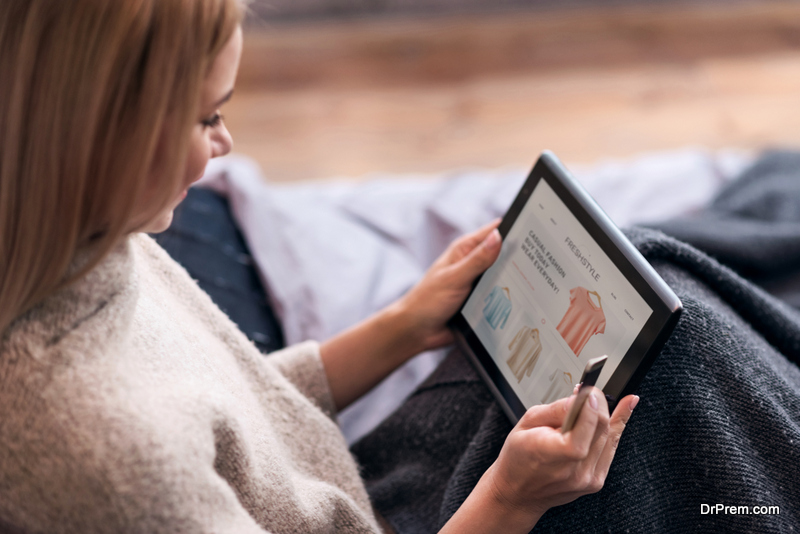 Once you've set the wedding date and booked your venue, you'll be ready to start drawing up the guest list, and ordering your personalised wedding invitation cards. Shopping online early gives you plenty of time to view all of the options, and to make any budget friendly changes. It's essential that you place your order for wedding invitation cards and other wedding stationery  early, to ensure you have sufficient time for delivery, and writing and sending.
It's good etiquette to send out the wedding invitation cards at least 6-8 weeks before the big day. This gives your guests sufficient time to check their calendar or schedule, and to return a RSVP.
Article Submitted By Community Writer