A wedding is a ceremony in which two people are united. It's a lifelong union which starts with the exchange of vows in presence of family and friend. As it is such a big event for both the bride and the groom, it is celebrated with a lot of pomposity and enjoy. The entire family and friends get decked up for the occasion. Different couples plan their marriage according to their own choices and preferences. Some couples simply prefer a church wedding and some choose beach wedding etc. If you are planning to get married around the Halloween and want your wedding to be different and a memorable one, then following are some of the best venue ideas for you.
Choosing a Halloween wedding has its own advantages. As a bride or groom it is practically impossible to forget your anniversary. Your wedding photographs will display all the colors and the fun of the season.
1. Local Mansions with a reputation of being haunted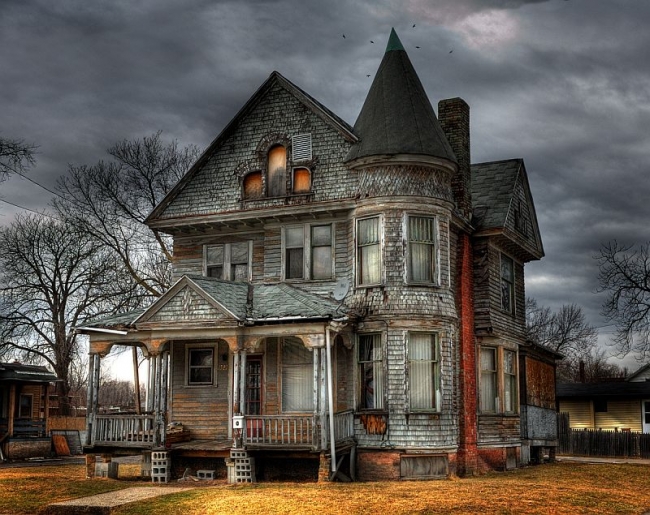 You need to search for a Local Mansion in your neighborhood which has a reputation of being haunted. Generally such Mansions or castles are transitioned into a museum or a tourist destination. If you are able to find such a mansion then there is every possibility that it can be loaded with mysterious phenomenon. There are 2 types of Mansions, one which is occupied by several generations of the same family and experience paranormal activities and the second is a mansion which exists in your neighborhood but the whereabouts about the place are less known. Some couples want a lot of color and fun in their marriage, an elegant ancient castle will be a perfect choice. The wedding should be scheduled in the afternoon unless and until the couple and the guest have nerves of steel.
2. Prisons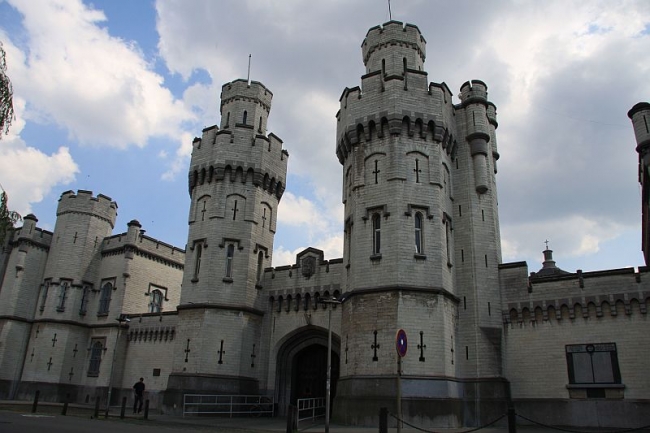 The second most popular site while selecting a venue for Halloween wedding is Prison or Jail. This jail or prison should not be of the modern era. An ideal venue would be a jail which is hundreds of years old. This jail would have experienced or would have been a witness to lot of atrocities. This kind of negative energy and a horrified natural set up is just perfect for a Halloween marriage. As it is not an ancient castle, which is already decorated or has an existing setup. In a jail the couple has a choice of decking up the place according to their whims and fancies.
3. Haunted Seaside or Landlocked rivers or Landlocked Lakes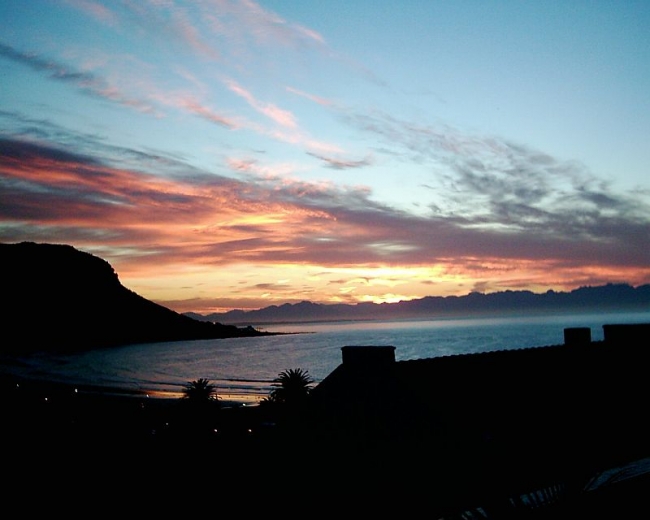 One must always remember that across the globe there are many sea shores which are haunted. Many ships and its crew member have met their cruel destiny in the sea. Their dead bodies have been washed ashore; the spirits of such ghosts keep haunting the natives. Similar to the sea, there are many landlocked rivers and lakes which are renowned for the paranormal activity which haunts people in the neighborhood. As a couple you have a choice to get married on such a beach or near such a river or lake. The beach, riverside are just perfect because of their natural beauty and ghost rumors just add spice to the Location.
4. Old Hotels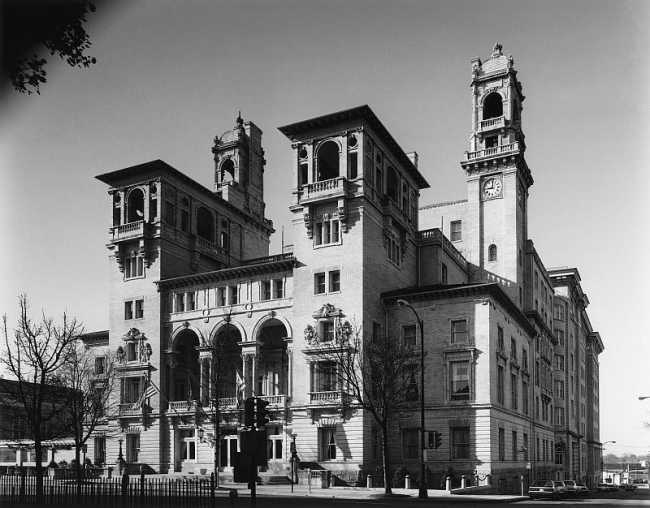 If you are looking for luxury along with the spookiness of a haunted place, then an old haunted hotel for your marriage is just perfect. In movies we generally see how some hotels have witnessed stories of love and mystery murders. The hotel provides all the elegance and comfort required for a comfortable marriage. One thing which the guest and couple need to be prepared are a few unexpected guests during the Halloween season.
5. Cemetery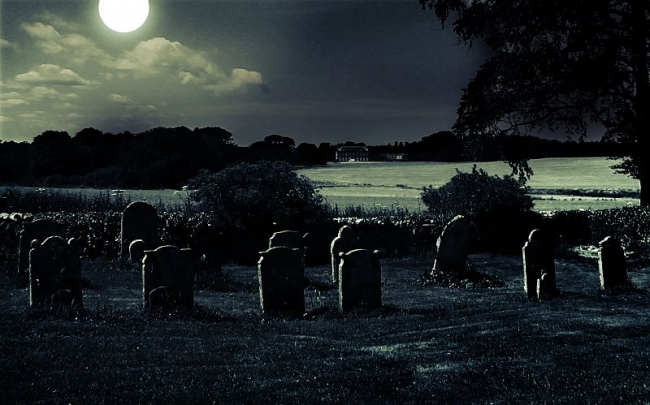 The ideal place for a Halloween wedding for any couple that has a heart of steel and nerves to face anything is a Cemetery. All towns have old cemetery's which have active ghosts. The cemetery is an ideal location which provides all the effects and shades which a couple wants to see in a Halloween wedding. Before choosing this venue as a couple you can personally visit the cemetery with a camera and check for all the paranormal activities which are present there. This will help you to plan better for that all important day when you want to get married and see all the guests having a shivering good time.