Everyone wants their wedding to be special and probably, the talk of the town for many days afterwards. As such, a lot of individuals opt to create some special touches that would make their wedding more personalized and memorable. If you are thinking on the same lines for your wedding, then here are 6 such personalized touches that would make your D day the most special one in your life.
Cake Toppers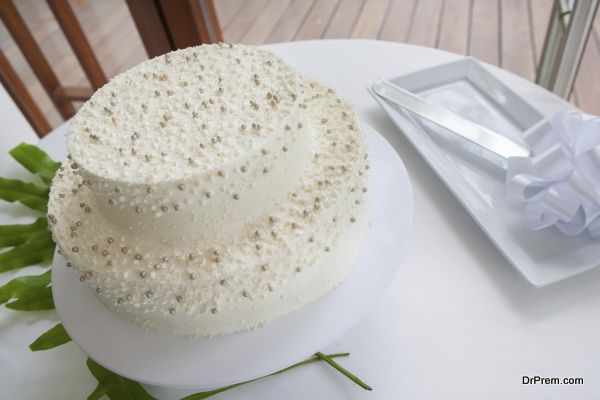 You can never go wrong with this one. Personalized cake toppers can make great additions to your wedding cake. You can opt for myriad designs for the same purpose, ranging from your initials carved on the icing to even figurines that look like you. Plus, you can always take these toppers as keepsakes, thinking back to your beautiful wedding whenever you look at them.
Wedding Signs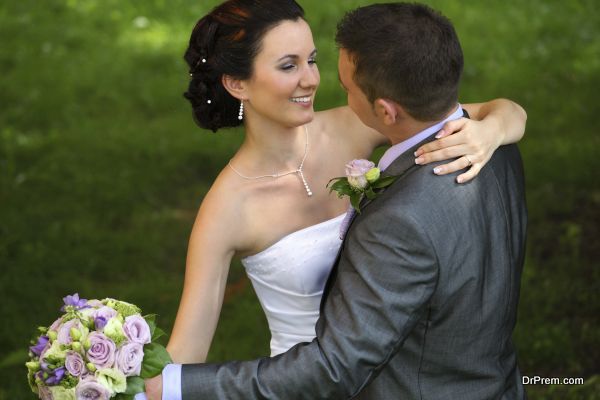 What better way to let the entire world know that you are marrying each other than a personalized wedding sign highlighting the way to your wedding venue? These signs would not only show the way, but would also get you blessings from all those roadside well-wishers who read them as they drive by.
Backdrop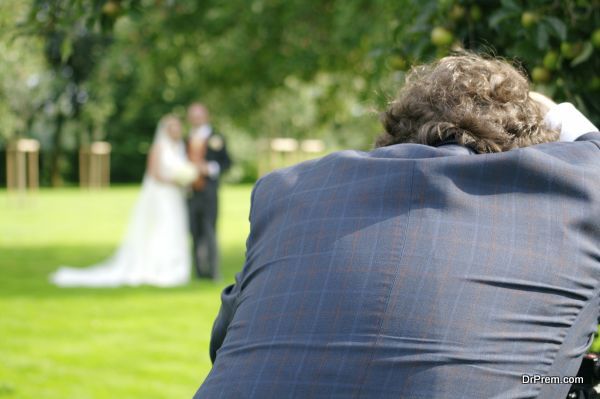 Weddings are never complete without photos. You can make them look more personalized and spectacular by providing a backdrop for the photo sessions. Anything from small ribbons and balloons to sequined sheets, lights and a prop filled Photobooth would work well.
Decaled Dancefloor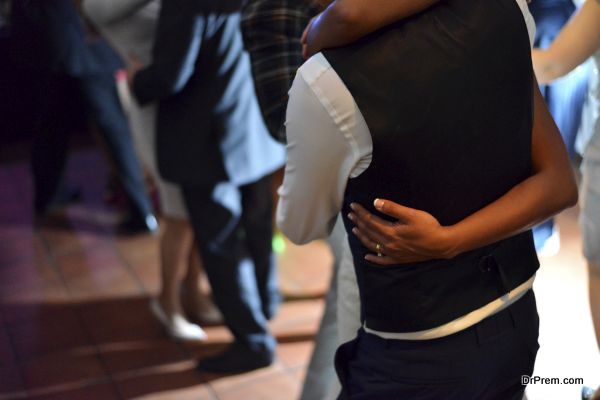 Ready to head over to the dance floor? Well, let's make sure no one forgets it by adorning the dancefloor with a beautiful decal. It can by anything from an intricate pattern or an image to even your names on the dancefloor as you have the time of your life dancing over them with your partner.
Lit Up Names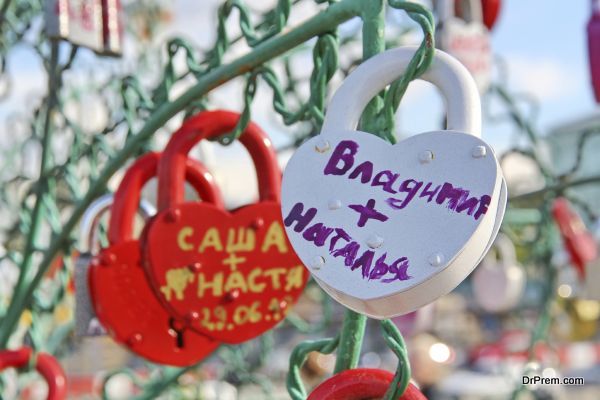 This is also another unique way to make your wedding more personalized. Simply arrange for your names or initials to be lit up all around the venue. Not only would this make a great wedding decoration, but it would also create a personalized theme that is very hard to copy unless someone else with the same names are getting married.
Hashtag Memories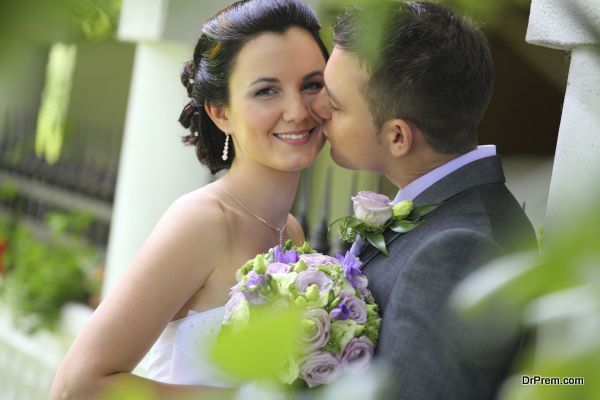 Of course you want to create a hashtag that would allow guests to use when they tag you in the pictures taken at the wedding. Choose an easy to read, fun hashtag that everyone can relate to so that it becomes easier to collate all the special memories of your D-day in one spot.
Wondering how to make your wedding more personalized? From name signs, dancefloor decals and photo backdrops to cake toppers and hashtags, these are some of the best touches to make any wedding personalized and memorable.