Weddings are no doubt expensive affairs. It can also be very easy for one to overshoot the budget while planning a wedding, only to worry about it later. If you are thinking on the lines of a budget friendly wedding and are wondering where to make the cuts, here are some options that can help you out.
Skip on the designer dress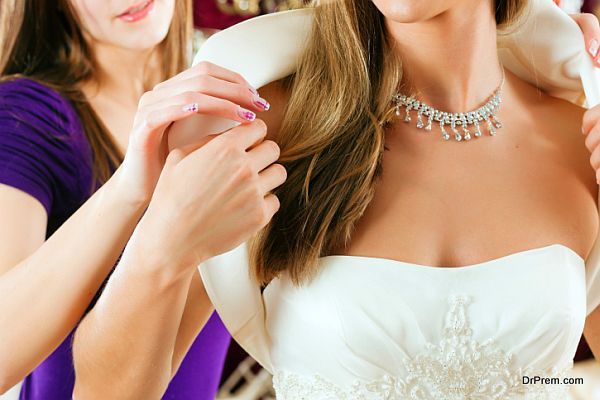 The wedding dress is one of the main elements of a wedding. However, it need not be the costliest element. There are plenty of ways to reduce costs on your wedding dress. Considering the fact that you will be wearing it only once, skip the designer stores and first hand products. Choose local thrift stores that would have hand me downs at extra cheap prices. You can also stumble upon some last season designer pieces in these stores. So have a look around.
Source your decorations locally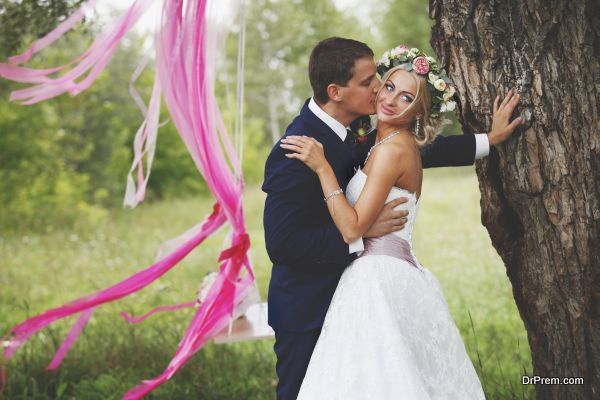 Flowers are an integral part of any wedding. However, if you want to cut down the costs related to the same, consider going for cheaper alternatives to the tropical varieties you normally find at weddings. Be honest about your budget and try to get seasonal flowers that would cost less for more and still make your wedding venue look beautiful.
Cut down on catering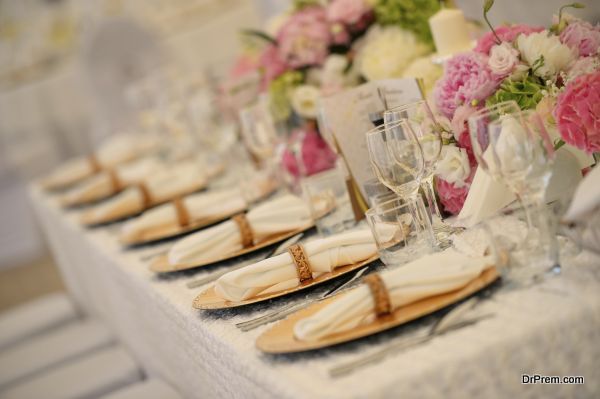 Plan your wedding menu carefully. You don't want a lot of the food going to waste. Choose dishes that are commonly liked rather than exotic ones people would rather skip than taste. Source the ingredients from local markets in order to reduce costs related to fuel and transportation.
Check your favors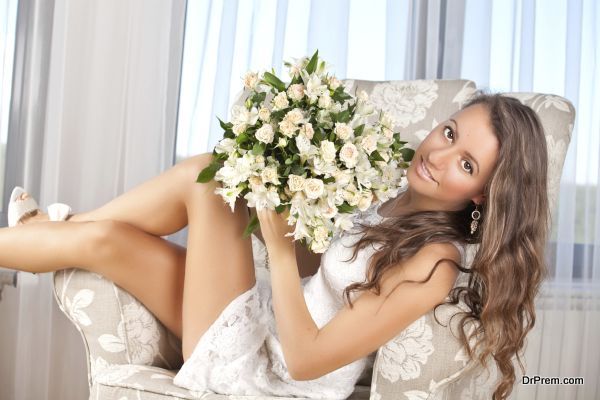 Return favors are an integral part of any wedding. While cutting them out entirely would make some guest grumpy, you can choose to cut down on costs related to the same. Accordingly, opting for budget friendly options like a sweetie buffet at the reception would be a cost effective alternative to individual favors. You can also choose to give flowers and centerpieces as return gifts in order to cut down costs on expensive return gift ideas.
Review photographers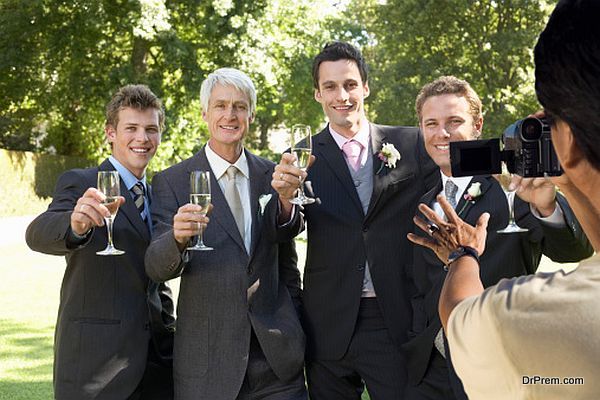 This is again an important element of a wedding that warrants proper research. Not doing so would end up in some pretty botched up wedding photos. Review photographers in your area and compare costs to see who fits your budget. You can also choose to ask a friend of yours to take the photos, but only if you are super confident of his/her photography skills.
Wondering on how to cut down on your wedding costs? From choosing local caterers and decoration supplies to checking your favors and wedding dress, these are some of the areas which you can trim in order to fit them into your budget friendly wedding idea.