Wedding Season is here. People are busy planning their nuptials, and some haven't even started. We know that many brides and grooms are excited to plan a big wedding, but others are feeling like it might be time for something different.  They are planning to elope. You might have visions of running off to Las Vegas to get married and gamble, but there are so many different options for eloping. Here are 8 tips to help you plan the perfect elopement.
1. Plan Your Budget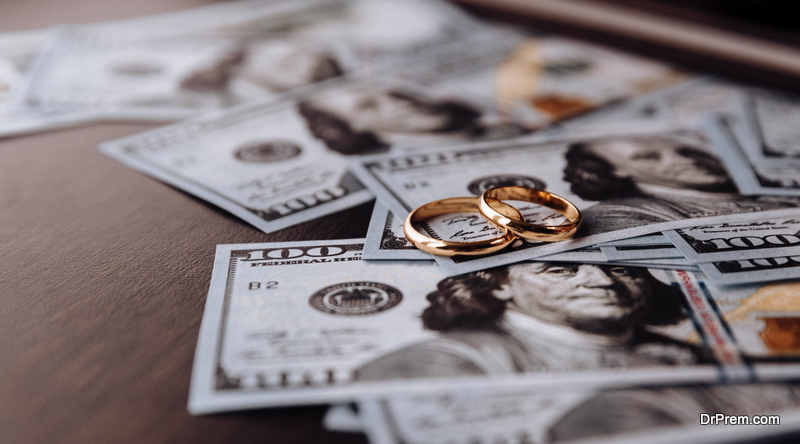 You might have a savings account with thousands of dollars stashed away because you had originally planned on a big wedding. Decide in advance how much you are willing to spend on your elopement wedding. Since you won't need to feed 350+ guests and you won't need things like invitations and seating cards, it's likely you'll save a lot of money by eloping. Planning your budget just gives you an amount to shoot for.
2. Pick a Destination
Whether you're looking for a romantic cabin in the woods or a simple hut on a beach, pick where you want to go. There are domestic locations like a San Diego wedding venue you could get for a fraction of the cost for an elopement versus a large wedding. There are beach houses in Bali that make for a romantic option as well. Or perhaps you're looking for an adventure and want to elope to the top of a mountain or some remote forest. Many people elope at their honeymoon location.
3. Pick a Dress/Wedding Clothes
Just because you are running off to get married doesn't mean you can't still have a beautiful dress. You'll need to think about how to pack it to take it to your destination, but almost any dress can be packed up to go on an eloping adventure. There was a bride and groom who hiked to a snowy mountain and got married in their wedding clothes in the snow. While you may not want something so chilly, you get the picture, wedding clothes can travel.
4. Get Your Marriage License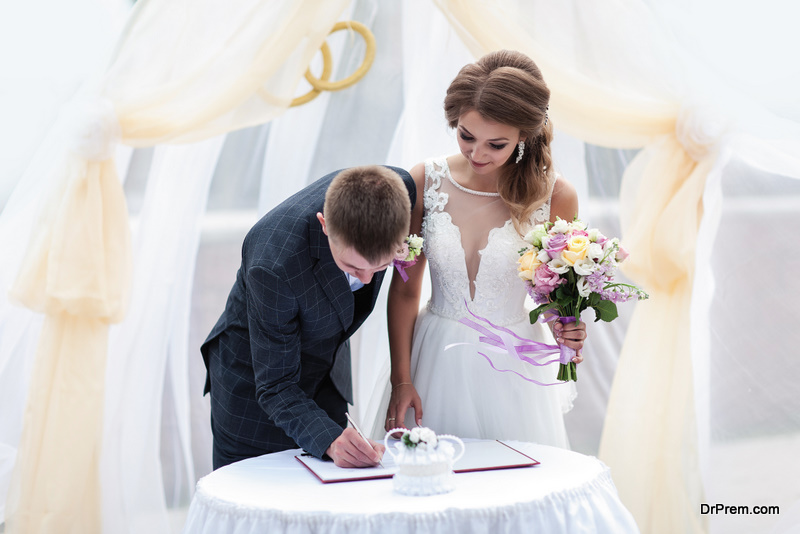 Depending on where you go, you might need to get your marriage license at home. Your elopement is simply ceremonial for your wedding. The paperwork can get done before you go. Some courthouses and county clerk's offices will let you sign the paperwork in their presence. Others will let you officiate our own wedding, and still others will require you to have someone licensed to perform weddings oversee the nuptials.
5. Tell Your Family or Not
Managing family expectations can be tricky. You know whether or not you should tell your family before or after you get married. Some families will be angry, others might be relieved they don't have to pay thousands of dollars for a big wedding. But eventually, you'll probably want to tell your family that you got married or that you're going to elope instead of having a big wedding. Be prepared for potential disappointment.
6. Hire a Photographer
Since you won't have 100 other things to pay for, you'll have more in the budget to hire a photographer. This is a good option especially if you want to be able to share it with family and friends later. There is only so much you can do with the timer on your camera phone. If you want to capture your incredible adventure, it's important to hire someone who can document it well.
7. Hire a Videographer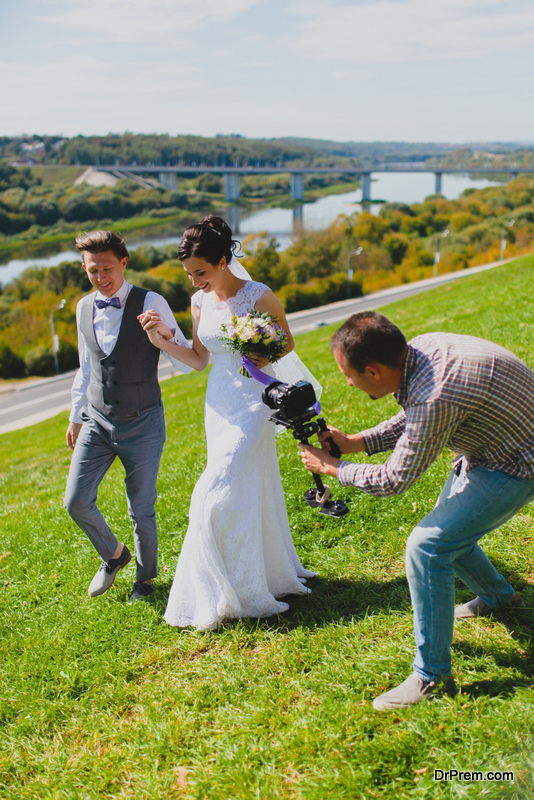 Maybe instead of photos, you want video. A good videographer can help capture not just the sights, but the sounds, the emotion, and the excitement of your elopement. This is a great way to share it with parents and friends who wouldn't be able to attend.
8. Write Your Vows
Do you know what you want to say? What would you say to the person who makes your heart skip a beat and you can't imagine living a day without? What would you want to tell them? What would you tell your best friend, your love, your soulmate? Writing your vows can help you plan ahead to say all the things in your heart. Sometimes it's hard to come up with it at the last minute. But writing them down means you can read them and share what's on your heart.
Article Submitted By Community Writer