Congratulations! You are planning a wedding and creating one of the most magical days of your life. However, the sound of wedding bells can make even the coolest cucumber break into a cold sweat when they start to think about everything that needs to be done. Keep your cool with these five tips for making wedding planning an easy and enjoyable experience.
1. Get an early start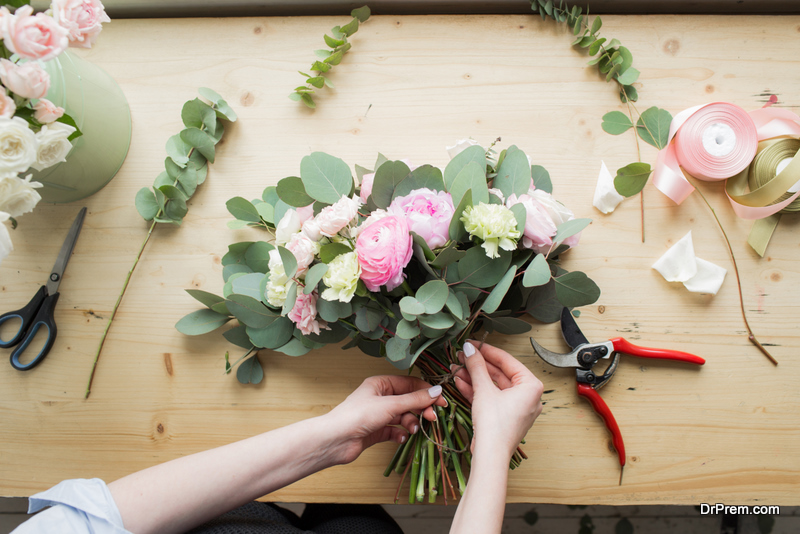 The early bird gets the worm, and they also get the best wedding vendors. While a great wedding can be planned from start to finish in a short timeframe, the best way to guarantee you have your pick of venues, photographers, florists, and musicians is to book them as soon as possible. Most vendors book over a year in advance, so it is never too early to reach out to your favorites. As an added perk to booking early, you can take a nice relaxing break from wedding planning once your vendors are under contract!
2. Go virtual with your payments
Weddings can be expensive. One of the biggest headaches is managing your budget. According to The Knot, in the United States in 2019, the average cost of a wedding being well over $20,000. Rather than writing checks to pay all your vendors, a virtual debit card is a great way to seamlessly pay for wedding planning expenses on the go. Most small businesses accept online payments these days, so a virtual debit card is helpful whether you are putting down a deposit on a gown or paying for a few thousand roses. It's excellent for the dozens of smaller purchases as well; keep track of the purchase of your invitations, favors, and honeymoon plane tickets all in one place.
3. Set your priorities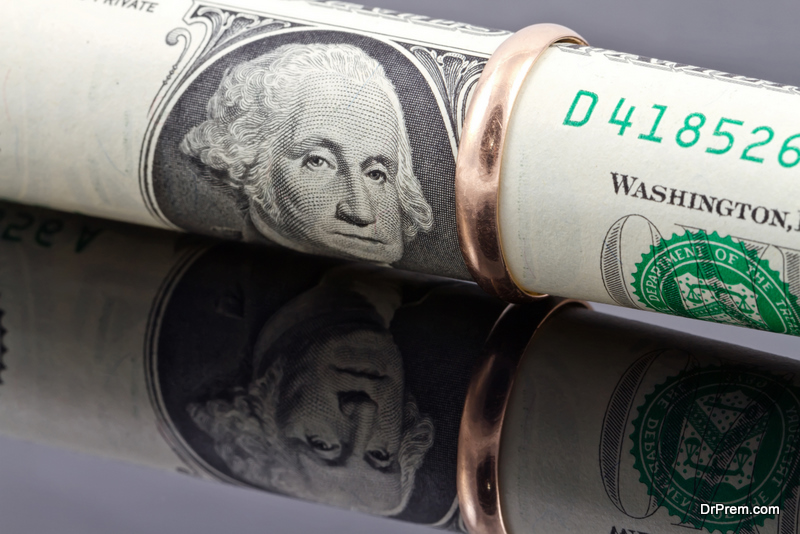 Every couple planning a wedding learns very quickly is just how many ways exist to spend your money. There is a surprisingly small window of time between "newly engaged" and "saving my one-thousandth centerpiece idea on Pinterest." On top of all the gorgeous wedding blogs and magazines, your friends and family will also have plenty of opinions to share.
Save yourself the stress (and time) by sitting down with your betrothed and coming up with a list of wedding priorities. Your cousin might tell you how happy she was with her giant 5-tier wedding cake, but you know you would much rather spend money on a limousine. Setting your own priorities will make the decision-making process painless.
4. Space out your decisions
Ask any couple who recently planned a wedding, and they will estimate making a thousand decisions during the process. Some decisions are big, like deciding what venue to hold the reception. Most decisions are small, like what font to use on your invitations, what color napkins to set on the table, and who is going to escort your great aunt down the aisle. If you wait until the last month before the wedding to make all these decisions, you will quickly experience "decision fatigue." Instead, give yourselves little homework assignments. Maybe you can schedule a date night with a list of 5 questions to tackle each week. By the time the wedding rolls around, you will know the answer to every question your vendors throw your way.
5. Hiring a wedding planner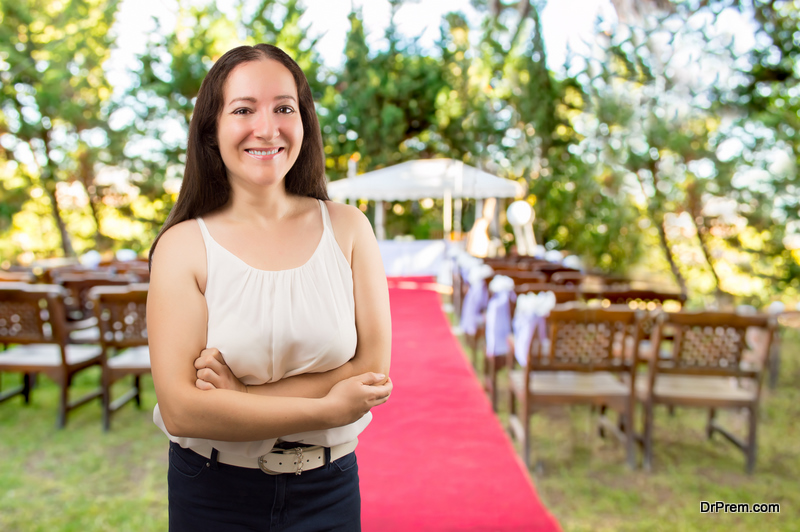 Of course, when all else fails and the to-do list has taken over your life, it might be time to call in a professional. A good wedding planner can make vendor recommendations and manage budgets, guest lists, floorplans, timelines, and wedding day details. They will walk you through everything with their expert advice and gentle guidance. In addition, your planner will be with you on the day itself, so you will never have to worry about a broken champagne glass or a missing violinist.
Planning a wedding is an enormous undertaking that leaves you with a lifetime of memories. While there is no shortage of tasks to be completed, family traditions to be upheld, and expenses to be managed, following the advice above will guarantee a stress-free experience for you and your future spouse.
Article Submitted By Community Writer