Your wedding is supposed to the most special day of your life, but it can be so busy that you forget to enjoy it and take in those once-in-a-lifetime memories. It isn't possible to soak in every detail, but there are a few ways that you can make sure you retain the memories you create. You might even forget who was there, what you talked about at the reception, and even what you ate and drank. Luckily there are a variety of ways to keep the memories of your wedding alive.
1. Hire Professional Photographers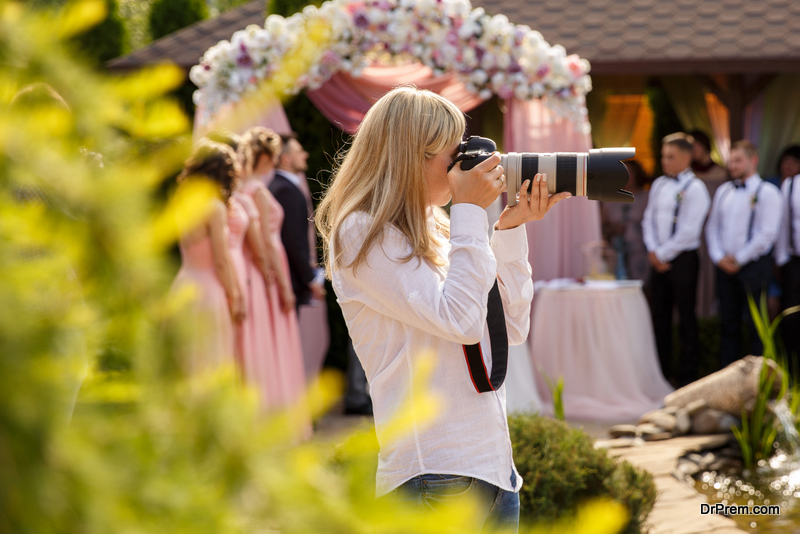 One of the most obvious ways to keep your wedding memories alive is to hire professional photographers. If you want to take some portraits and other posed photos with the wedding party, professional photographers can abide by. They can also take amazing candid photos throughout the wedding ceremony, reception, and other events leading up to your big day. With so many activities and details, you could forget, hiring some high-level photographers will provide a great way to remember the moments you may forget otherwise. You will even discover some things you weren't aware of during all the hustle and bustle of the wedding.
2. Have Guests Write in a Guestbook
Another great way to remember all the smallest details of your wedding is to have the guests write in guestbooks. Not only does this method provide a way to remember exactly who was at the wedding, you will be able to get insight into how the guests feel about the couple, the event, and the future of the relationship. Your heart will be warmed with the messages people write to you and you'll be able to remember every person who attended. It might be surprising later who made the effort to come and what they said in the guestbook.
3. Greet Every Guest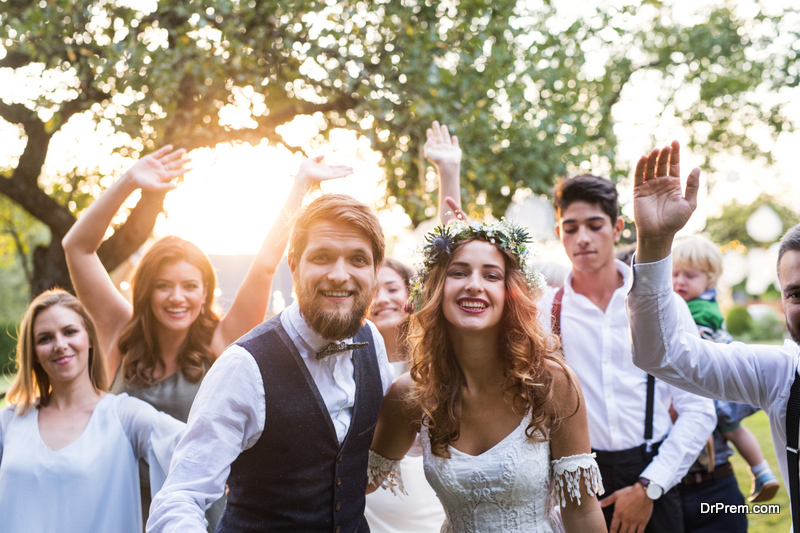 You can also greet every guest to remember who was there and how they felt about it. People will love having their own moment with the couple. You might not be able to spend much time with each person, but you can greet them and share a special moment with each guest. Visiting with every guest is difficult, but you make a moment and take a photo with everyone if you feel so inclined.
4. Coordinate Food & Activities
If you want your wedding to be particularly memorable, you can coordinate the food, cake, and activities. You can have the food you had on your first date, a combination of your favorite cakes, dance to songs that you shared, and make activities that are related to your relationship during the rehearsal or the reception. When you tie your wedding food, drinks, and activities to things that have to do with your relationship, you will always remember exactly what you did on this special day and during this special time.
5. Save the Decorations, Invitations, & Other Relics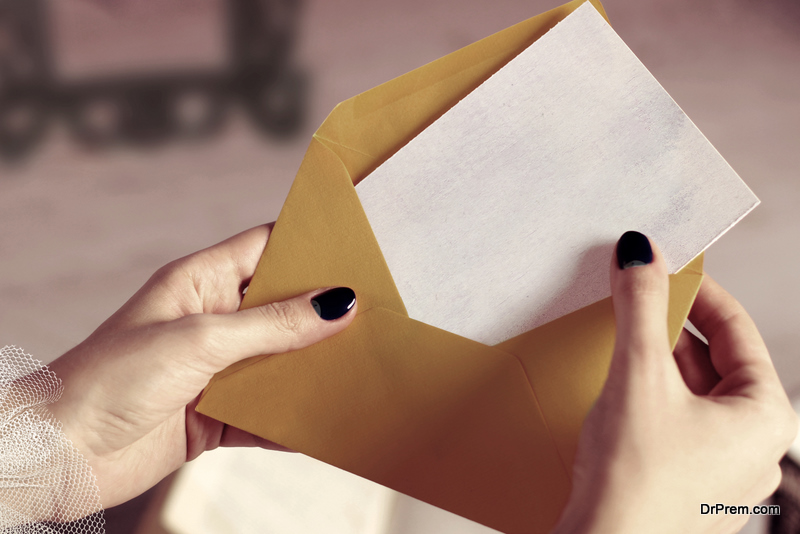 A lot of people throw out the paper invitations, the decorations, name cards, and other mementos from the wedding. Instead of throwing them away or recycling them, keep the relics and store them in special containers for the memories. Whatever you want to remember specifically can be saved on some form of tangible memento. Some things that you may think are useless could end up conjuring some pretty great memories of your wedding and the people who were there.
A wedding is always a memorable time, but sometimes details get lost in the chaos. It is a stressful time as well as a joyous one. It's inevitable that you will forget some things. If you plan for this ahead of time, you will be able to coordinate your wedding to give you the best chance of remembering more of it. It is also a great reason for you to make your wedding unique.
There are so many ways to do this. Get creative. Think about what makes you and your partner who you are and put that into the whole event. Whether you're trying to make your rehearsal fun, the ceremony memorable, and the reception as fun as it can be. What are you waiting for? If you're getting married, it's never too early to start planning a memorable wedding and keep those memories alive.
Article Submitted By Community Writer