Planning a stag or hen do for your friend can be pretty tricky, with there being so many different people and so much to do. To help you out, we've put together this handy A-Z of stag and hen party planning, so you won't forget a thing.
A – Activities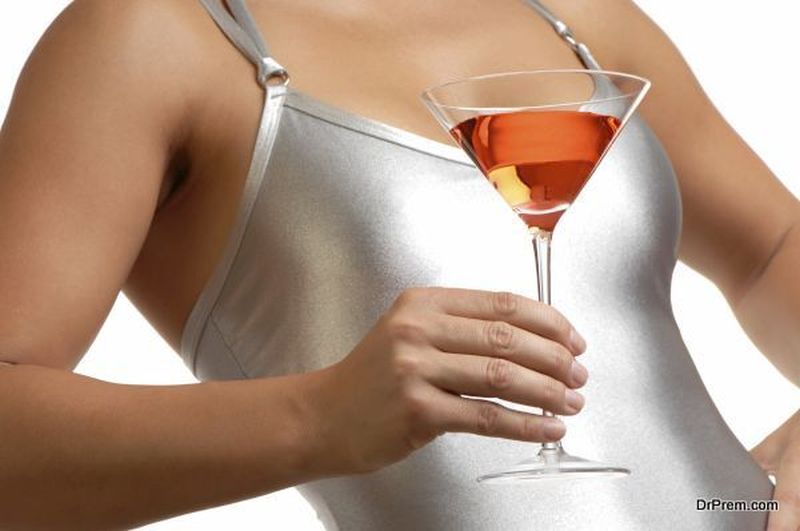 What's a fun filled stag and hen do without a host of different activities to get involved in? Whether it's go karting, cocktail making or sightseeing in a foreign city, activities are a must and should be planned in advance and companies, such as The Stag and Hen Experience, can take the stress off planning the festivities.
B – Booze
No matter what type of stag or hen do it is that you're going on, there's bound to be a boozy element. Whether it's civilised wine tasting or a night out on the town, planning a few drinks somewhere along the way to celebrate is always a good idea.
C – Communication
Trying to organise a large group of guys or girls can be tricky, so keeping up communication throughout the planning process is key. Regularly remind people of plans as you go along just in case the numbers change.
D – Destination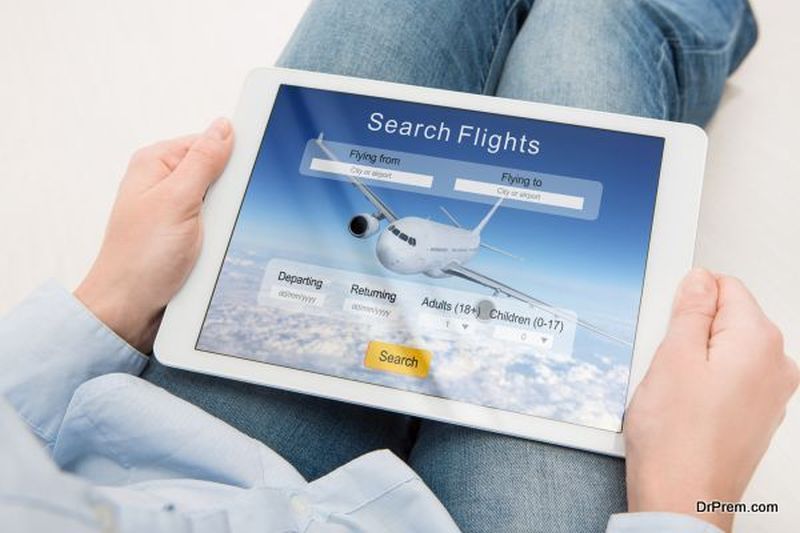 Decide on a destination before anything else. This means you can work out numbers, whether you need to book flights or alternative transport and really start the planning with some detailed research.
E – Entertainment
From butlers in the buff to going to see a band or even seeing a show, booking some entertainment to look forward to is a crucial component on any hen or stag do.
F – Facebook
Use Facebook to chat to the other hens or stags and set up a group that excludes the bride or groom to be. This way you can keep in touch and plan secret surprises in the run up to the event.
G – Gifts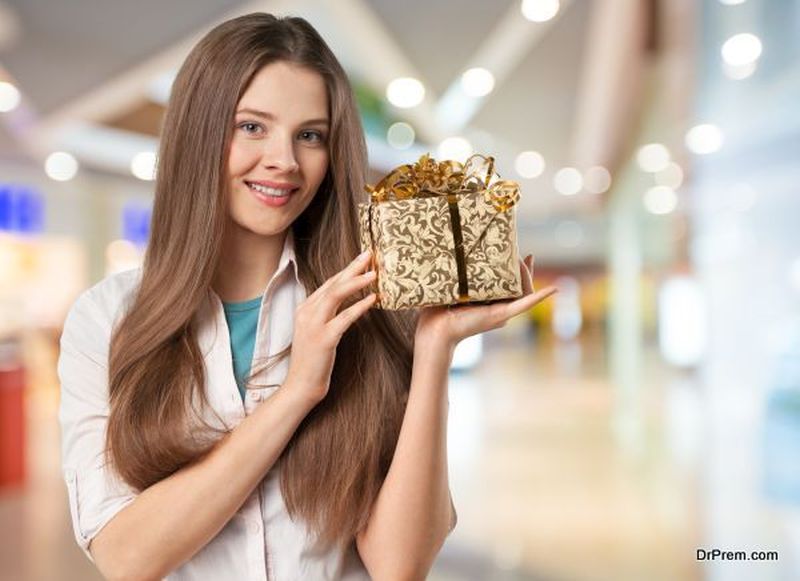 There's nothing nicer than thanking all of your best mates for coming along with small gift. Personalised gifts are just enough to say thanks, plus friends can keep them as a reminder of the special day.
H – Hotels
If you need to reserve a large number of rooms at a hotel, it's best to get on with it early on to ensure that you can all stay in the same place together or maybe book an Airbnb if you fancy a change.
I – Innovative
Be as innovative as possible when it comes to planning the hen/stag do, anything you can do to make the day really unique and unforgettable for your friend will make it super special.
J – Jokes
Whatever you plan make sure there are a few funny surprises for the bride/groom in store so you can all be sure to have a giggle.
K – Keepsakes
Be sure to take plenty of photos so you can make an album as a keepsake for the future bride/groom – a wedding gift they'll definitely appreciate.
L – Life Drawing
There's nothing like a life drawing class to spice up a hen/stag party; and, it's guaranteed there will be members of your party that have never tried it before, so give it a go.
M – Mum's
This one's for the ladies. If the bride's mum is going to be there, it's best to think about this before getting carried away and booking any strippers!
N – Night Clubs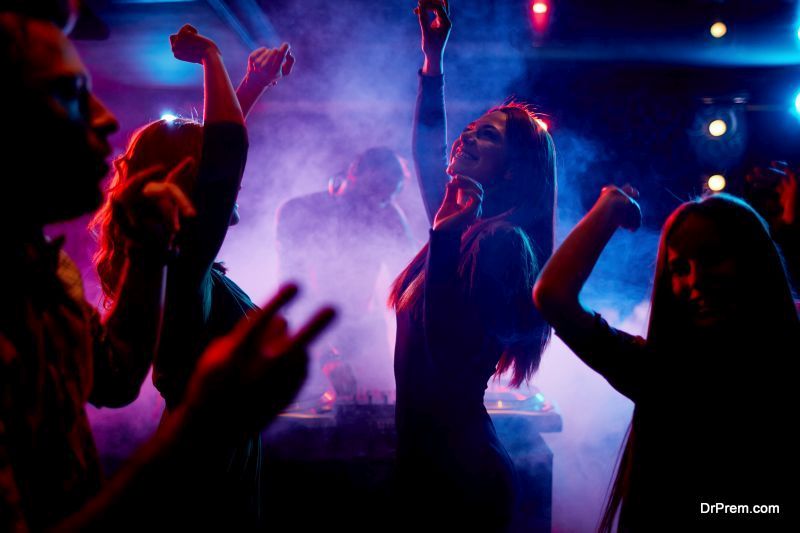 If you're planning on going on to a night club, always ring up ahead or send an email explaining that you're a hen party/ stag do. They might be able to arrange a private area for you with decorations and free drinks if you're lucky.
O – Organisation
Be sure you're as organised as possible so nothing can go wrong on the weekend of the party. If everything has been organised in advanced, there's little room for any disasters which might spoil the fun.
P – Party Props
Don't forget to take along all the cheesy party props that are essential for any successful stag or hen party.
Q – Question Yourself
Be sure to question whether the stag or hen is going to enjoy each part of the party before you book it. It's easy to get carried away thinking about what everyone else would want and forget it's their night.
R – Relax and Enjoy
Although you're the chief organiser, it's important that you relax and enjoy the weekend too; so, try not to spend too much time rushing around after everyone.
S – Spa Weekend
A great idea for any stag or hen who doesn't like partying until dawn is a luxury spa weekend.
T – Treats 
Plan some special treats and surprises for the bride or groom to be to ensure they feel super special. This can be anything from champagne on arrival at the hotel to booking them in first class for the journey.
U – Unplanned Time
Although being organised is the key, it's always a good idea to leave some unplanned time so that if the bride/groom has anything they specifically want to do whilst on the hen/stag do, you've got time to squish it in.
V – Vodka Revolution
If you're all out of ideas, a stag/hen do starting at Vodka Revolution could be just the thing. Good music, well priced food and a large alcohol selection to kick the night off, plus there's a Vodka Revolution bar in most major cities so you should be able to find one.
W – Weekend Plans
It's always best to try and organise the hen/stag party for a weekend, that way more people will be able to attend.
X – X-Rated
If you're planning on having anything a little risqué at the event, be sure to think about who is attending first and whether it's appropriate for the whole party.
Y – Yes
Be sure to get a definite yes from all the attendees before you pay any expensive deposits that you may not be able to get back at a later date.
Z – Zzzzz
And finally, be sure to plan time for getting some much-needed rest after all that planning and partying.