Spotting your favourite celebrity getting cosy with their partner at any award ceremony's red carpet won't be as enticing as hearing them split up with them. Hollywood tends to get complicated when we take the reel towards the set of relationships. Brad and Angelina's shocking split last year caused frenzy with the paparazzi and broke millions of hearts that looked up to them as a couple that typically redefined goals to a perfect relationship. After this ironic news, Bidvine decided to delve into the world of Hollywood's relationships to bring you an estimate of the marriage cost per day and the least amount of time they were wed.
Unlike a Guinness Book record, we bring you a list of phenomenal actors, singers and sports celebrities, who had put an end to their wedding vows quite quickly. With the help of the knowledge of wedding planners, vendors and caterers, Bidvine managed to calculate an estimated cost of celebrity's shortest marriages to date.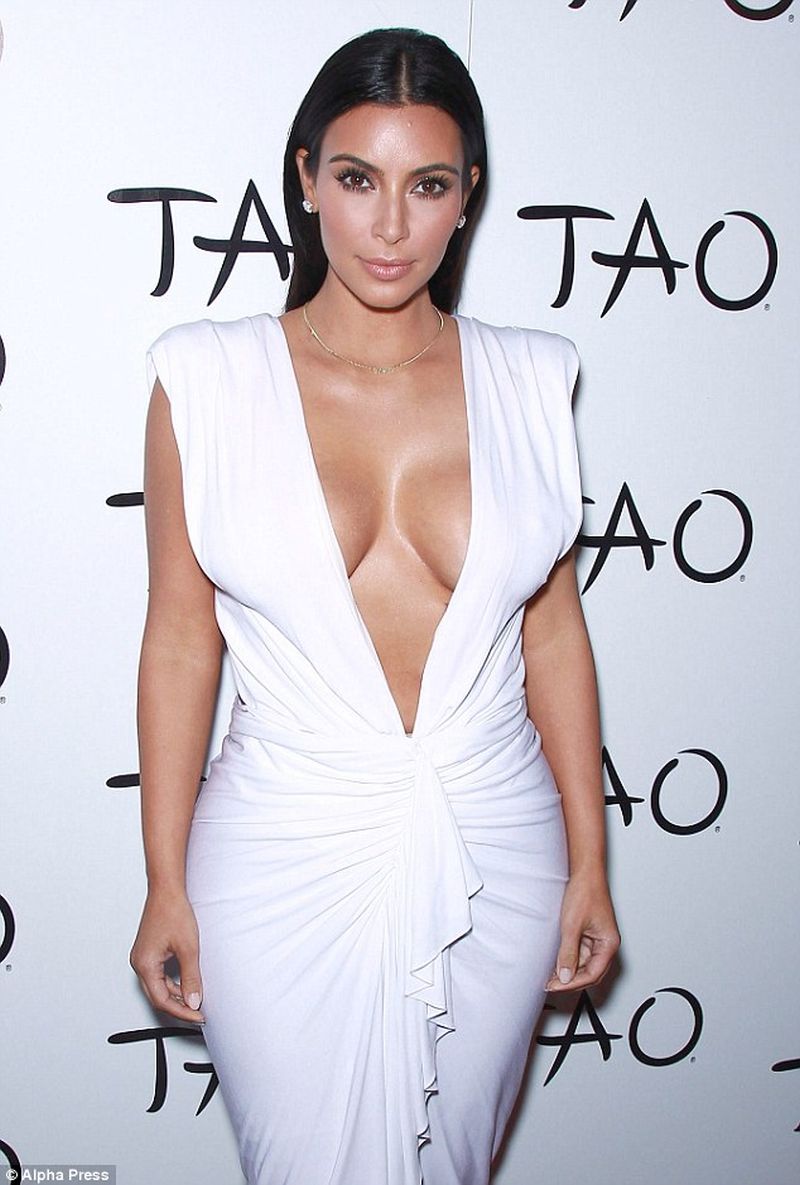 You may know the cost of Kim Kardashian's marriage to Kris Humpries   was £7.9 million. It is a no brainer that most celebrities and reality star aficionados tend to be very close to each other, so getting an estimate of their marriages is easy.
With the help of Bidvine's striking analyses, here is a list of the top ten shortest celebrity marriages along with the per day marriage cost.
Zsa Zsa Gabor and Felipe De Alba –
With a cost of £30,000, it is probably the shortest Hollywood marriage that lasted for around 24 hours
Britney Spears and Jason Alexander –
Their two-day marriage costed just £335 per day.
Eddie Murphy and Tracey Edmonds –
Lasting for a fortnight, their marriage costed £28,575 per day.
Ali Landry and Mario Lopez –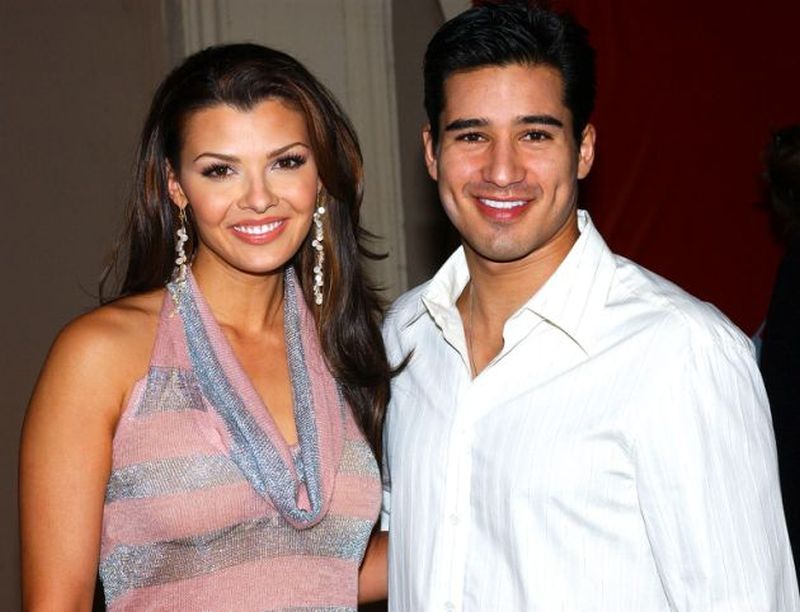 Image Source : S.Yimg.Com
Their marriage too, lasted for 14 days and costed £8,571 per day.
Chris Kattan and Sunshine Tutt –
Lasting for 59 days, their marriage costed £8,474 per day
Kim Kardashian and Kris Humphries –
Lasting for 72 days, their marriage costed £109,722 per day
Nicky Hilton and Todd Andrew Meister –
Lasting for 85 days, their marriage costed £5.80 per day
Ethel Merman and Ernest Borgnine –
Lasting for 144 days, their marriage costed £138.89 per day
Pamela Anderson and Rick Solomon –
Lasting for 170 days, their marriage costed £752.90 per day
Pamela Anderson and Kid Rock –
Lasting for 182 days, their marriage costed £440 per day
Russ Morgan, co-founder of Bidvine admits that all marriages go through tough times, but celebrity marriages are even tougher to manage due to their rough routine. The list shows, celebrity weddings were not as pricey as you would expect, probably due to the fact most of them go to Vegas for tying the knot.
As inevitable as keeping up with a tough marriage seems, Bidvine has tonnes of relationship therapists and marriage councillors amidst wedding planners who could help you at any part of your troubled relationship.
Article Submitted By Community Writer