If you are about to get married in some time, then you may be planning on every little aspect of your wedding day. From the taste of food and wedding cake to the décor of your venue, you may be considering it perfect. Thus, it is not only your entry and wedding celebrations that ought to be crazy, but also your exit from the scene. Do you want ideas to say goodbye in style? Check out some of the ways to make your exit dramatic too.
A ride on the horse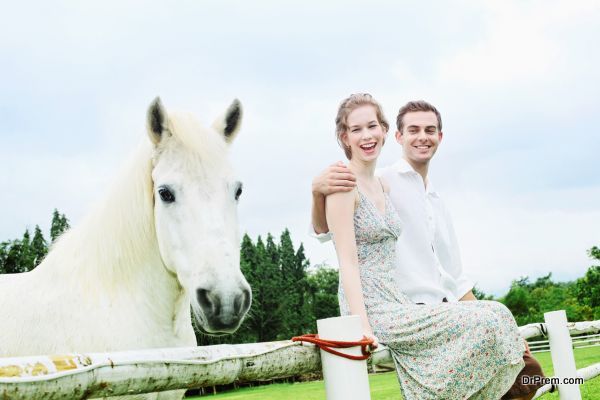 You will never forget the way you two step on your new journey when you take a horse ride together. A wedding getaway through a horse ride can be very romantic and dreamy. If you do not know how to ride a horse, then you may alternatively go for a horse-drawn carriage.
By a vintage car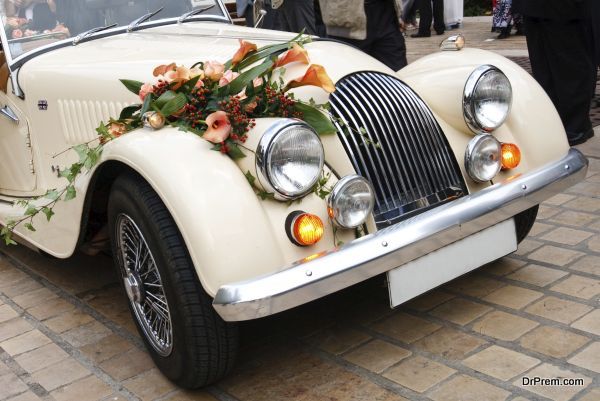 Did you think that only royal people could make their wedding getaways in a vintage car? No. You may do the same by renting a vintage car and leave the venue in a grand way. On such occasions, an old-fashioned style can really look amazing and dramatic.
On bicycles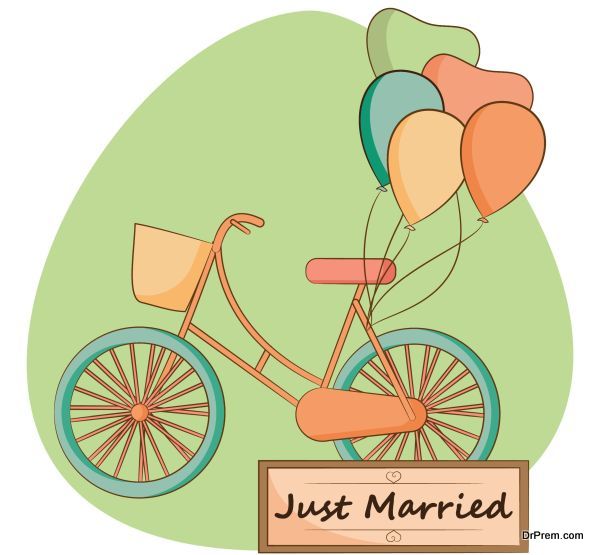 Just get two comfortable bicycles or bikes and add the signs of Just Married on them. Ride on to make it a cool and surprising wedding getaway. It could especially work well if you need to cover only short distances.
On a jet boat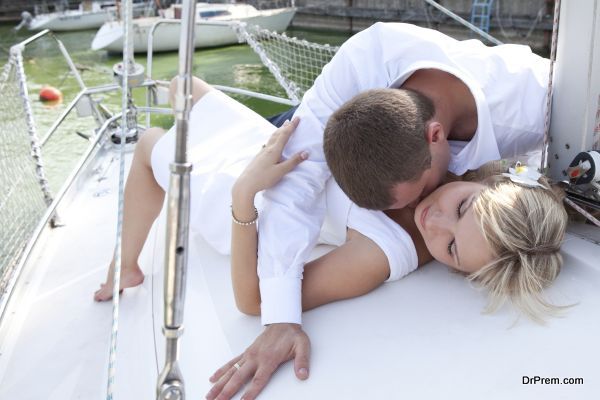 Wedding getaway on a jet boat can be memorable for all, as well as you both as a couple. If you have a beach wedding, then this idea to speed off from the scene can be perfect.
A hot air balloon ride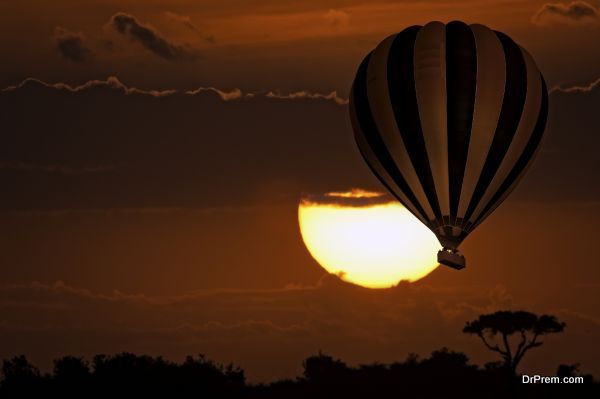 Do you want to wow everyone at the wedding? Make it magical by going up in a hot air balloon. It would not be difficult at all, if your wedding has to take place in a rustic environment or near a field.
On a Vespa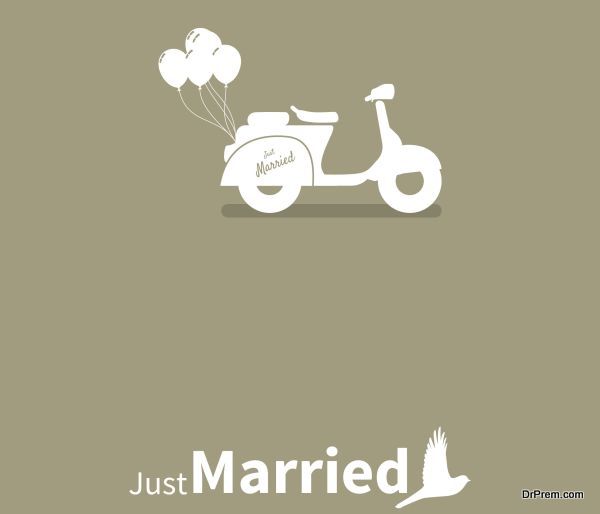 Say goodbye to your guests while you two ride on a Vespa and leave the venue. A scooter ride will not only be romantic and appealing, but will also give you some great photos for your wedding album.
If you want to exit your wedding scene in style, then there are several dramatic options for it. You may not only think of a scooter ride or bicycle getaway, but may also plan to leave the venue in a hot air balloon or vintage car.