Blooms by the Box is an online flower retailer that caters specifically to the needs of brides and grooms. This huge platform has helped tens of thousands of couples from all over the country to design the wedding of their dreams. It also provides bespoke floral arrangements for corporate events, restaurants, hotels, and the list goes on. So, when it comes to choosing a wholesale flower supplier, Blooms by the Box are one of the best, if not the best around.
Highly Experienced in the Industry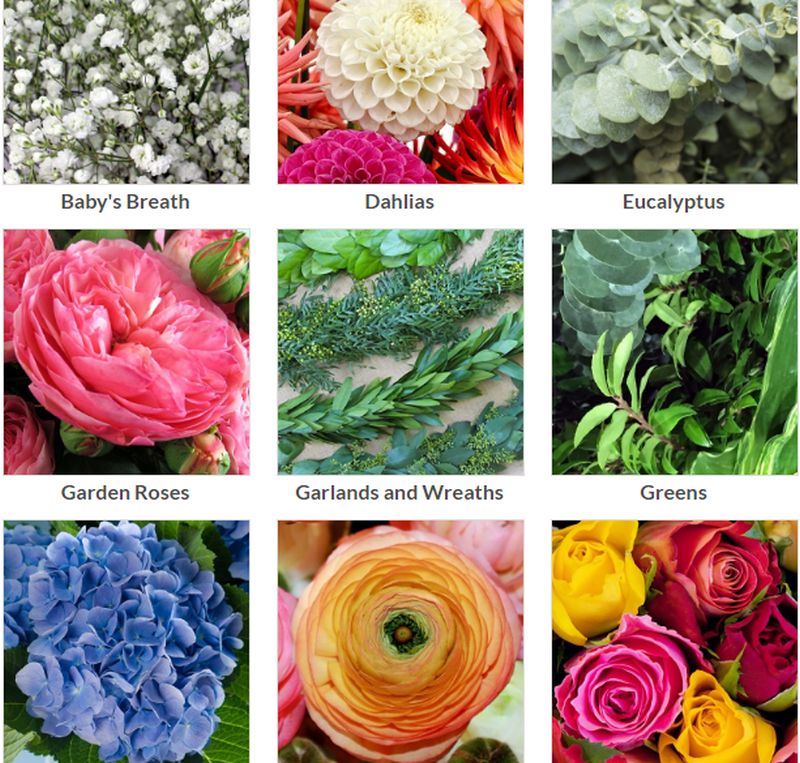 With over 20 years of experience in the wholesale flower industry, the specialists from Blooms by the Box are well aware of how to tackle any type of challenges that might arise. Despite the shipment problems that arise so frequently, they have managed to deliver top-quality flower bouquets and arrangements to hotels, restaurants, businesses, parties, and weddings from all across the country. Even DIY flower enthusiasts all around the USA can leverage this platform and create their own unique bouquets.
Customer Service at Its Best
In addition to shipping the flowers, the company utilizes its customer service department to follow up with each client and offers them precious tips on how to care for the flowers. They also collect feedback from each customer in order to improve the delivery process and enhance the quality of the bouquets delivered.
In order to exceed the expectations of their customers, the creative minds from Blooms by the Box have decided to enable a no-charge policy. This means that in an event a customer wants to cancel the order or refund it, he will pay nothing extra. The company's policy is:"No customer leaves unhappy". This policy translates into their strategies and actions.
Blooms by the Box Coupon
Customers can now save money when purchasing your favorite flowers. They can get a 5% Blooms by the Box Coupon on multiple sites, or right on their site.
Wide Range of Flowers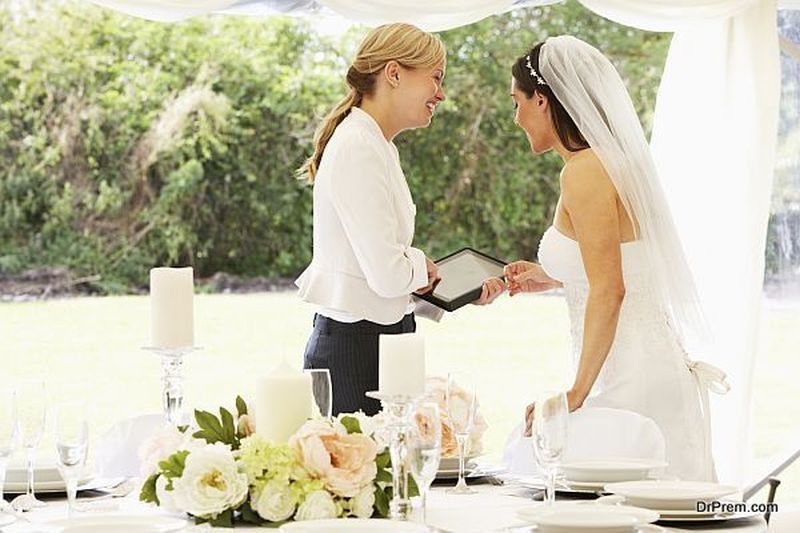 On their website, wedding planners can choose from a wide selection of wholesale flowers. They can buy bulk flowers, sort flowers by colors, choose their favorite style and even select flower vases. On the home page, they can notice bouquets that are on sale at the time of the purchase.
To help customers with their orders, Blooms by the Box offers additional floral supplies, from floral dyes and ribbons to wedding supplies and flower solutions. Their vast array of products can complement a multitude of tastes and meet a wide range of needs.
Features
At Blooms By The Box, customers can discover a multitude of features and offers. For instance, the Blooms Business Club helps them get tax-free purchases, enjoy special savings and buy with flexible payments. They can also use the automatic delivery feature to get the flowers they need on a regular basis.
Article Submitted By Community Writer