If you wish to experience an exotic wedding why not plan something offbeat? Choose from the most enchanting locations and plan your dream destination wedding. If you are puzzled with the overabundance of options available; you may try from the destination wedding locations mentioned below. These places are not only beautiful but are also easy to get too.
Best Indian wedding destinations are as follows:
Udaipur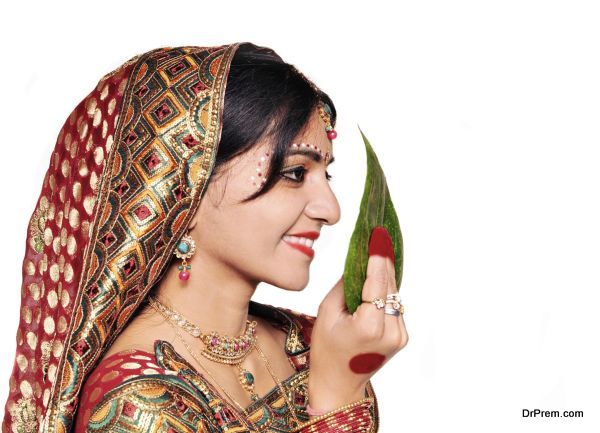 If you wish to get married like a royal, Udaipur in Rajasthan is the right choice. This city is well connected with major cities of India. The place is not just romantic but also very clean. One can choose from a number of heritage hotels and budget traditional hotels as their wedding venue. The heritage property of City Palace offers two traditional hotels and three historical courtyards for a wedding. If you want to marry on an island, then opt for Jagmandir Island Palace which is built on an island in Lake Pichola. There are many other places like Fort Fatehgarh,Chunda Palace etc which make excellent venues.
Kerala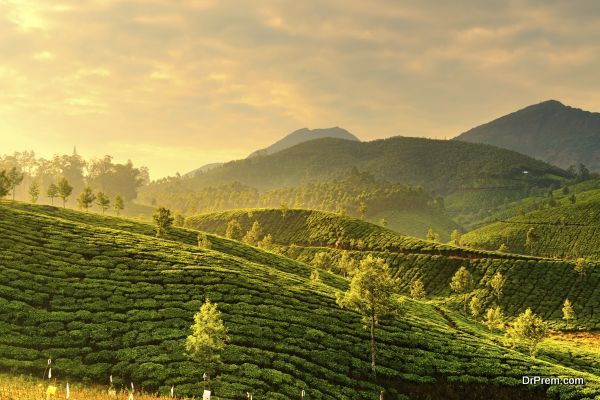 What better place to get married than in God's own country? This spice garden of India is beautiful and close to nature. One can opt for getting married in a lovely huge boat with the backwaters in the backdrop. There are plenty of luxury hotels in Kerala which you can opt for your wedding.
Besides you can make use of Indian elephants in the wedding procession and make your wedding look truly grand. There are plenty of heritage luxury resorts like Kuumarakom lake resort and 5-star hotels to choose from. Besides Kerala is well connected with different parts of India and the major cities have international airports.
Shimla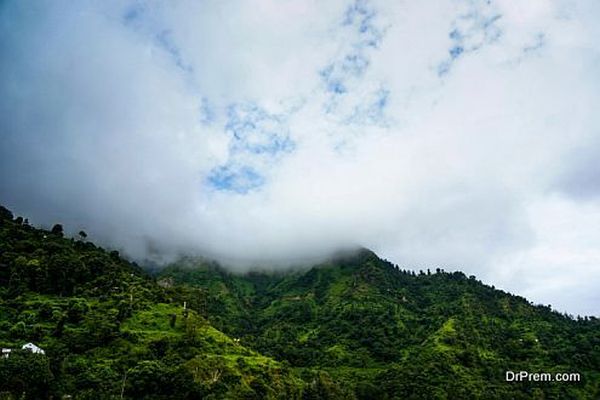 For those who want a fairytale romantic wedding then opt for Shimla. This summer capital of India is the best choice for a summer wedding. The picturesque town is not noisy and does not have pollution. Being a tourist hotspot the place has plenty of good hotels which you can select as your wedding venue.
This is also the right place where you can have a theme wedding. You can choose from royal weddings to fairytale theme weddings. Along with the wedding, your guests can also enjoy activities like trekking,ice skating,golf etc. You can opt for places like Toshali Royal resort,Oberoi Cecil etc.
Goa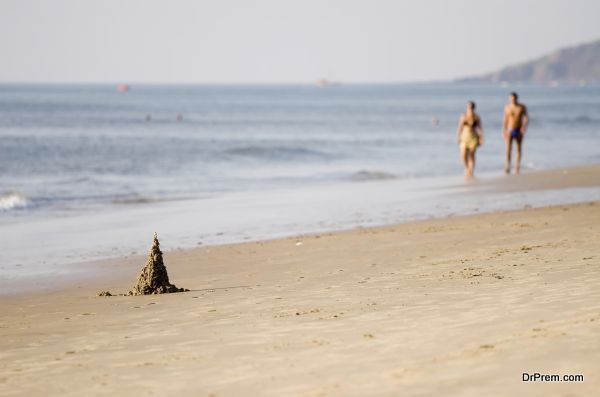 When one is talking about destination weddings you cannot miss out on Goa – theland of beaches. The pure water and the swaying coconut trees in the backdrop make this place the perfect place to get married. Your guests can party hard in this romantic place. You have endless choices for selecting the wedding venue in Goa.
You can opt for a beach resort if you want to get married with the silver sand and pristine water around you or the ones who want their wedding to be really exotic have the choice of cruise weddings. There are also plenty of banquet halls and lawns but for those who want it to be a royal extravaganza can go in for a fort wedding or a heritage wedding in Goa.
Gujarat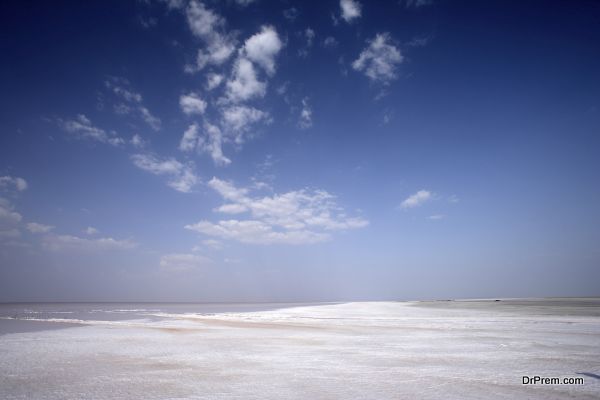 Grand fort wedding is something that you are planning then give Gujarat a thought. This lovely state has plenty of palaces which you can choose for getting married the royal way.The state of Gujarat also has some good beaches like Ahmedpur-Mandvi,Chorwad etc. Gujarat has some lovely wedding venues in far off places, for example, the Mandvi Palace in Kutch.  There are ample wedding venues in cities like Ahmadabad, Baroda etc. These cities are well connected with major cities of India. You can also opt for places like Anand,Diu and Surat for getting married in this cultural and vibrant State.
Couples who are planning a destination wedding remember India has some of the finest options for the same.Choose a place that will make your wedding an unforgettable event.