The big day – your alarm clock blares like wedding bells, your bearlike yawn mouths the words "I do", and you quietly hope your tired frame will still fit into your wedding dress.
But as you look into the mirror, the Fear hits you. You look less like a blushing bride and more like a Big Foot. Your hair looks like it's been trapped in a hurricane, your face looks more tired than a posthumous insomniac and you're flabbier than Johnny Vegas after a heavy night on the Dominos' pizzas.
Nobody wants that on their special day. So if you want to make the most of your wedding, here are a few health and beauty tips you should heed.
The right shampoo
No bride-to-be wants a comb stuck in their hair in the morning. Indeed, no matter what day it is, people are constantly using the wrong kind of shampoo to treat their dodgy barnet.
There are a ton of shampoos for all types of hair. To make sure your day of getting hitched goes off without a hitch, make sure you're using the right kind for your locks. A catch-all type is sodium free shampoo, free of all those nasty chemicals used on the high street.
After your hair is shining and clean, hire a stylist to sort it out on your special day. Just be sure you're ready on time!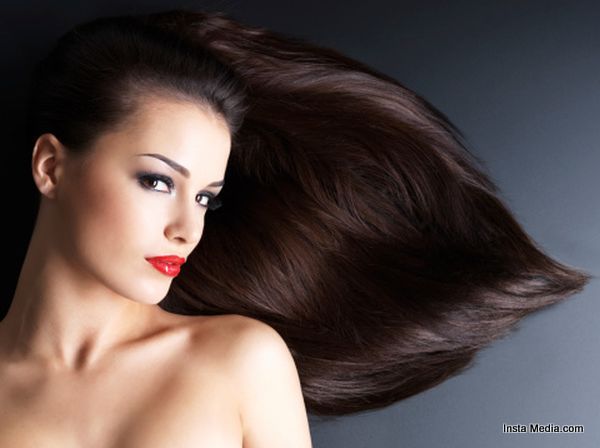 The premarital jogs
It's one of the most common complaints on wedding days – the blushing bride was barely slim enough to fit into her dress. But with just a few months of preparation, you could have a figure that'll make your groom swoon.
To make yourself proud on your wedding day, go jogging at least every few days and try basic exercises like yoga to shed a few pounds.
Of course, the most important factor should be looking good for you – so aim for a target that'll make you happy and make sure you hit it.
The big night before
Don't panic! As long as the night before your wedding day is well-prepared, your special day needn't be a mad dash to the altar.
Set your clothes in order before you sleep, create an itinerary of your plans, make sure you get at least eight hours of sleep (although that might be a struggle!) and set your alarm bright and early.
That way, as you say "I do" you'll know you're looking your best.
Article Submitted By Community Writer.