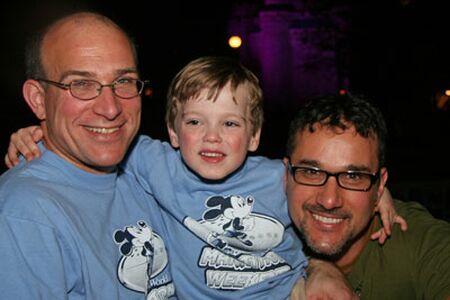 Though much controversy has been surrounding the gay couples life, right from their wedding to the kind of life that they lead, there is a ray of hope that is being instilled in them with the new bill that recently got approved.
The Belgium parliament has recently approved of a bill regarding the same-sex adoption policy. The parliament has given a green signal to a bill which will grant the gay parents equal rights on adoption matters.
With the passing of this gay bill, Belgium enters the list of those countries who have successfully implemented the policy and also gets the status of 4th European Union member state to have got this right.